On Friday 21st May, Alan Sweetman and Tim Mitchell of the Pahar Trust presentented medals and khatas (Nepali ceremonial scarves) to five out of the eight members of the Clifton Rotary Club who raised money for the Trust by taking part in the 30/30 challenge.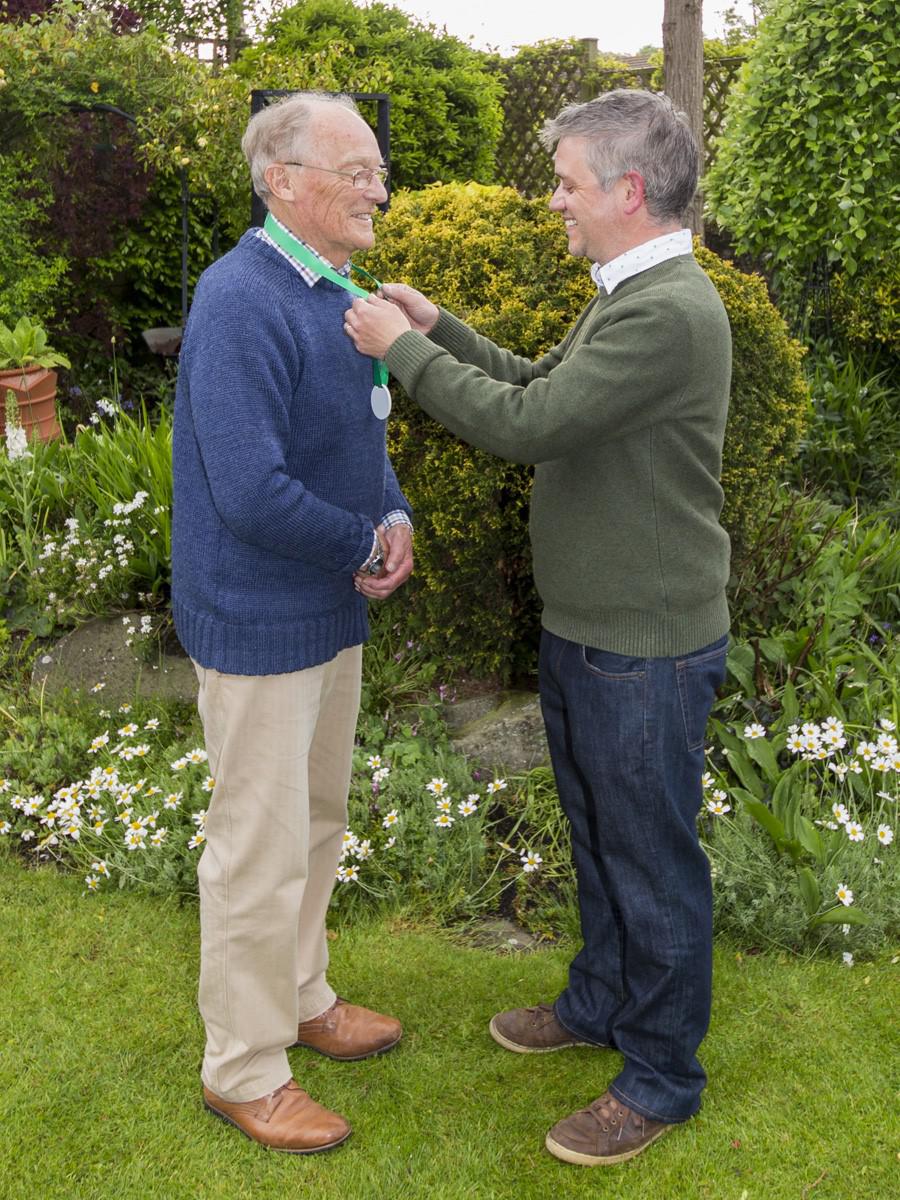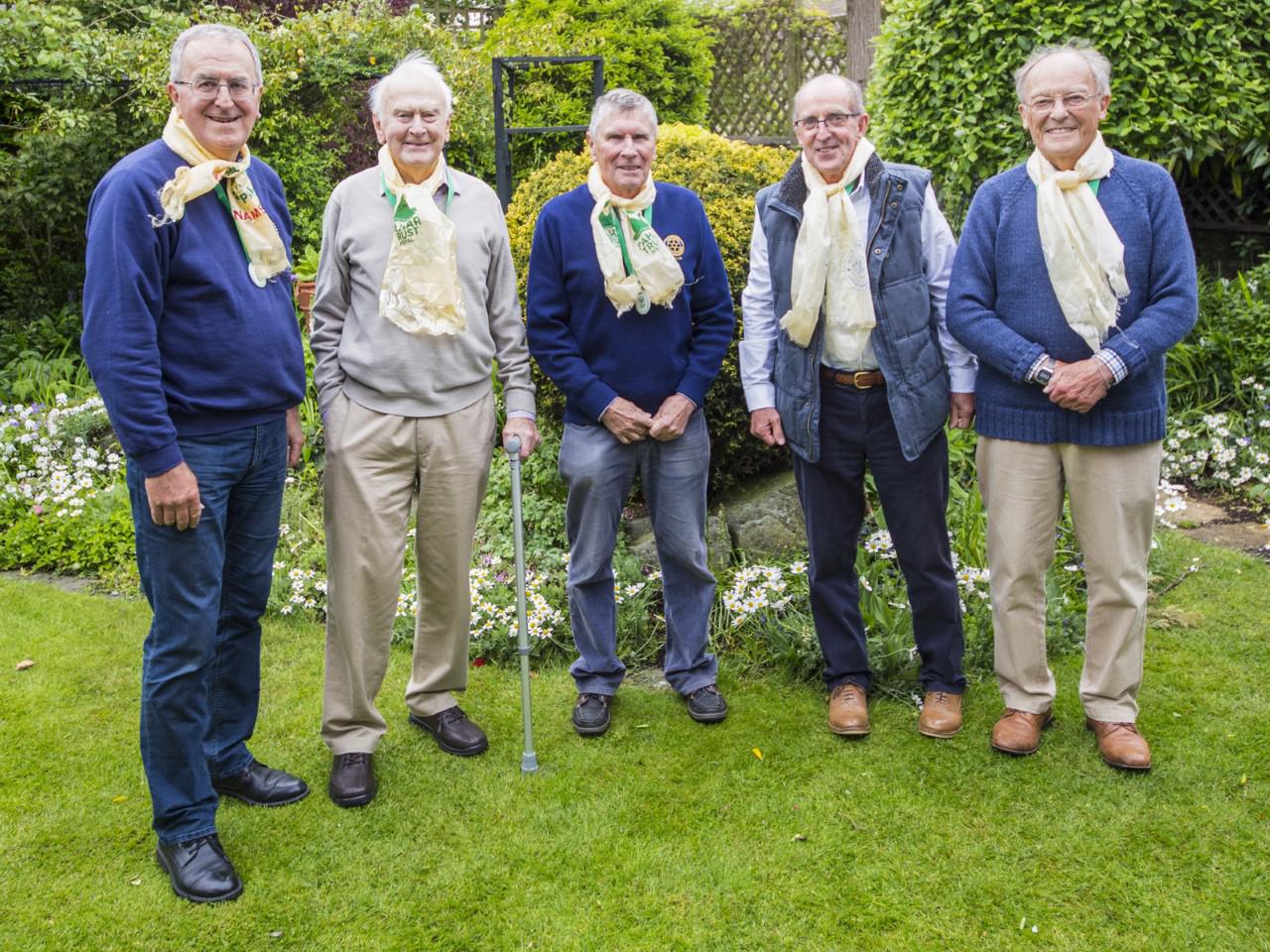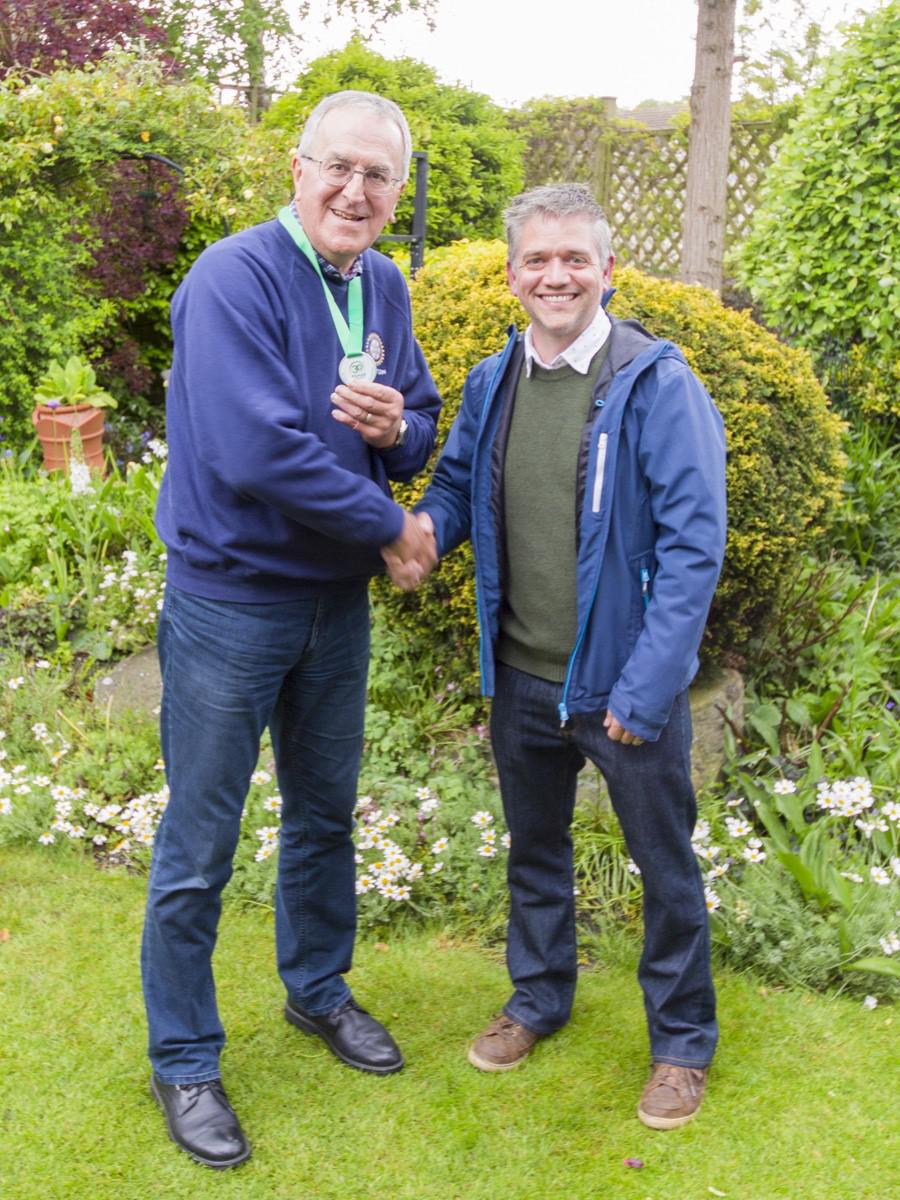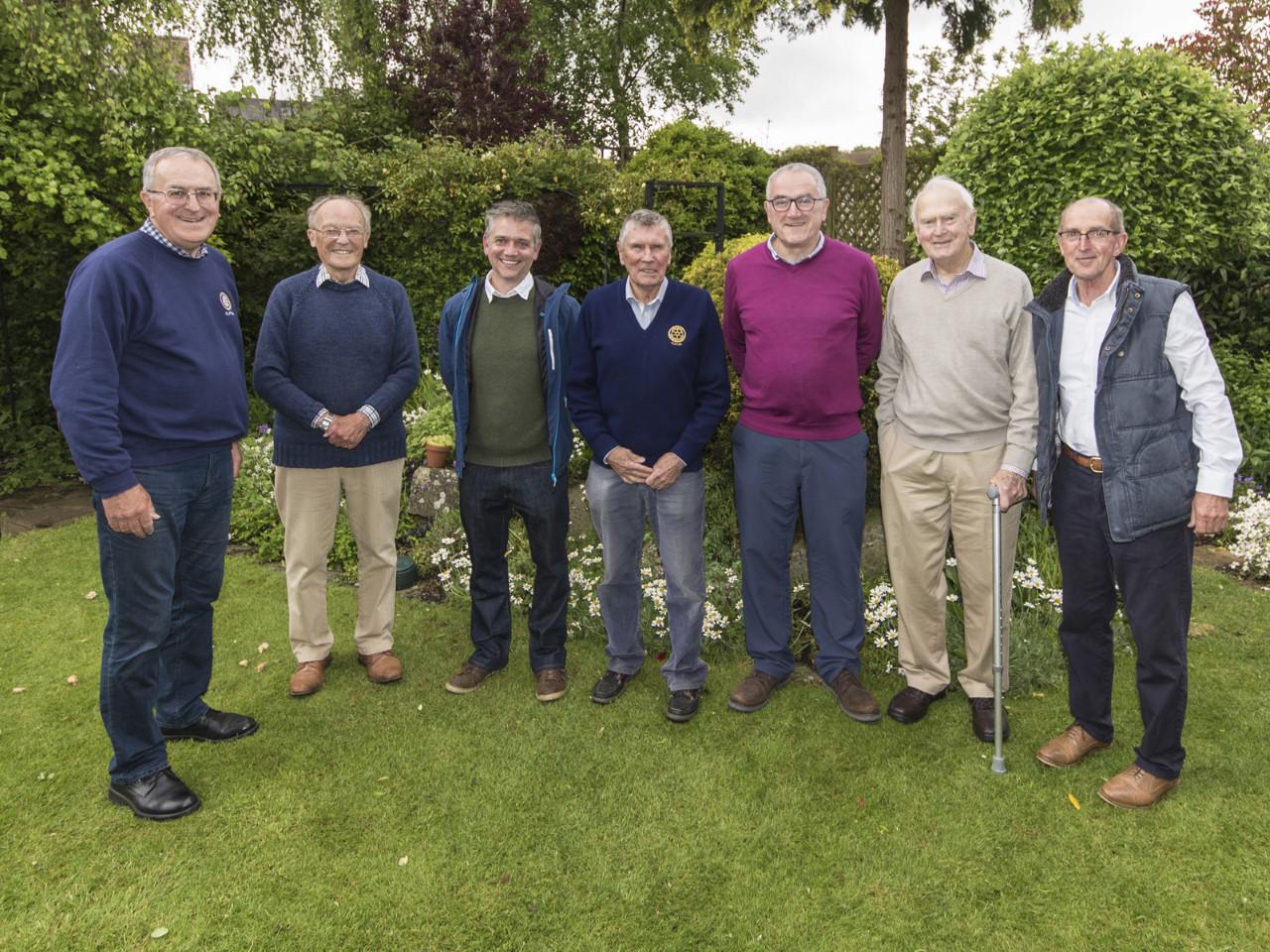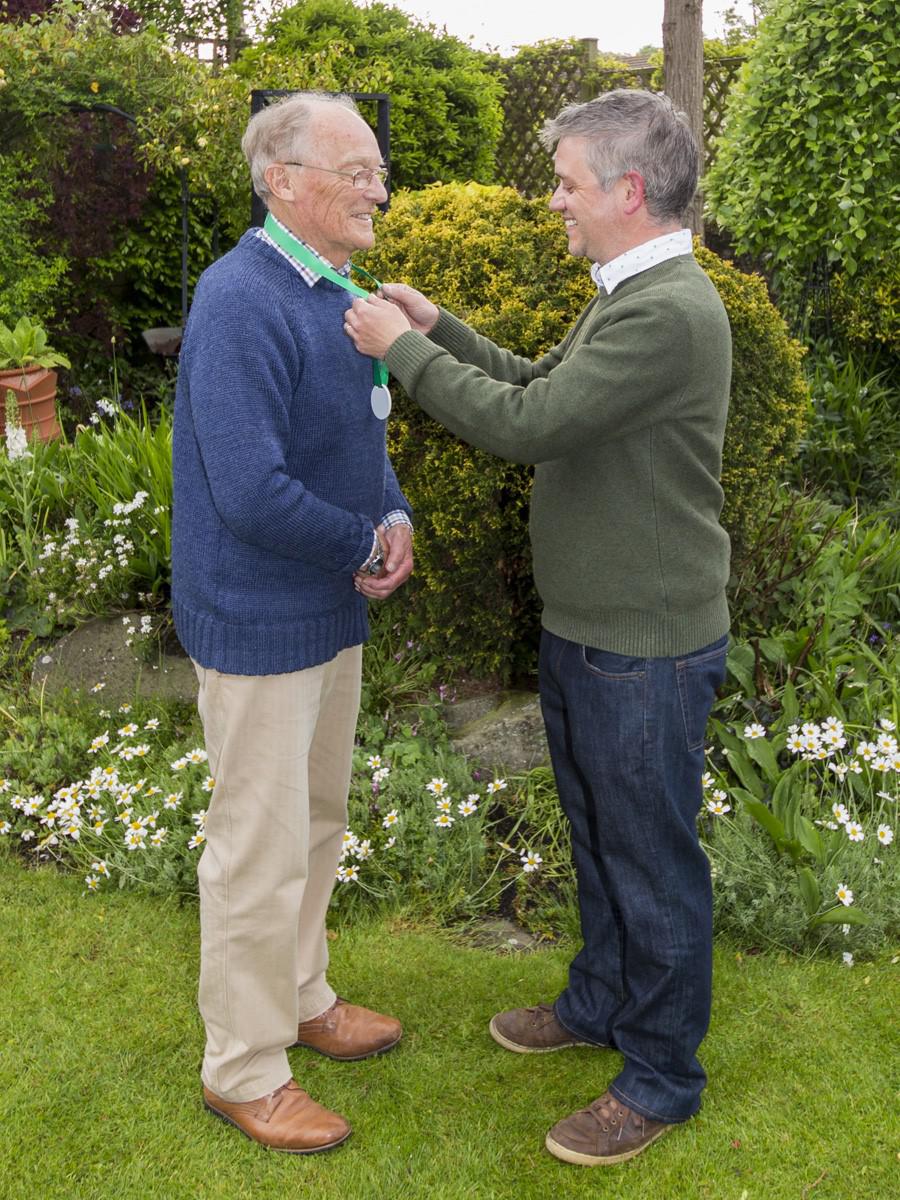 2021 marks 30 years since the very first school in Nepal funded and built by what became Pahar Trust Nepal was opened. That first school was built in Pokharithok, a tiny village in the Himalayas.
Since then, PTN has delivered 248 projects in 21 districts, building and renovating 159 schools, 51 libraries and 38 other essential projects such as health centres and toilets. Over 40,000 students have benefitted from our work.
To mark this anniversary, Pahar Trust launched a 12-month campaign for the whole of 2021, called '30 for 30'. Their aim is to raise £50,000 to help 30 schools in Nepal improve their teaching provision and facilities for pre-primary school children aged 1-5 years old.
Some of the 30 schools they are supporting with this campaign will require a complete refurbishment of the classroom, whilst others have the basics but are lacking in resources to help the children, such as stationery, toys and educational material. £50,000 will ensure that significant improvements can be made in all of these 30 schools.