Rotary Young Photographer of the Year Competition
The Club has organised a heat for the Rotary Young Photographer of the Year Competition, the these of which is 'Wild Nature'. This has been available to young people living or attending schools in North Bristol. Twenty six young people entered. The winners of the three age groups, junior, intermediate and senior go on to the District competition. If successful there, they will progress to the National final.
Junior Group
Age 7 - 10
Junior Winner
Hari Marwah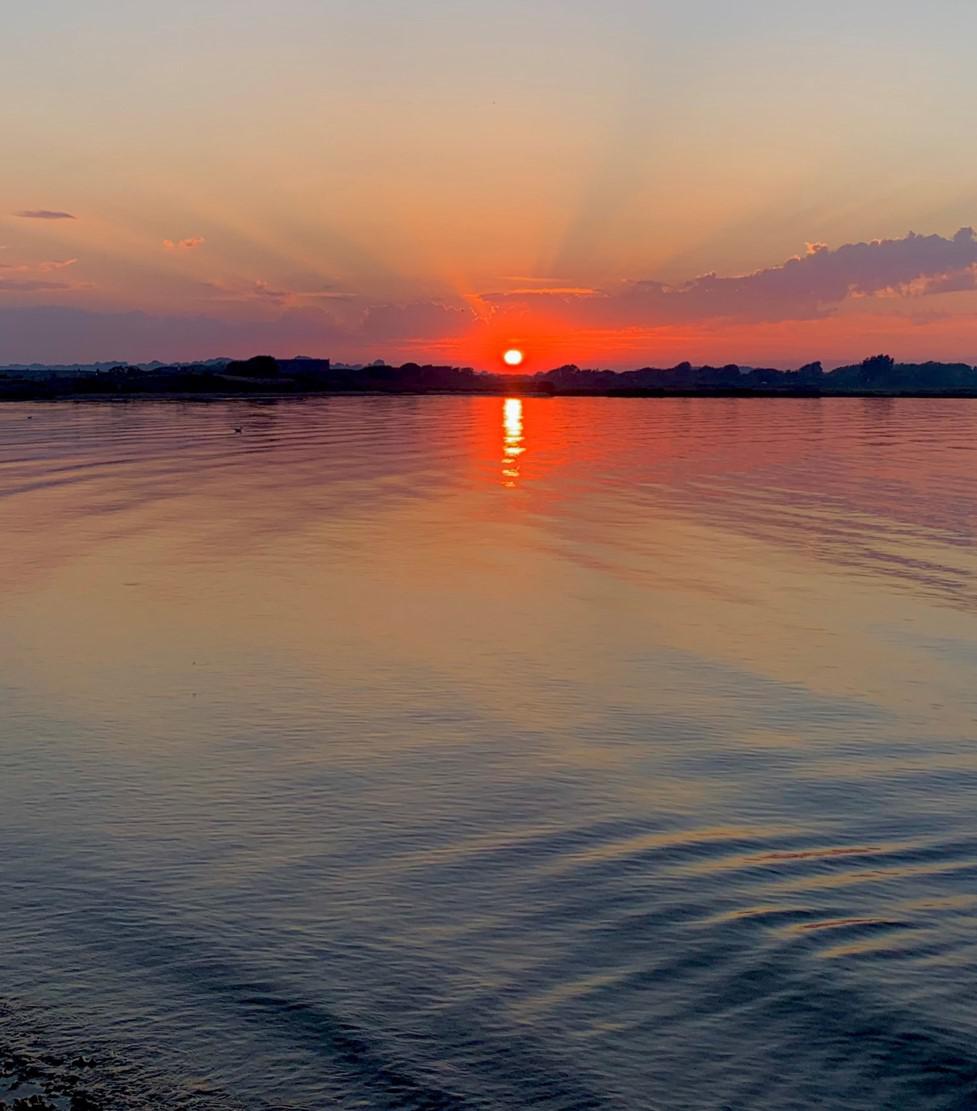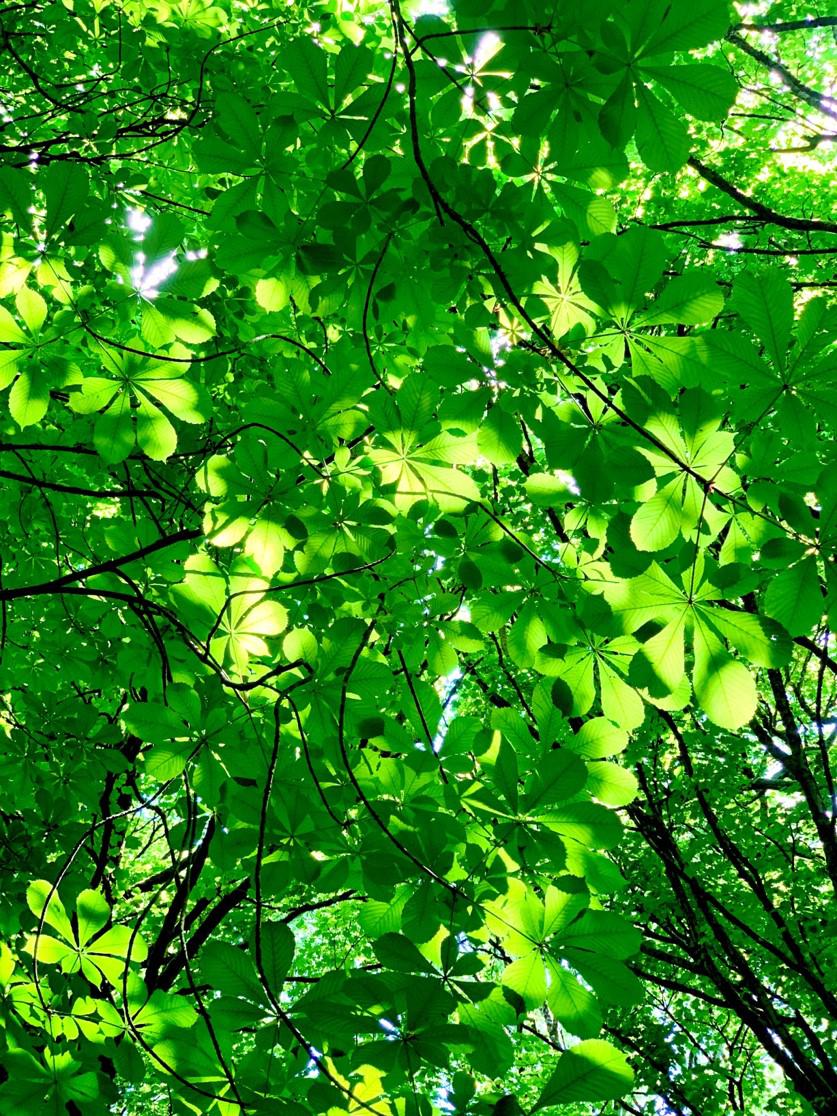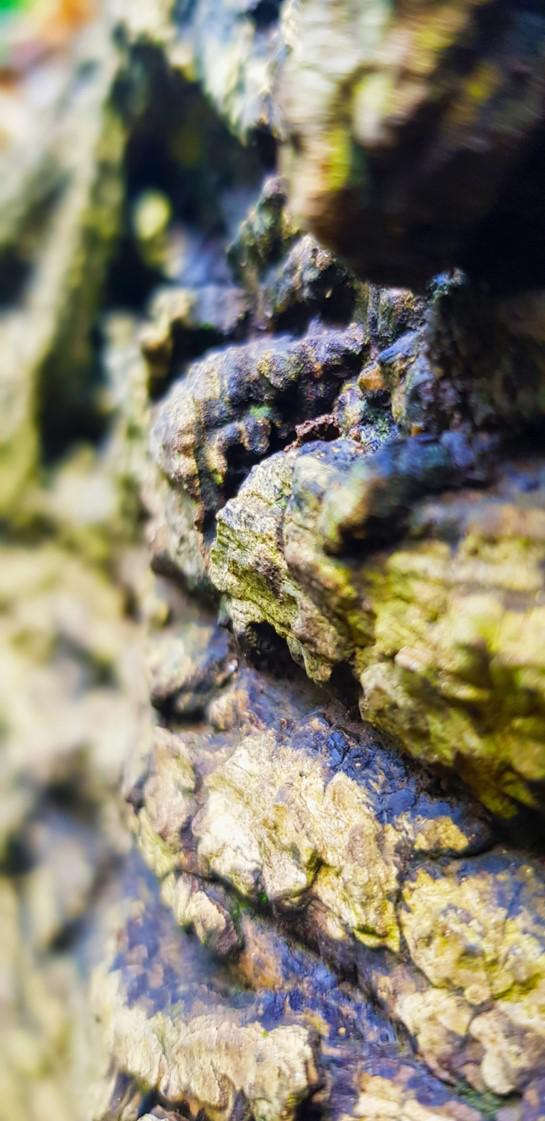 Junior Runner Up
Alastair King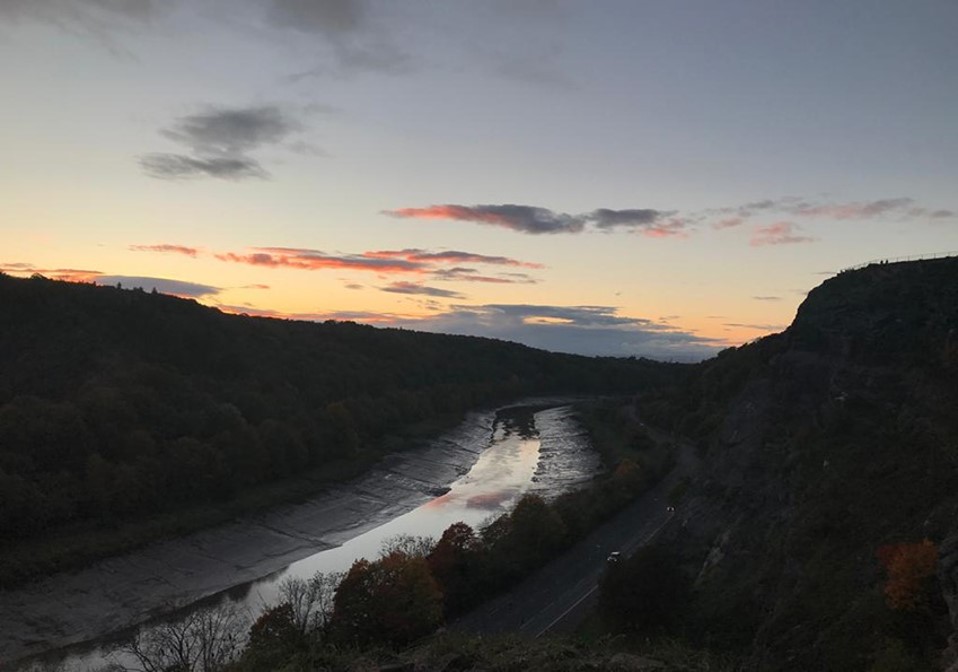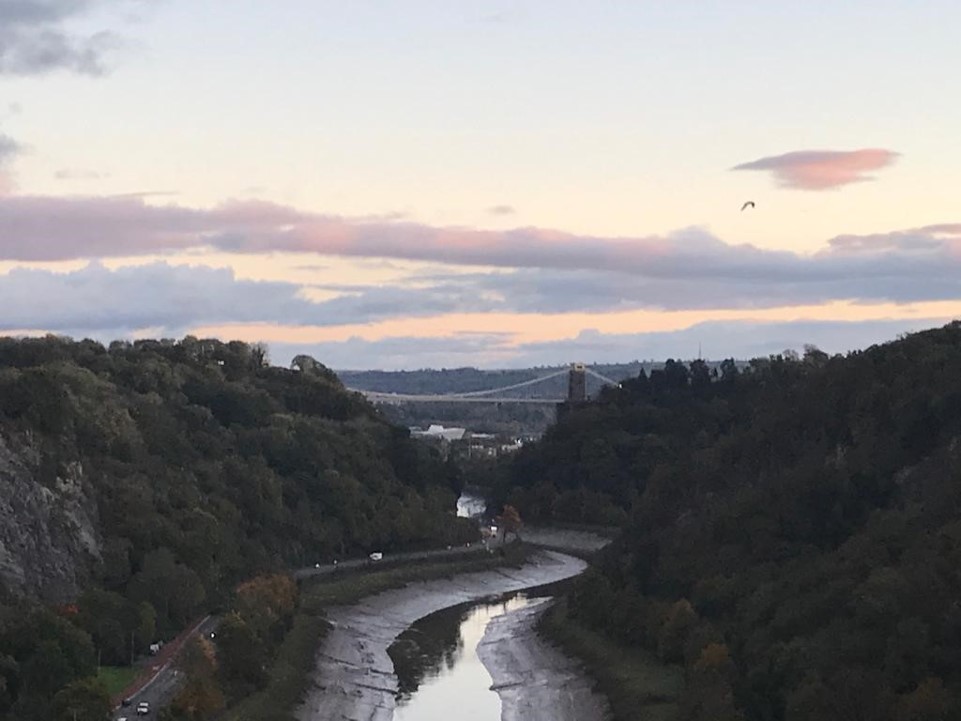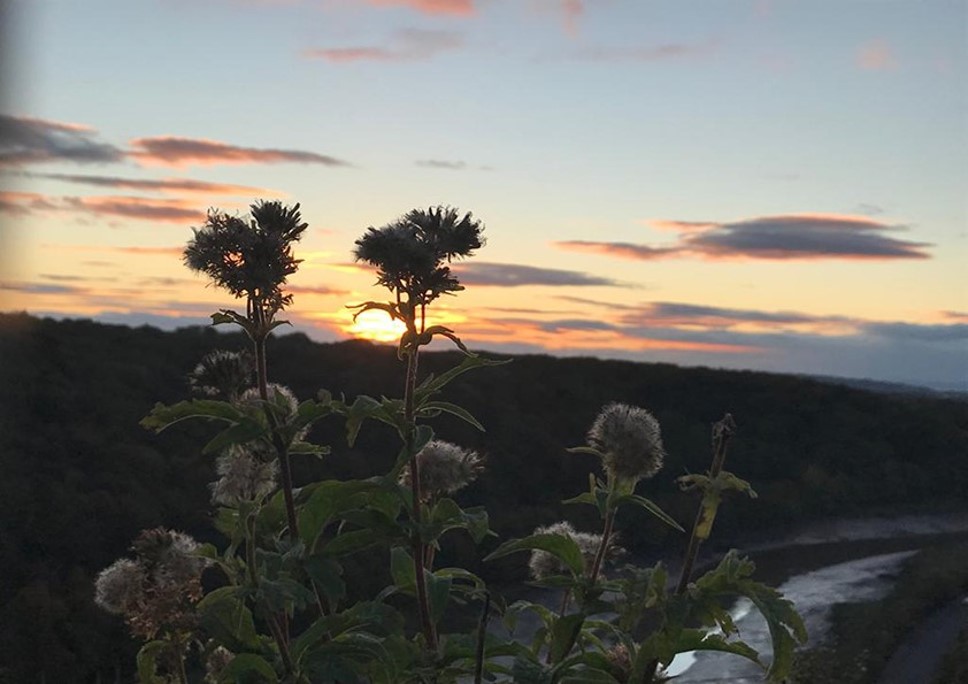 Kit Wilson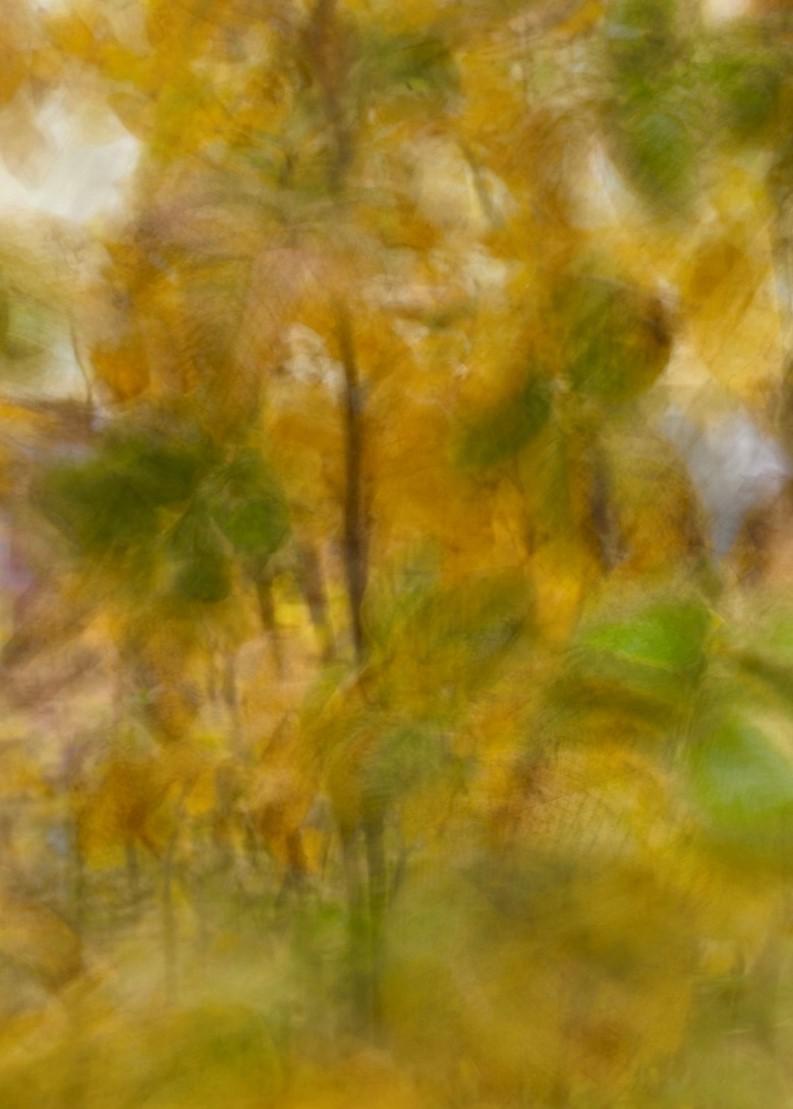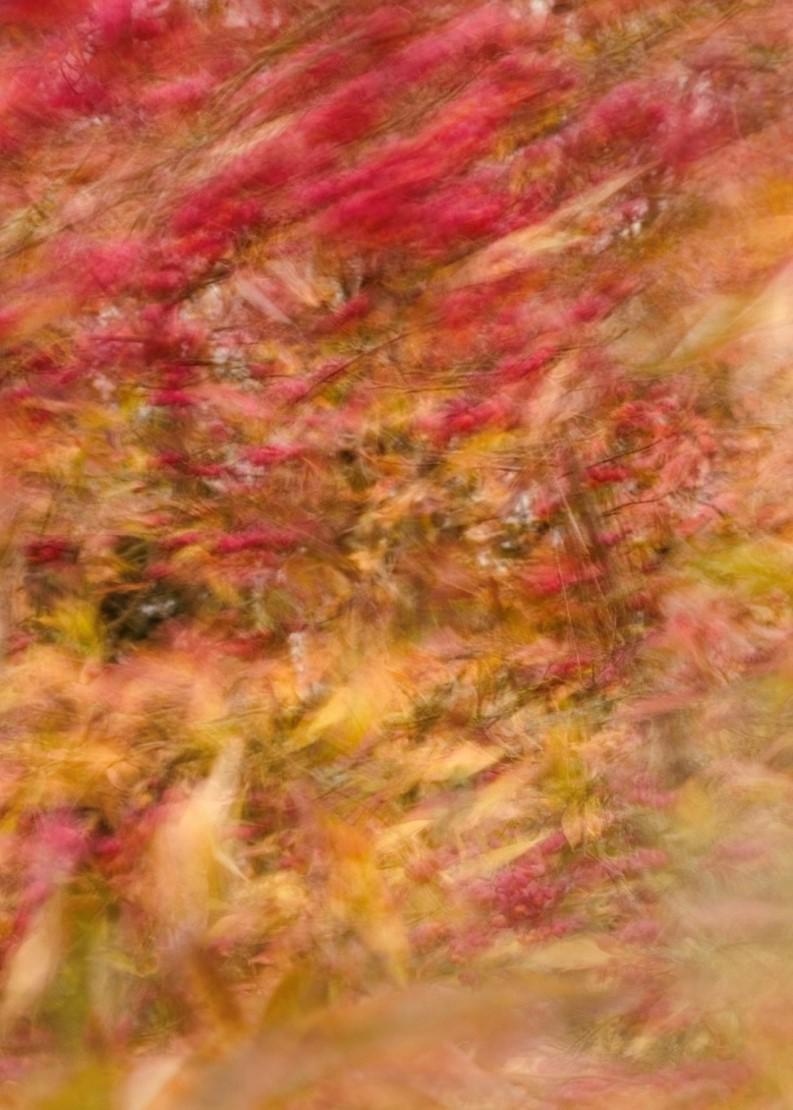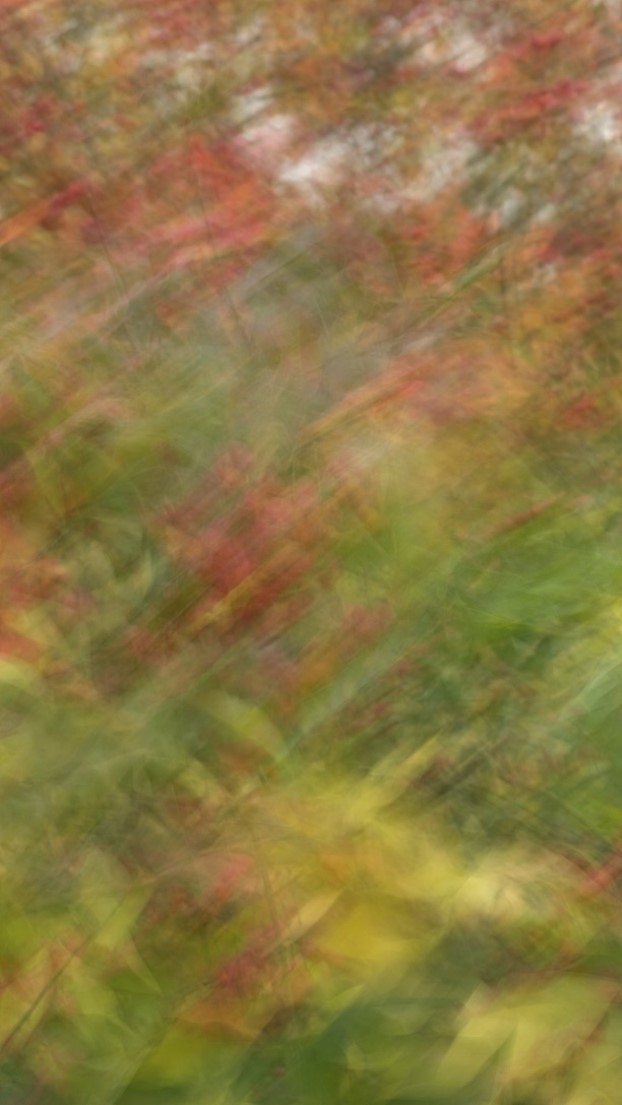 Intermediate Group
Age 11 - 13
Intermediate Winner
Evan Watt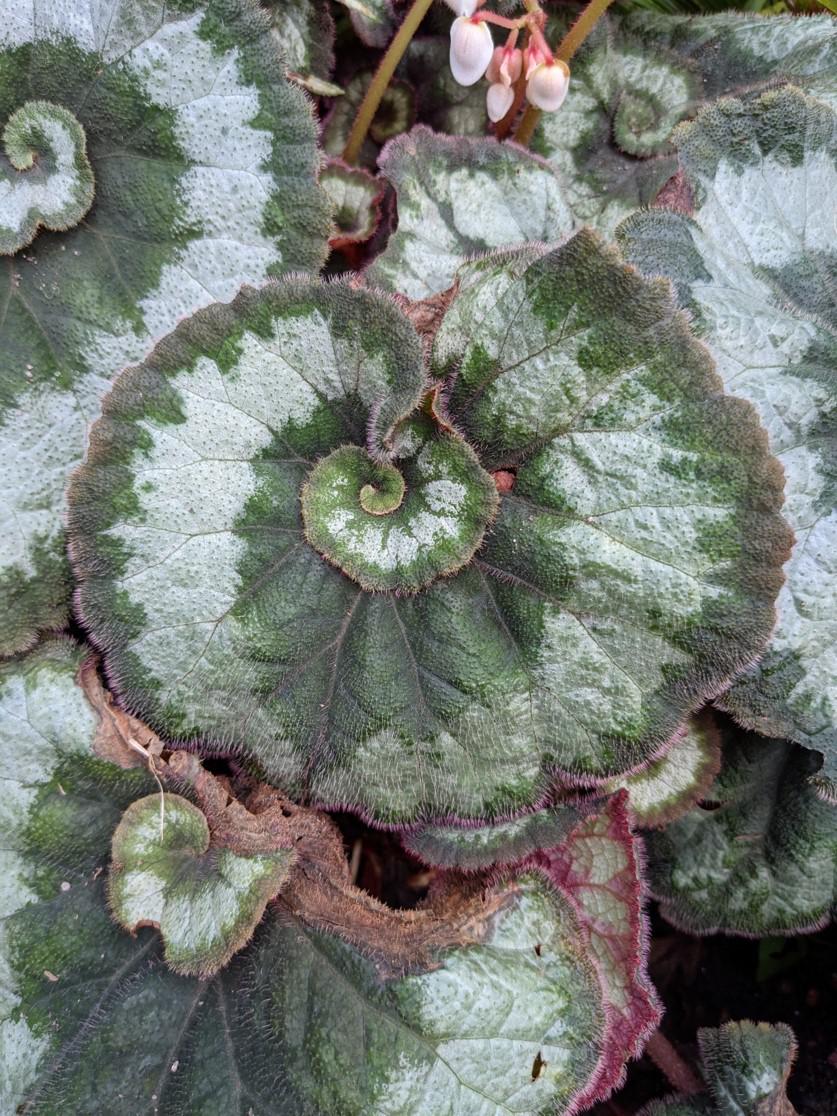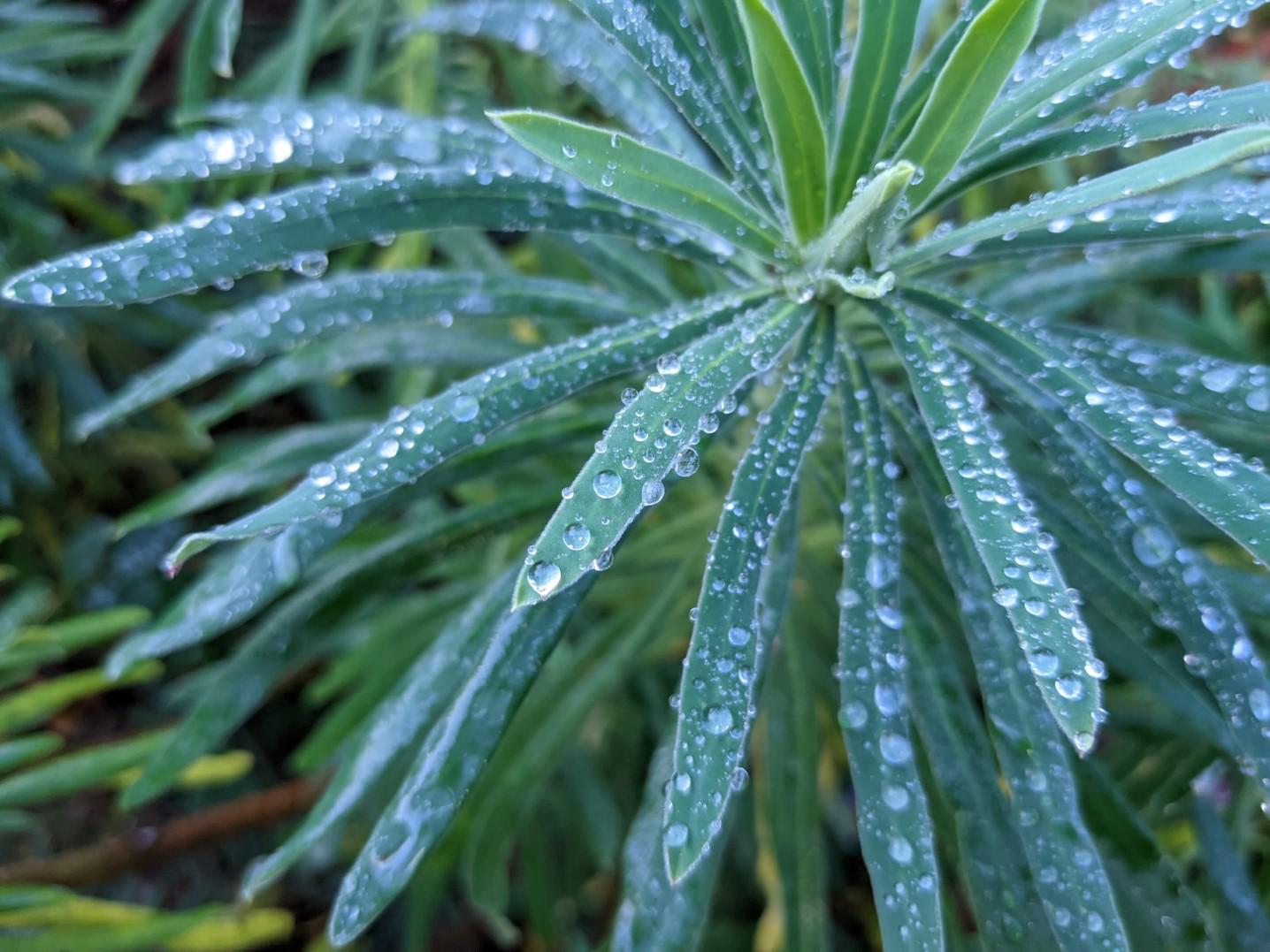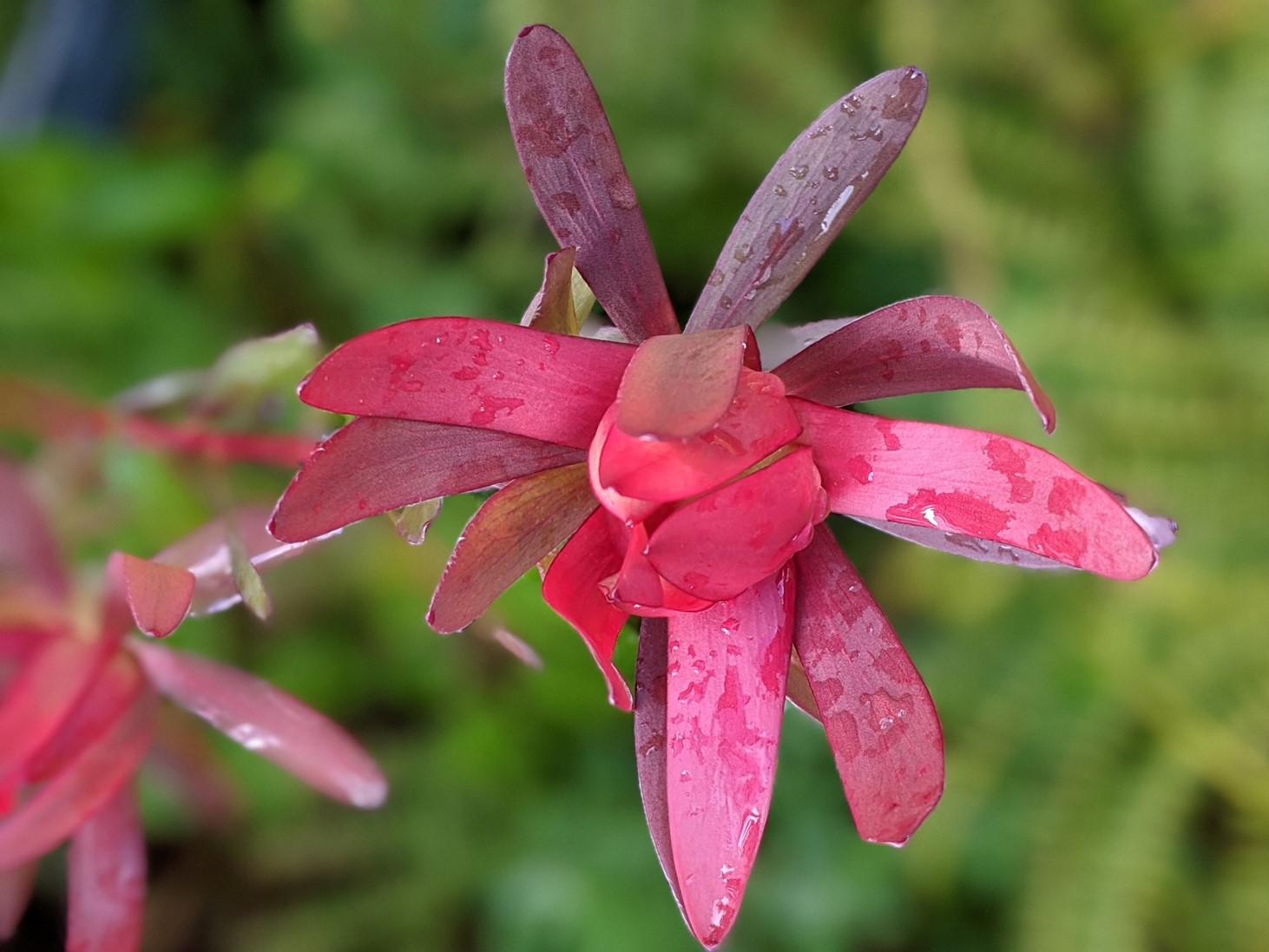 Intermediate Runner Up
Georgina Marwood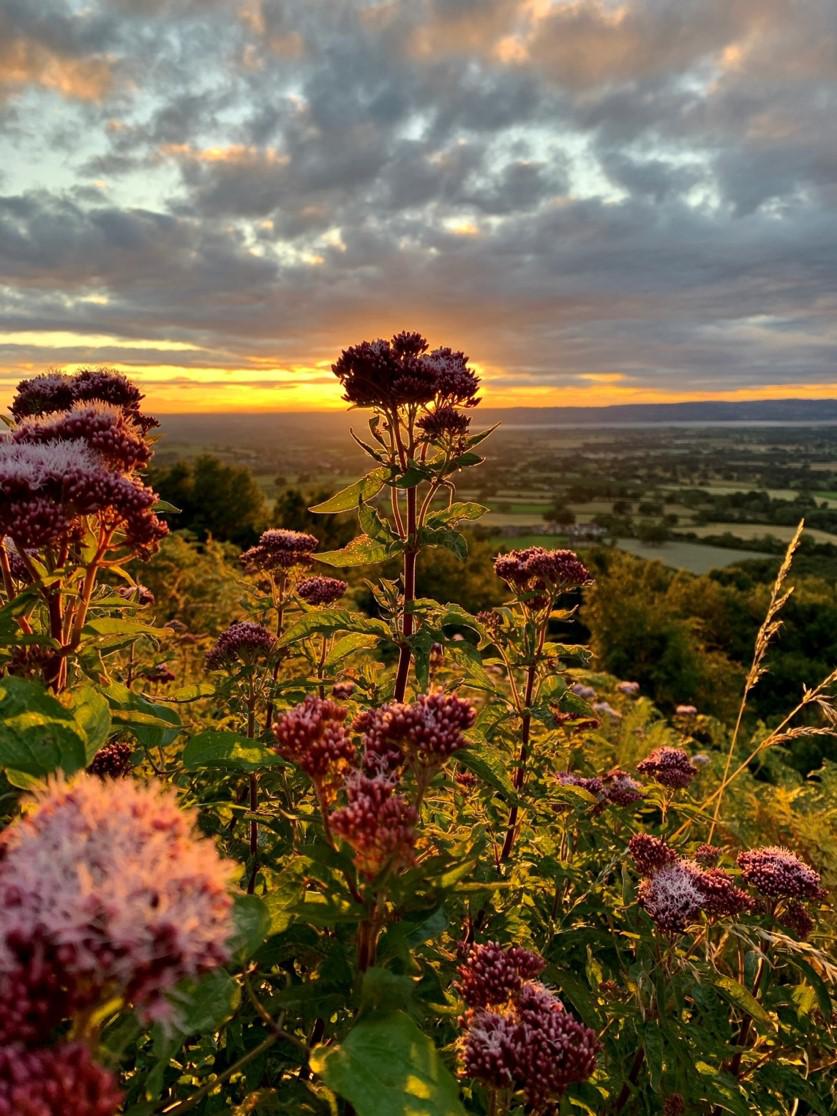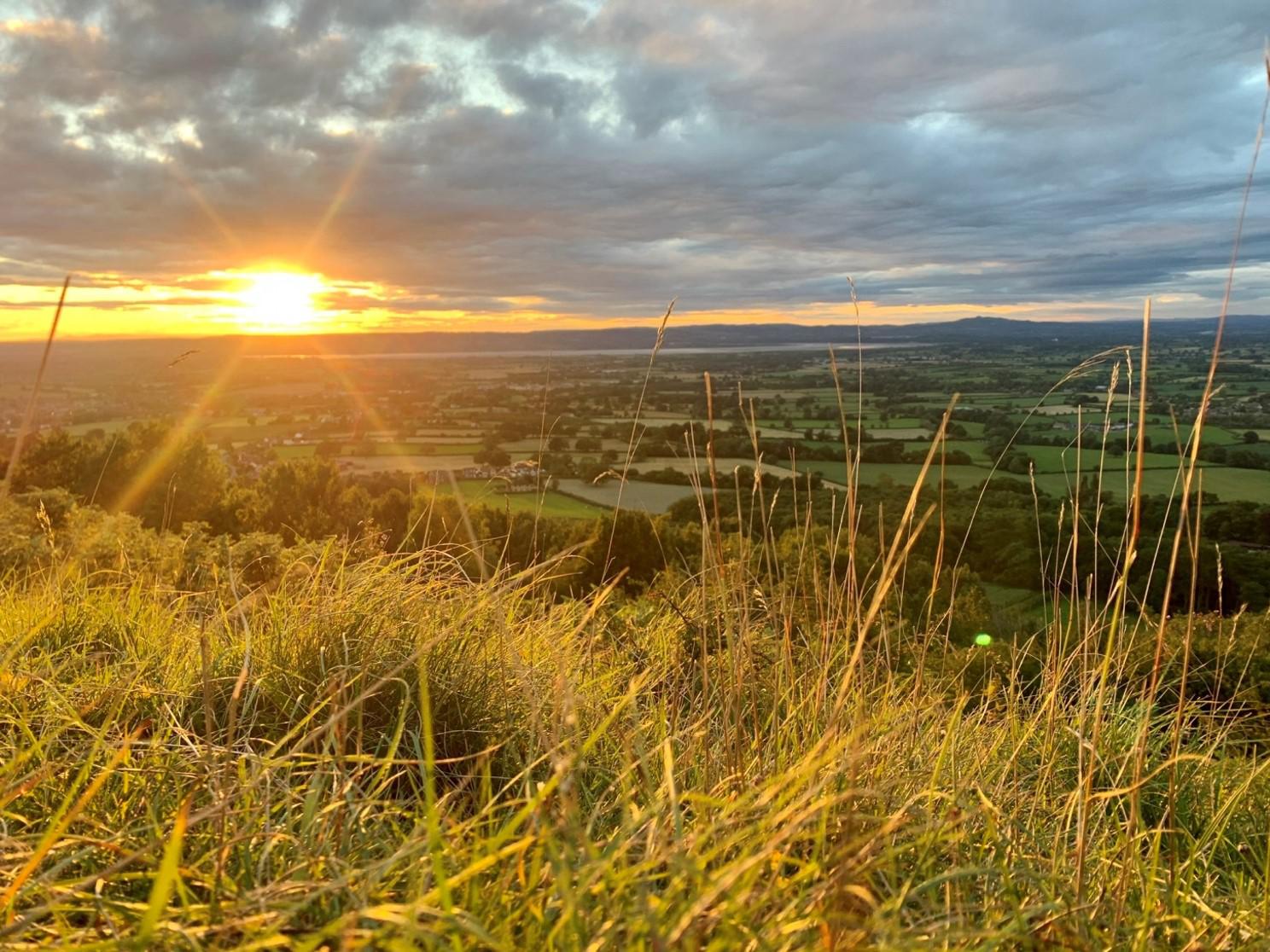 Niamh Allen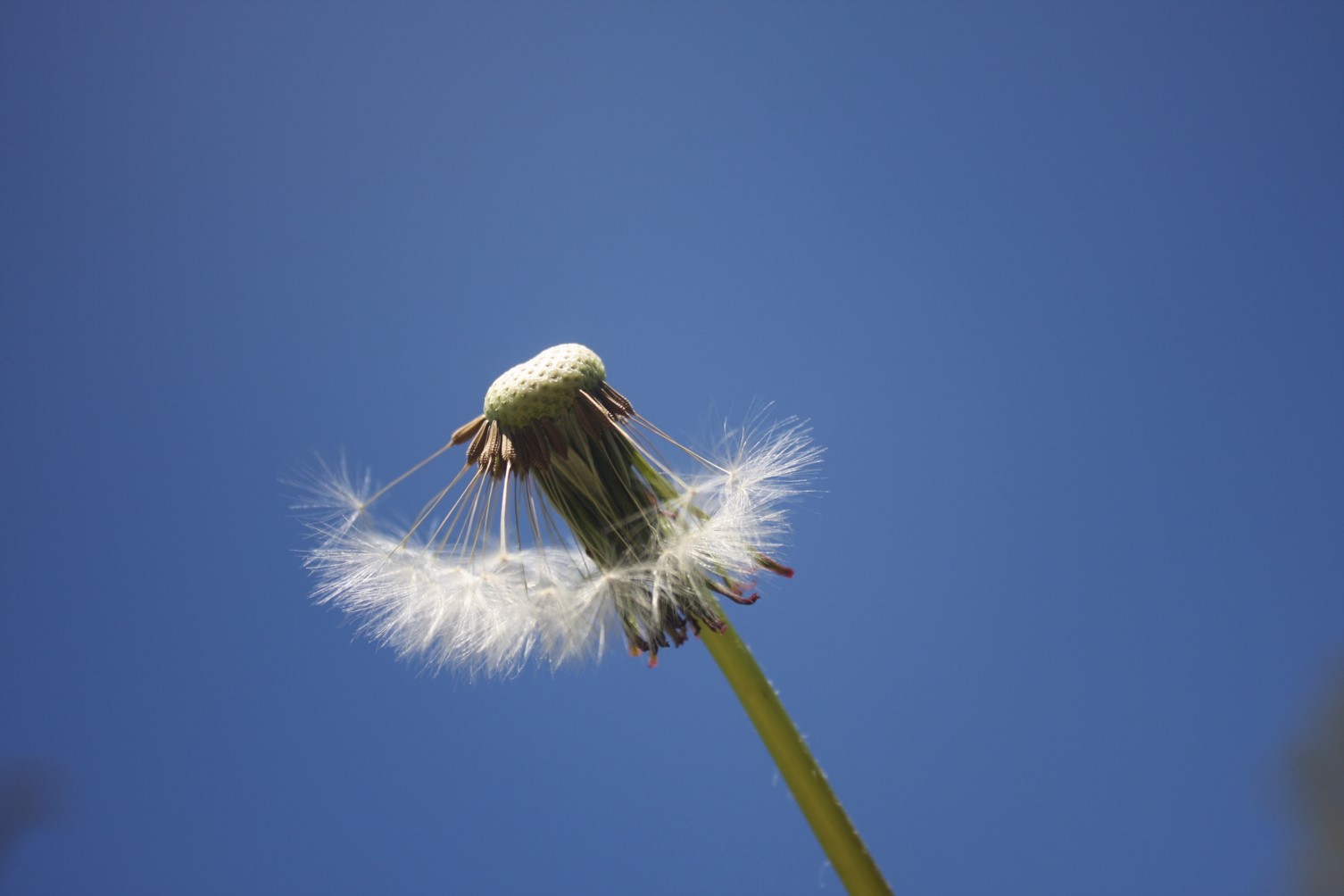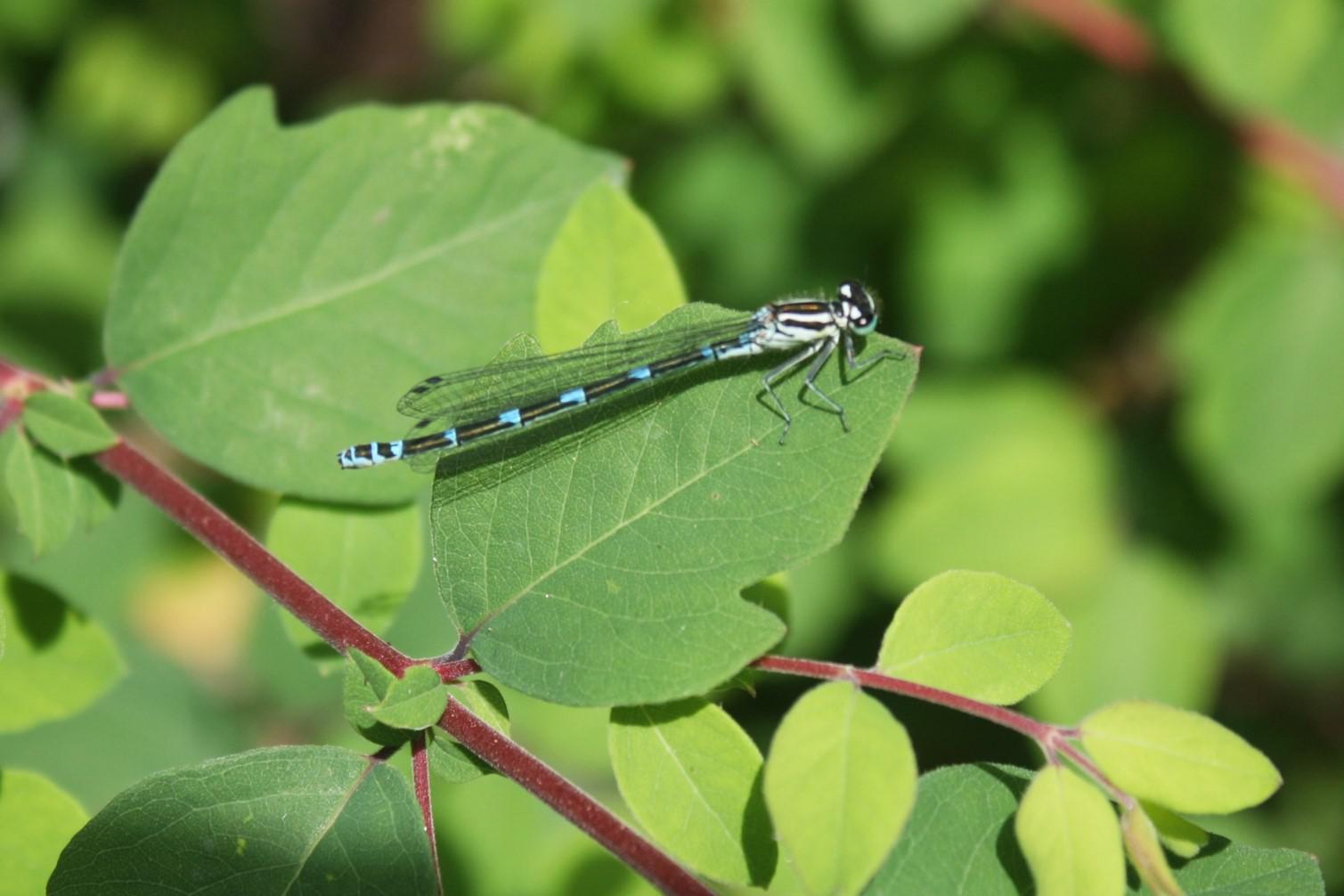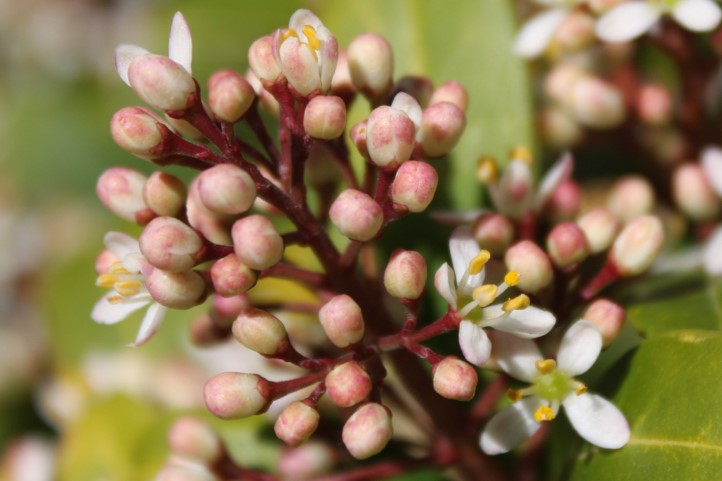 Ella Brady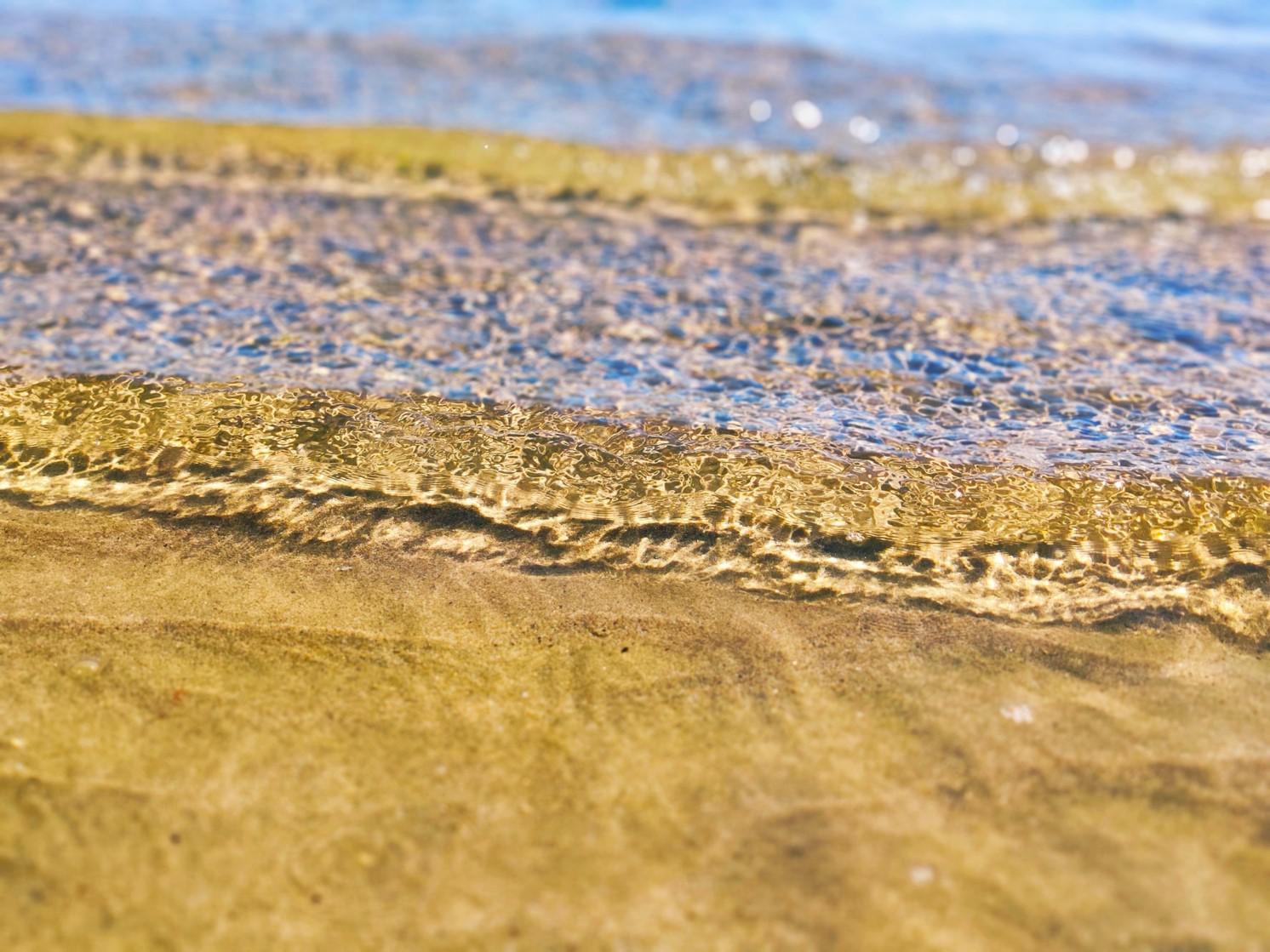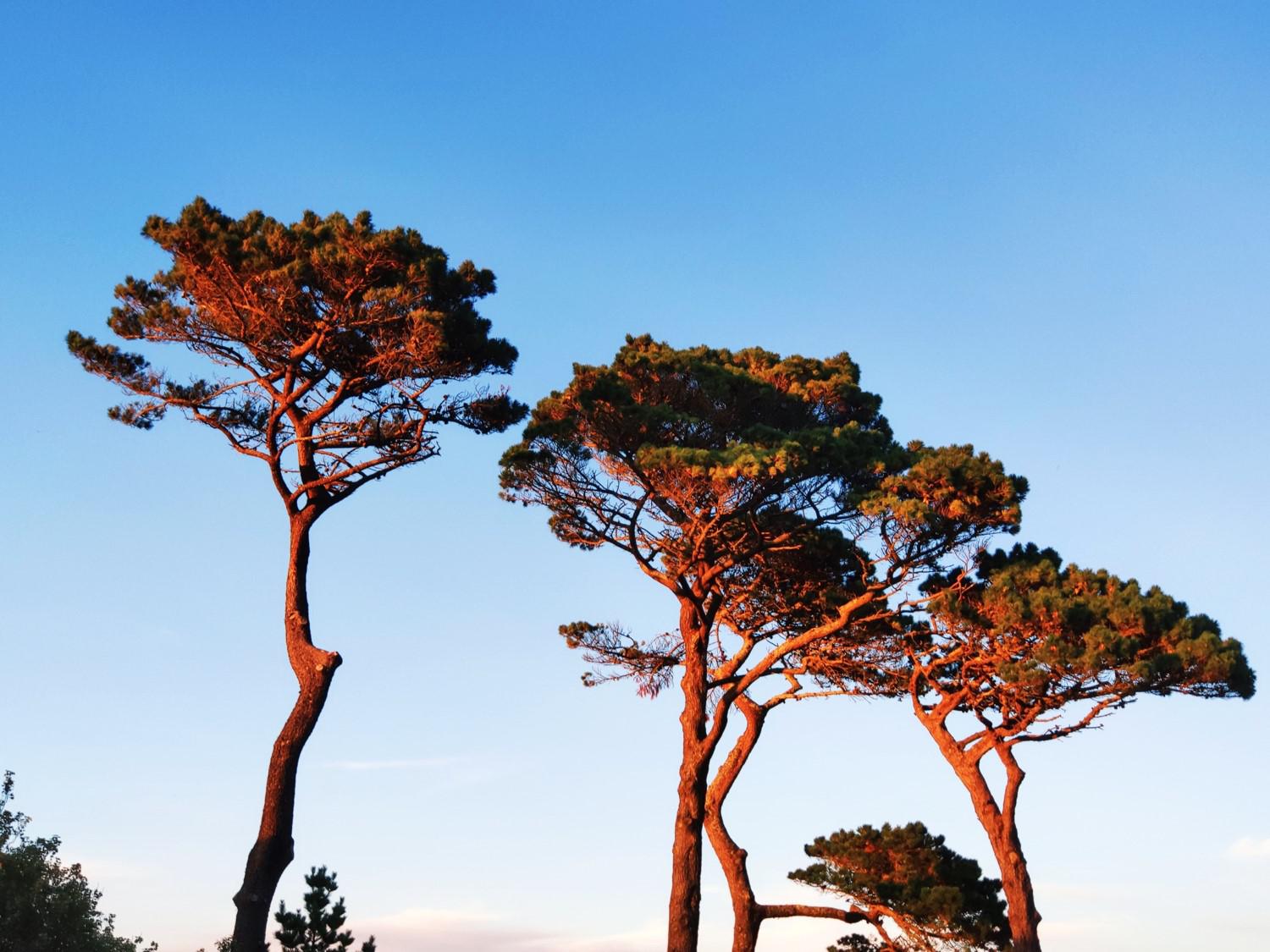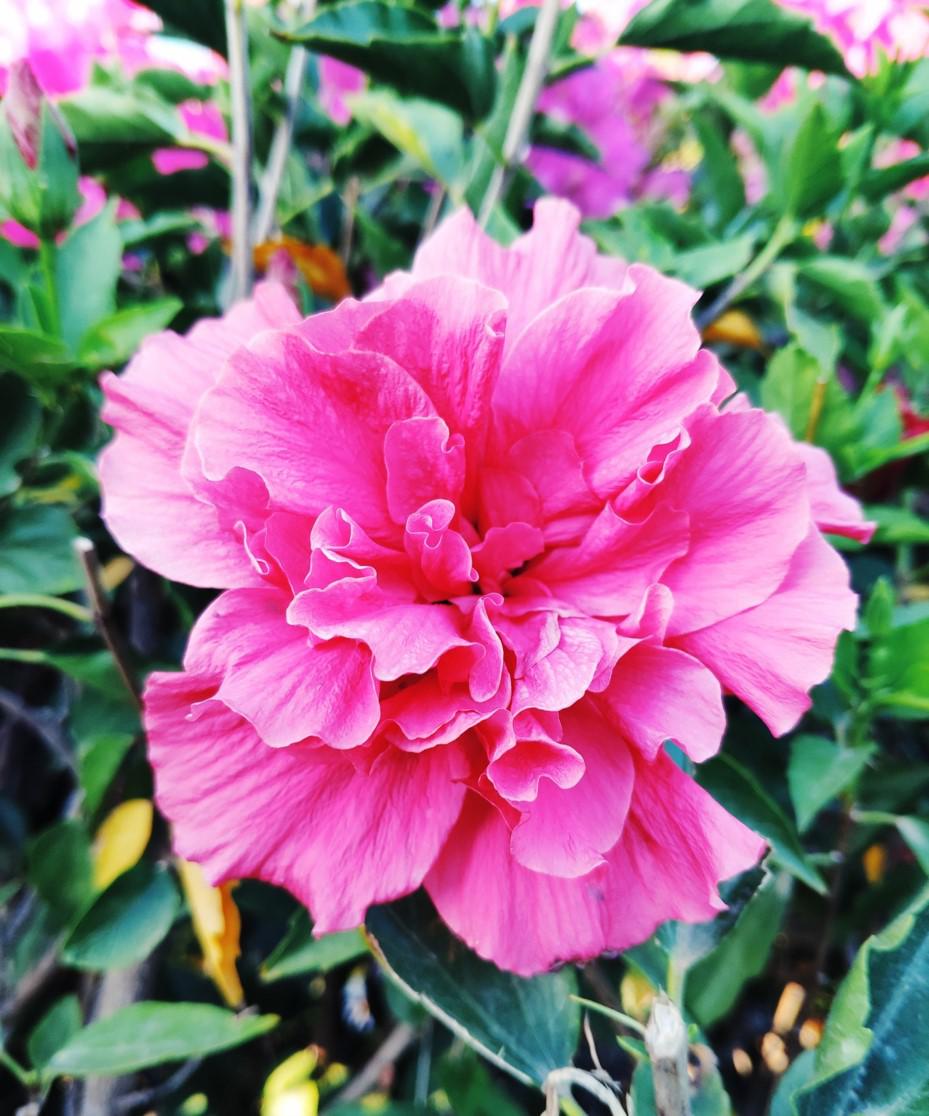 Florence Courtney Thomas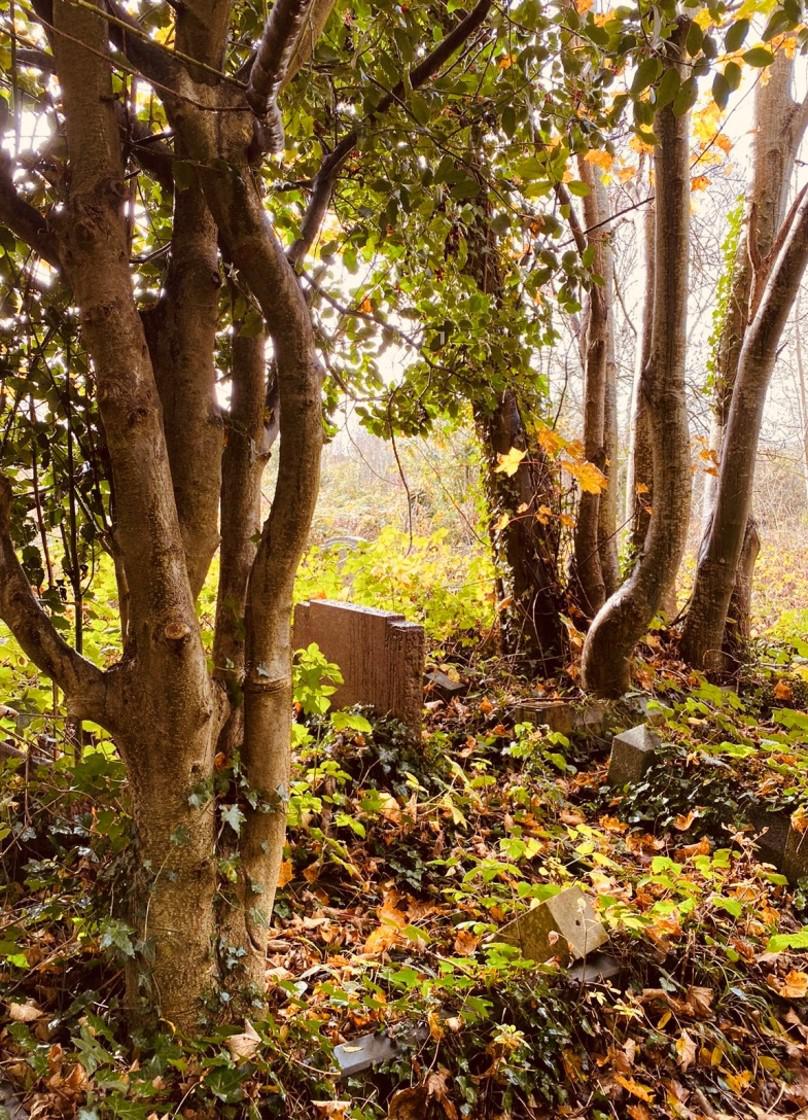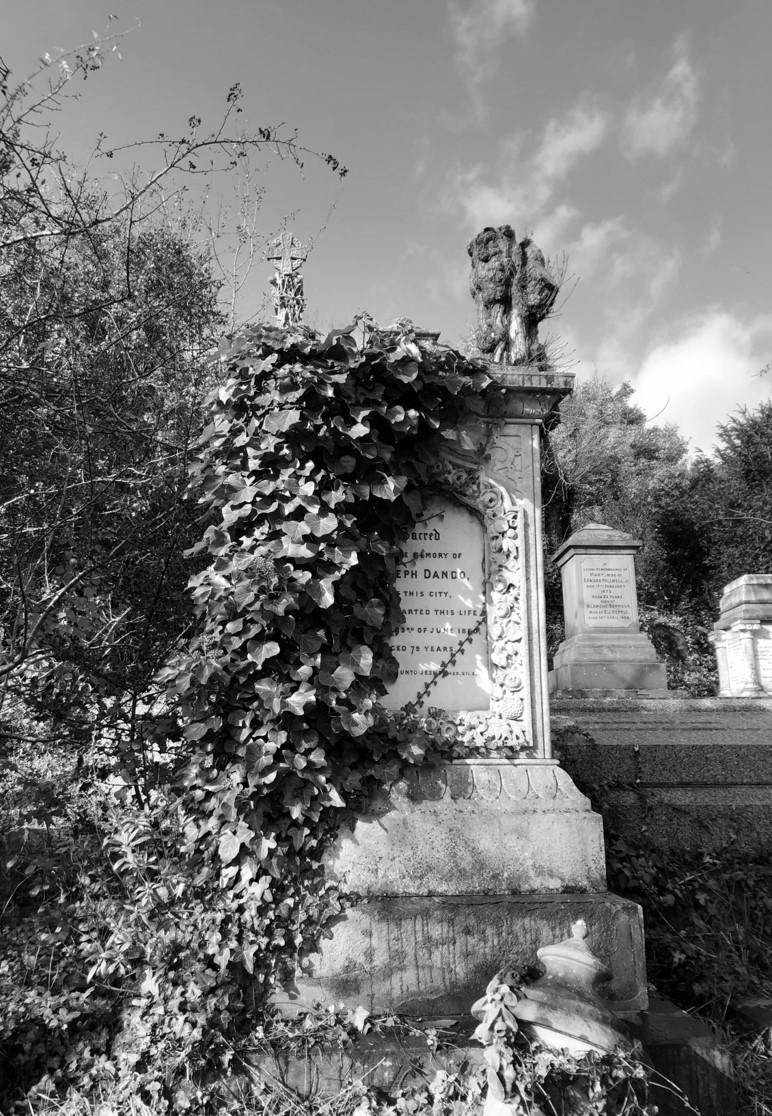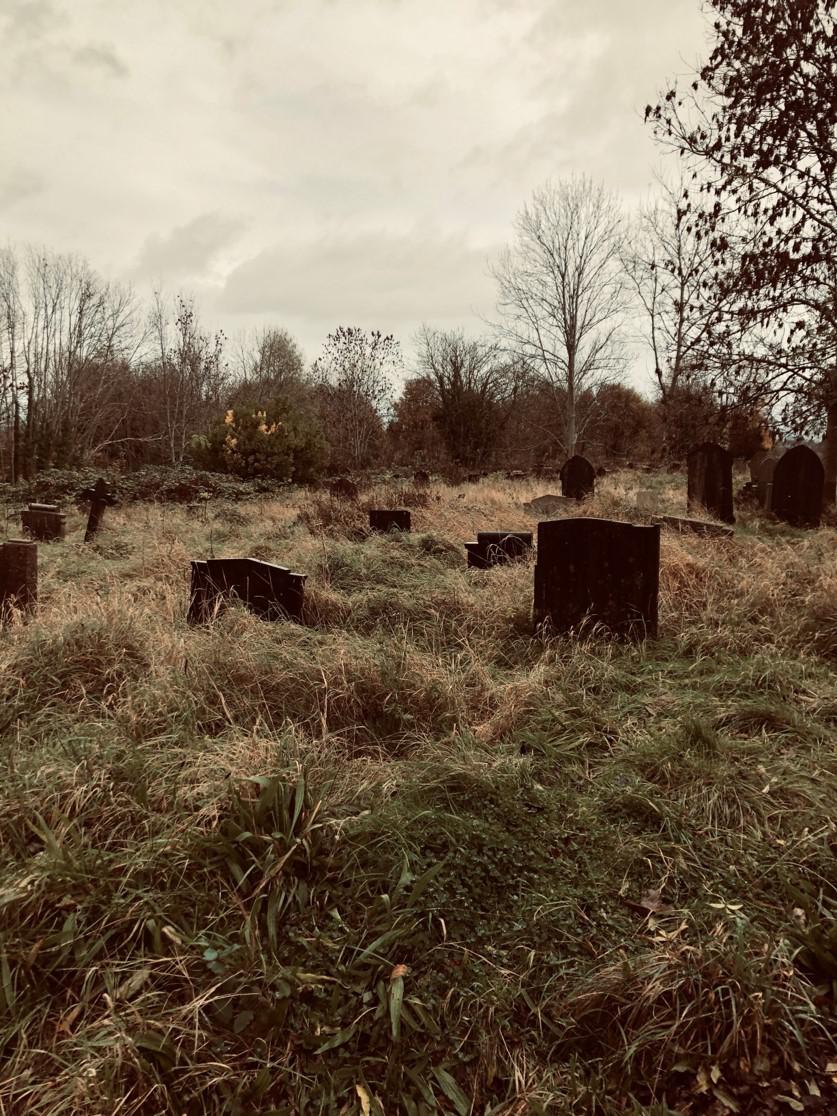 Violeta Garcia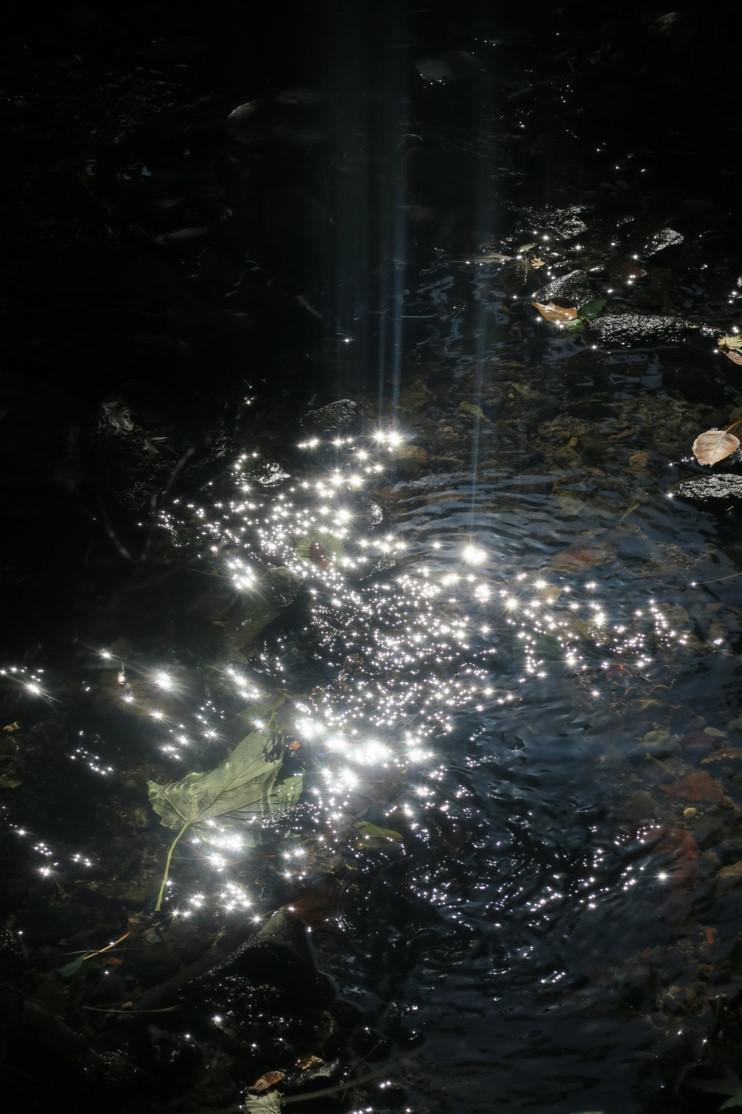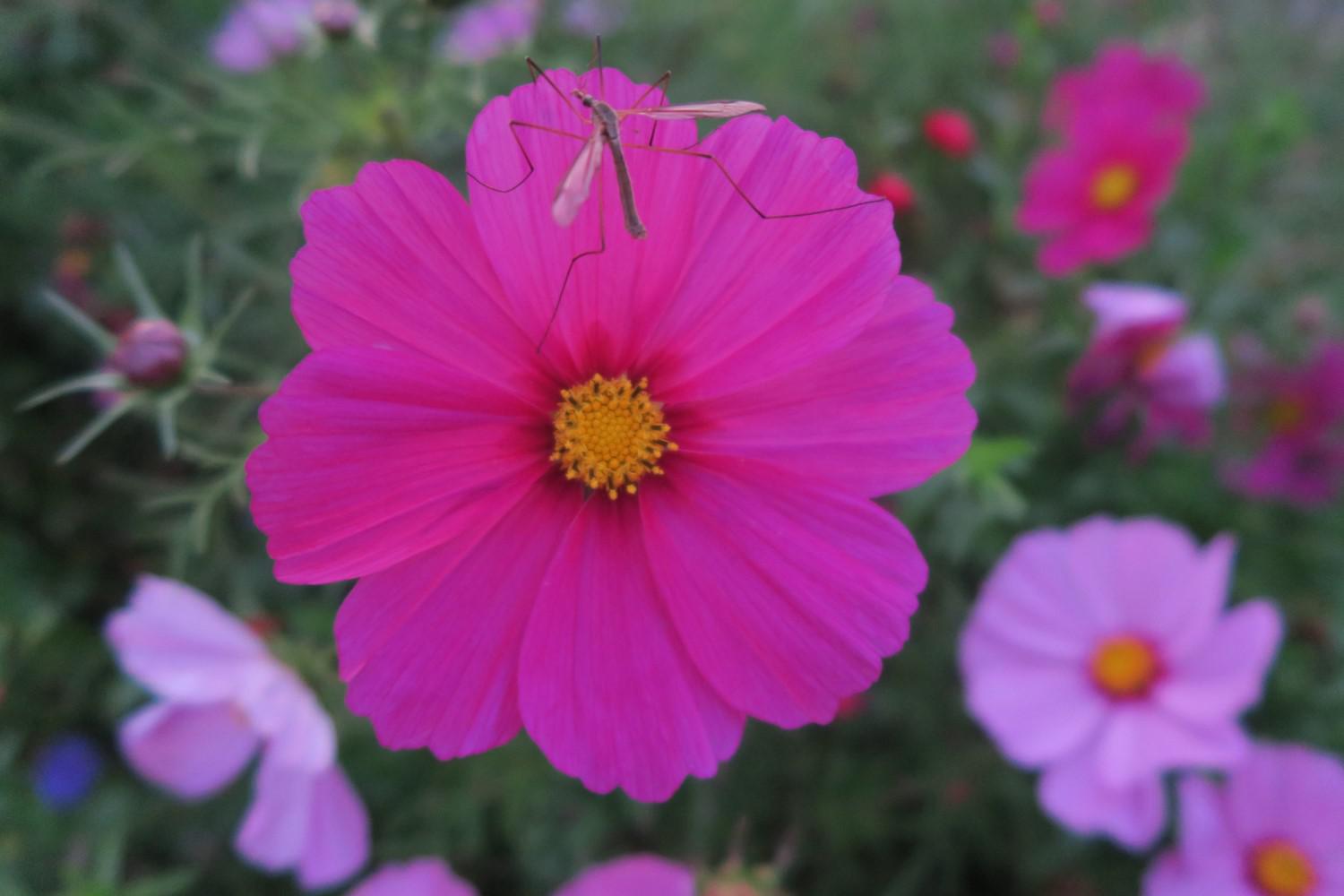 Zachary Hifle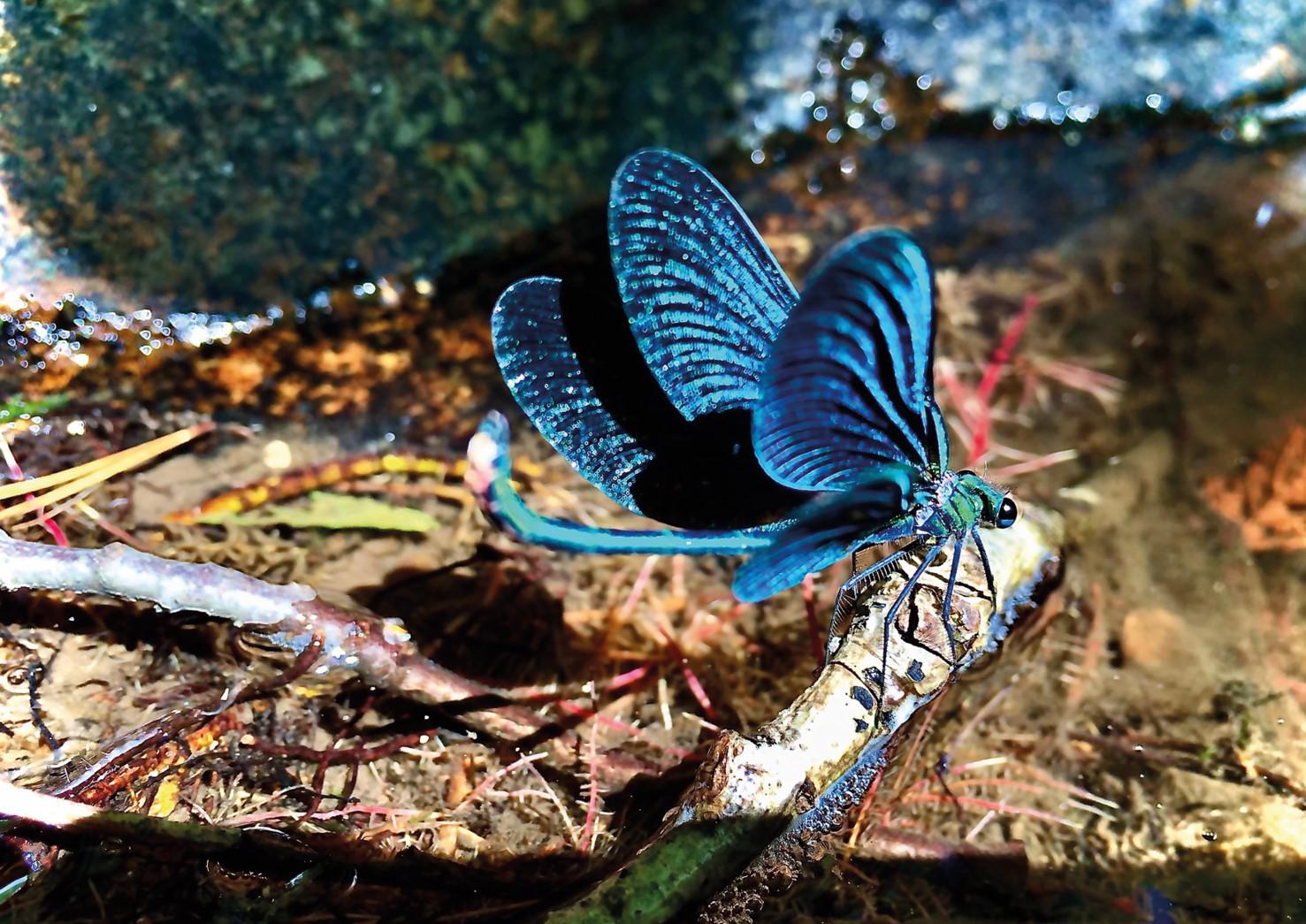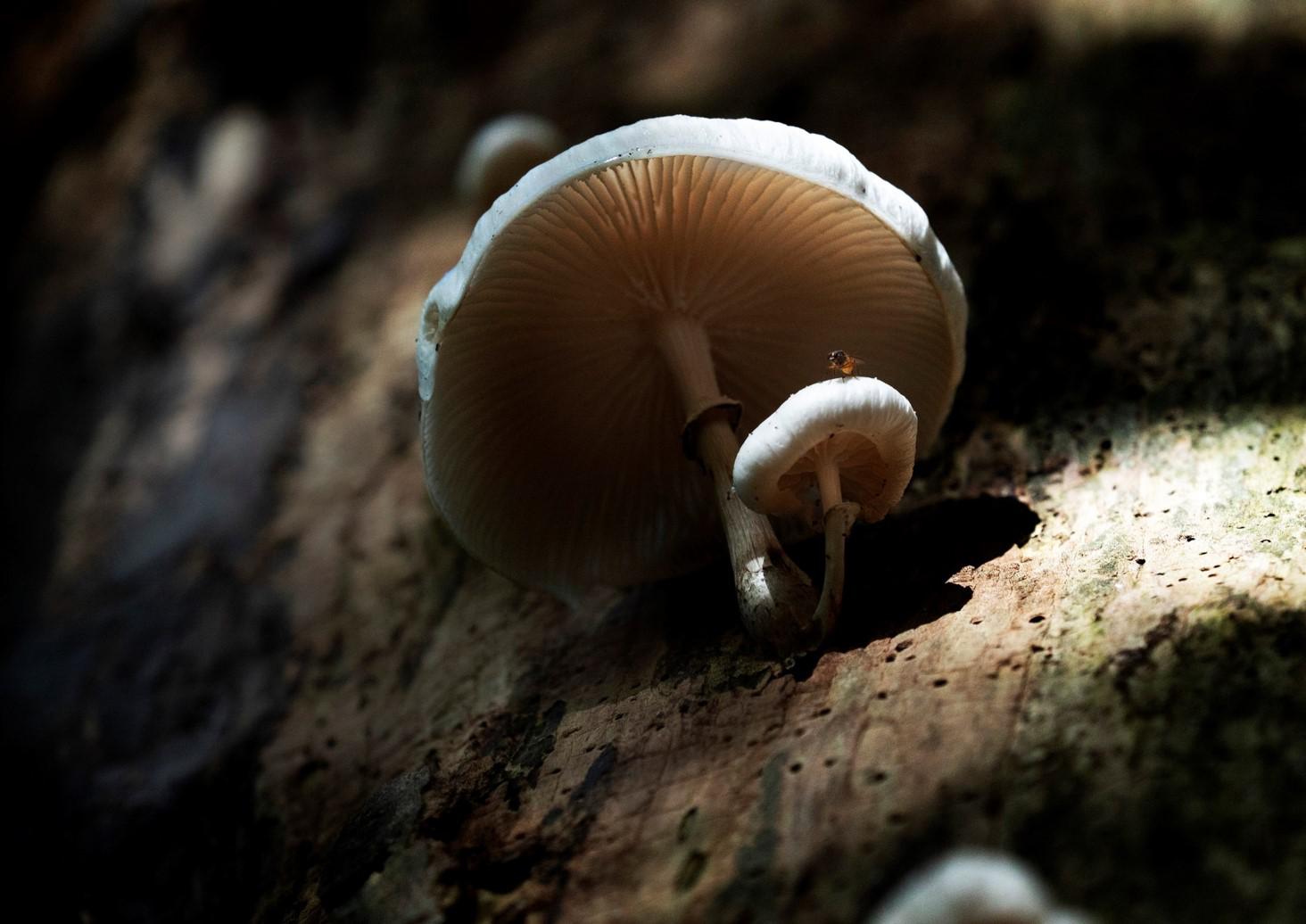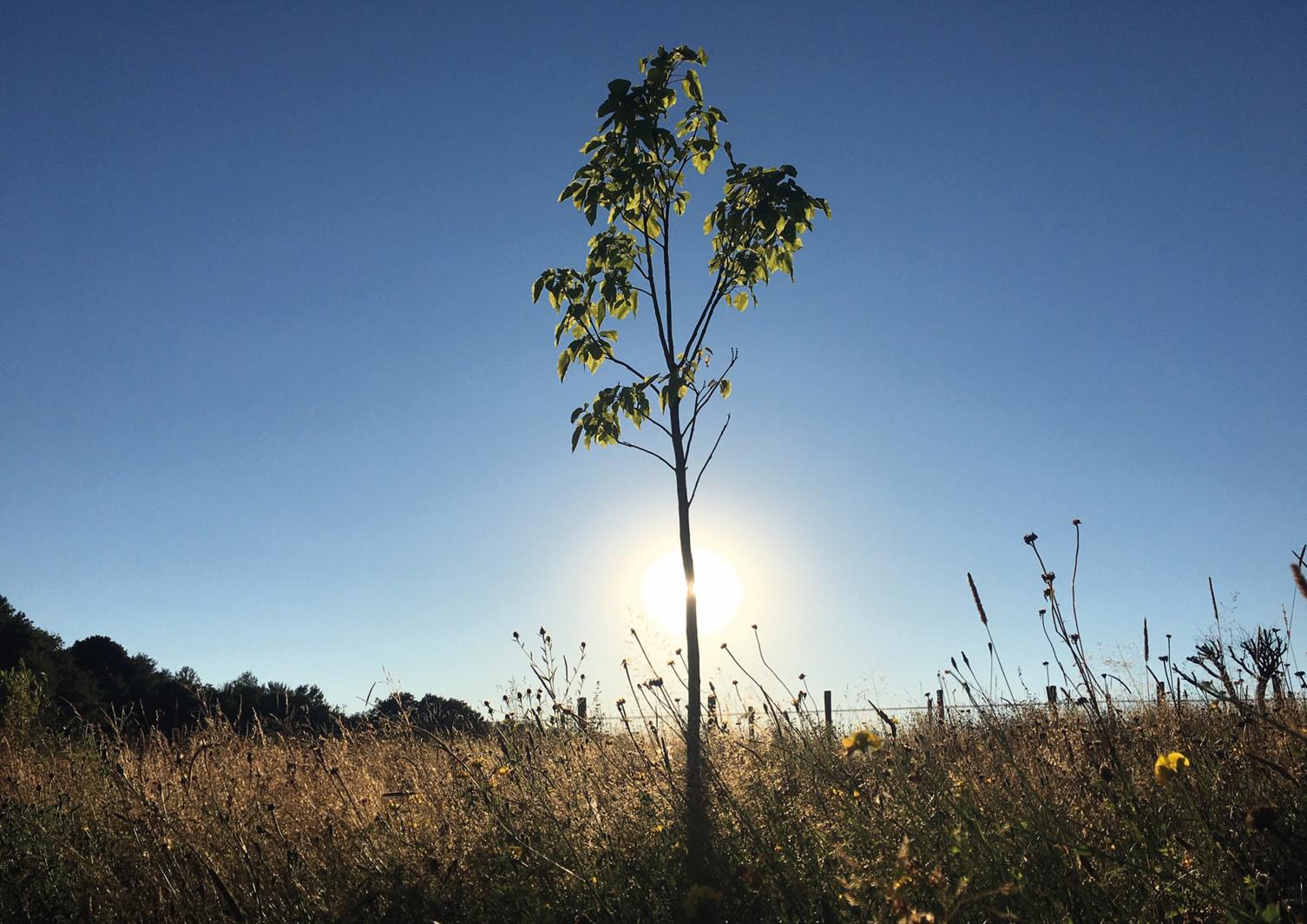 Eva Little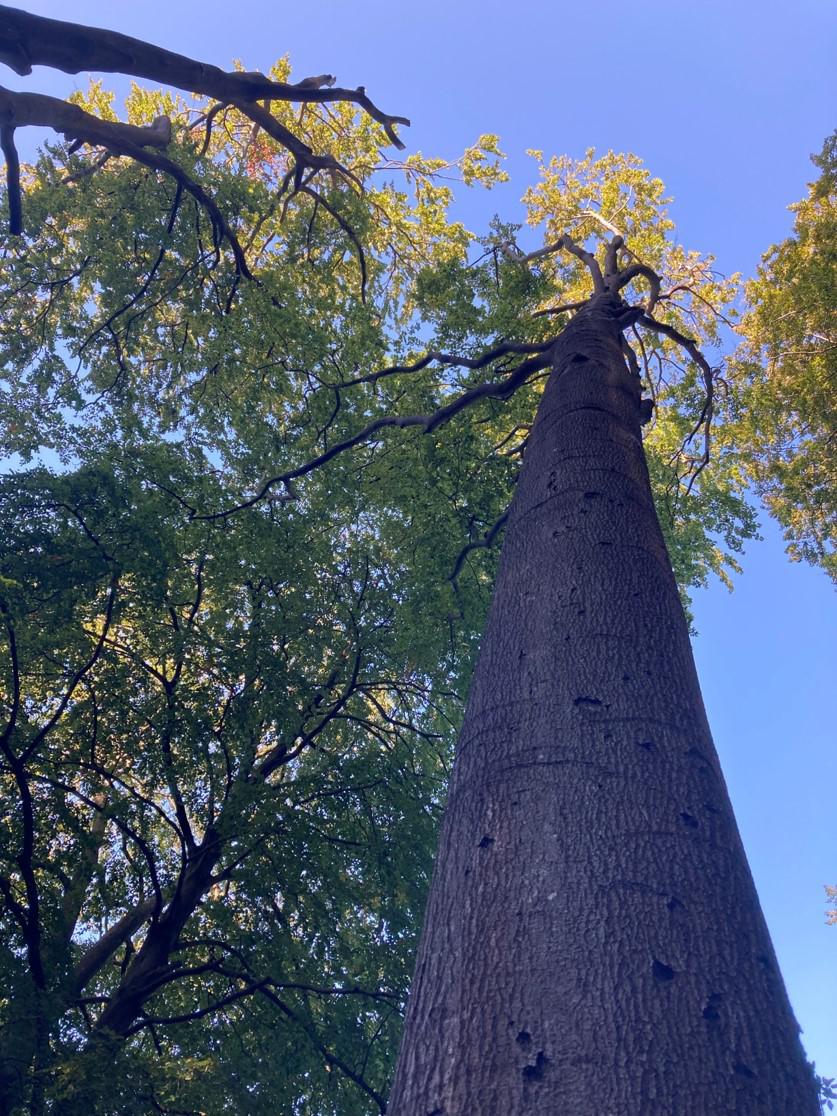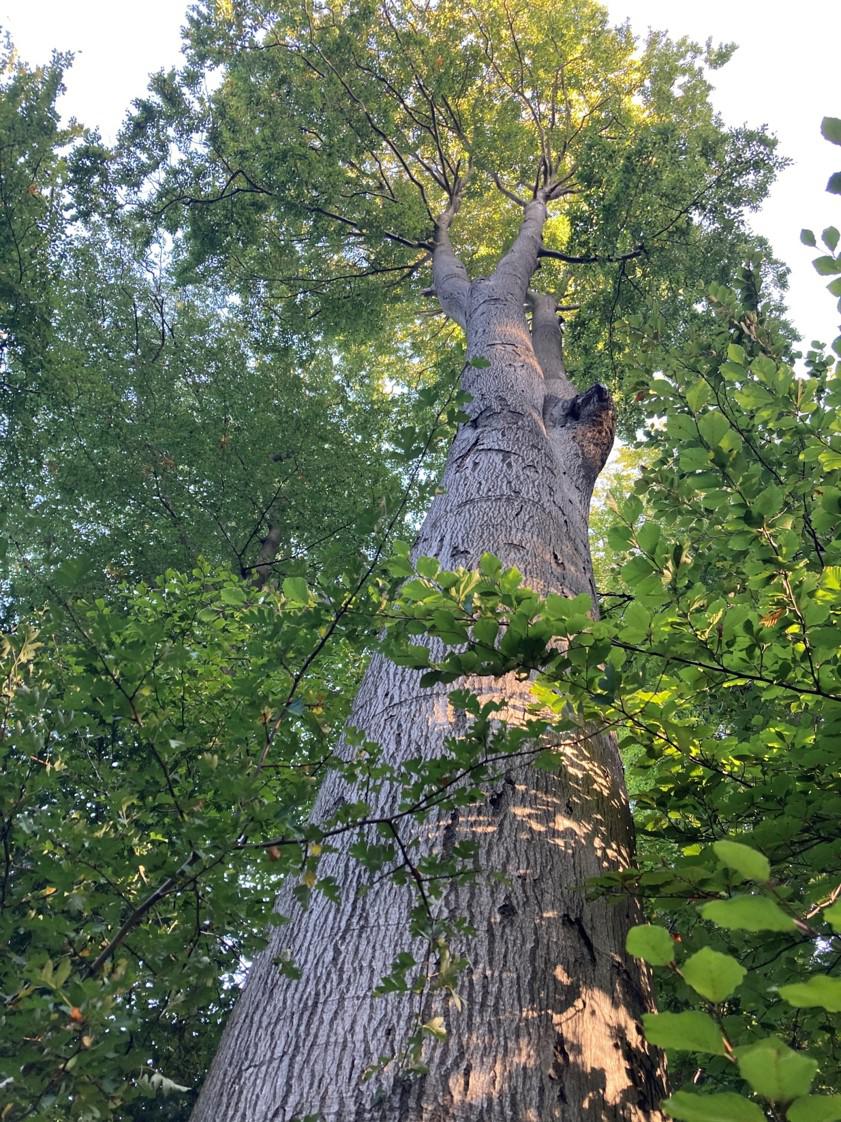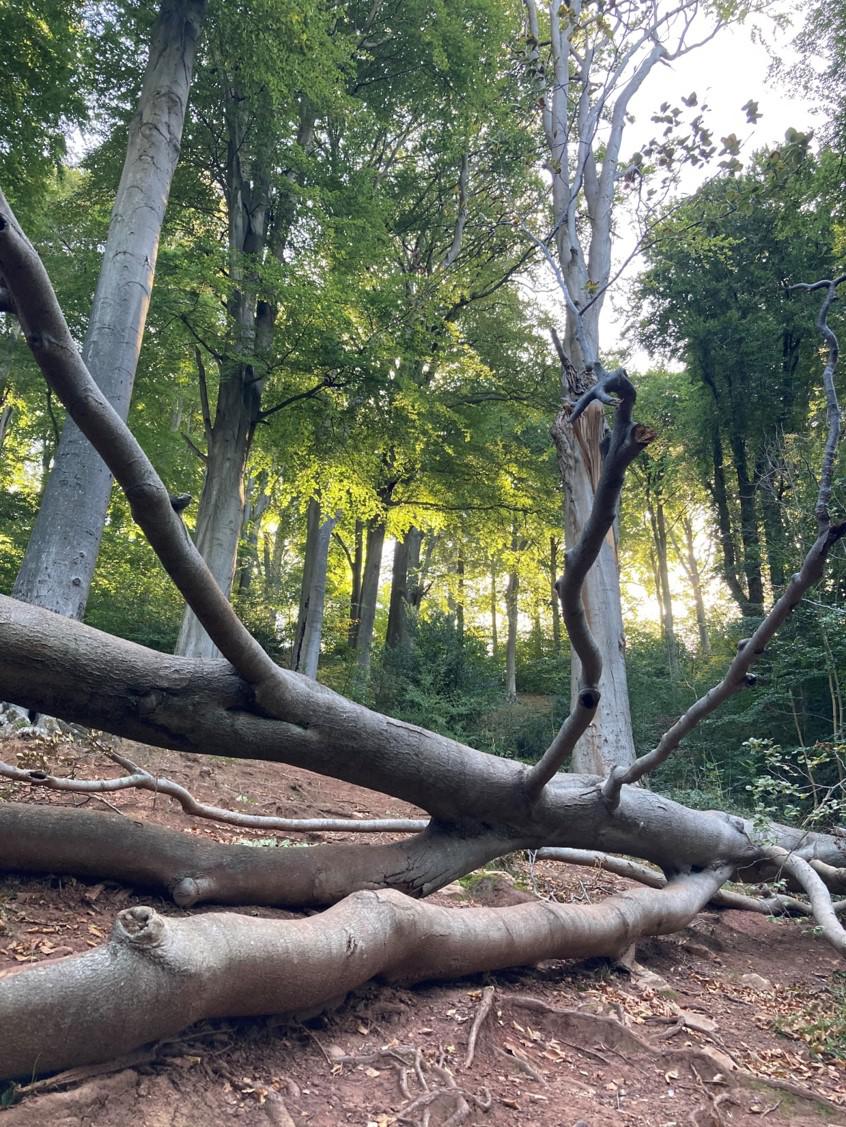 Evie Morgan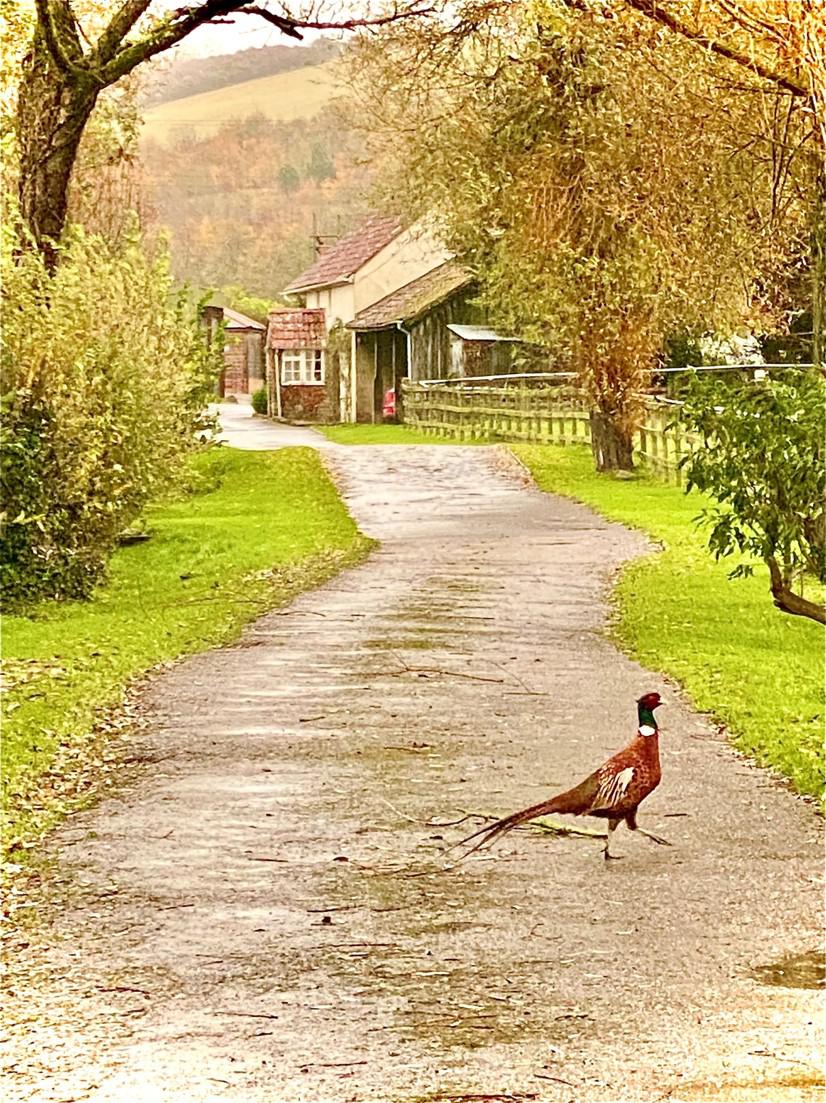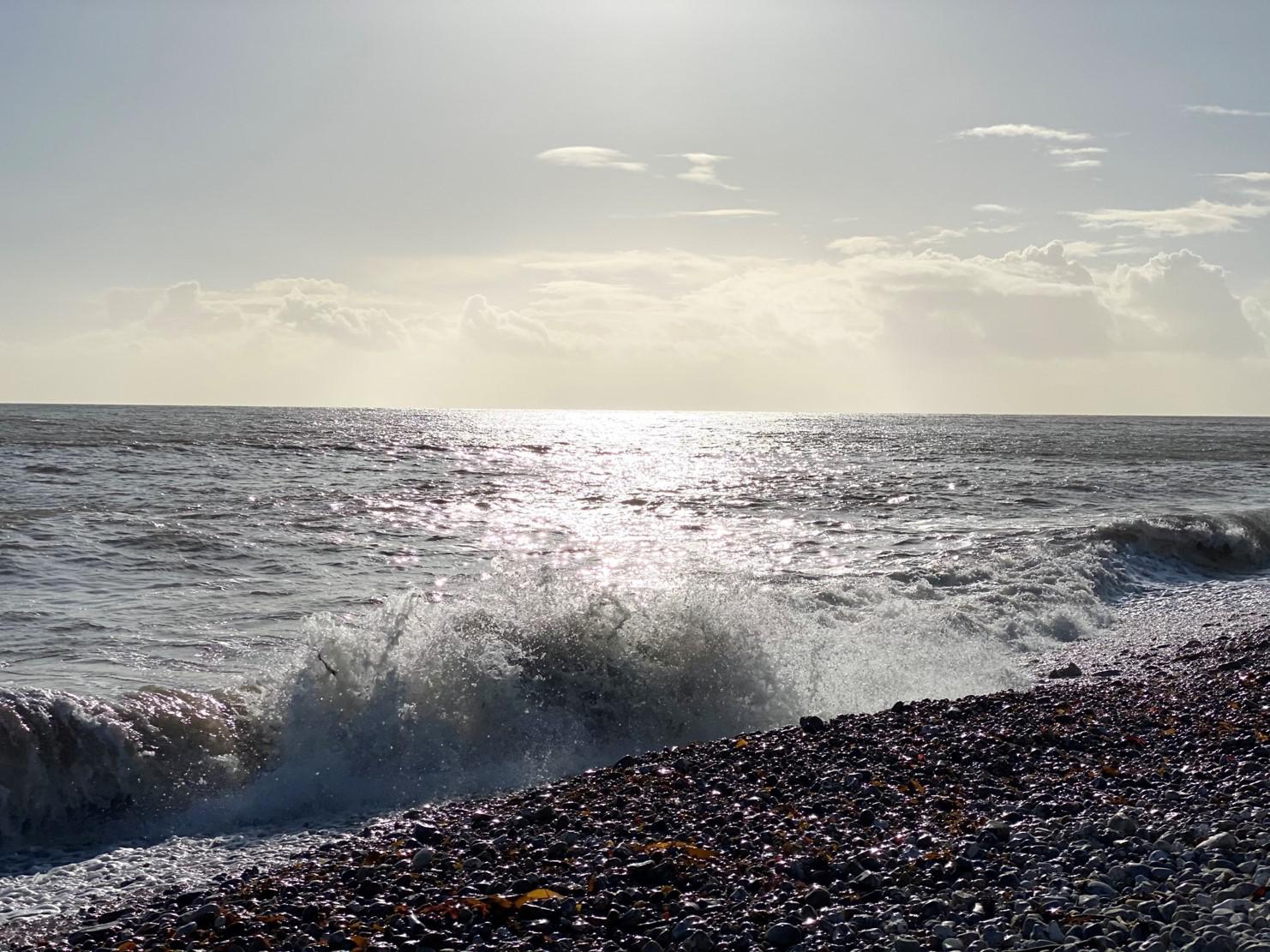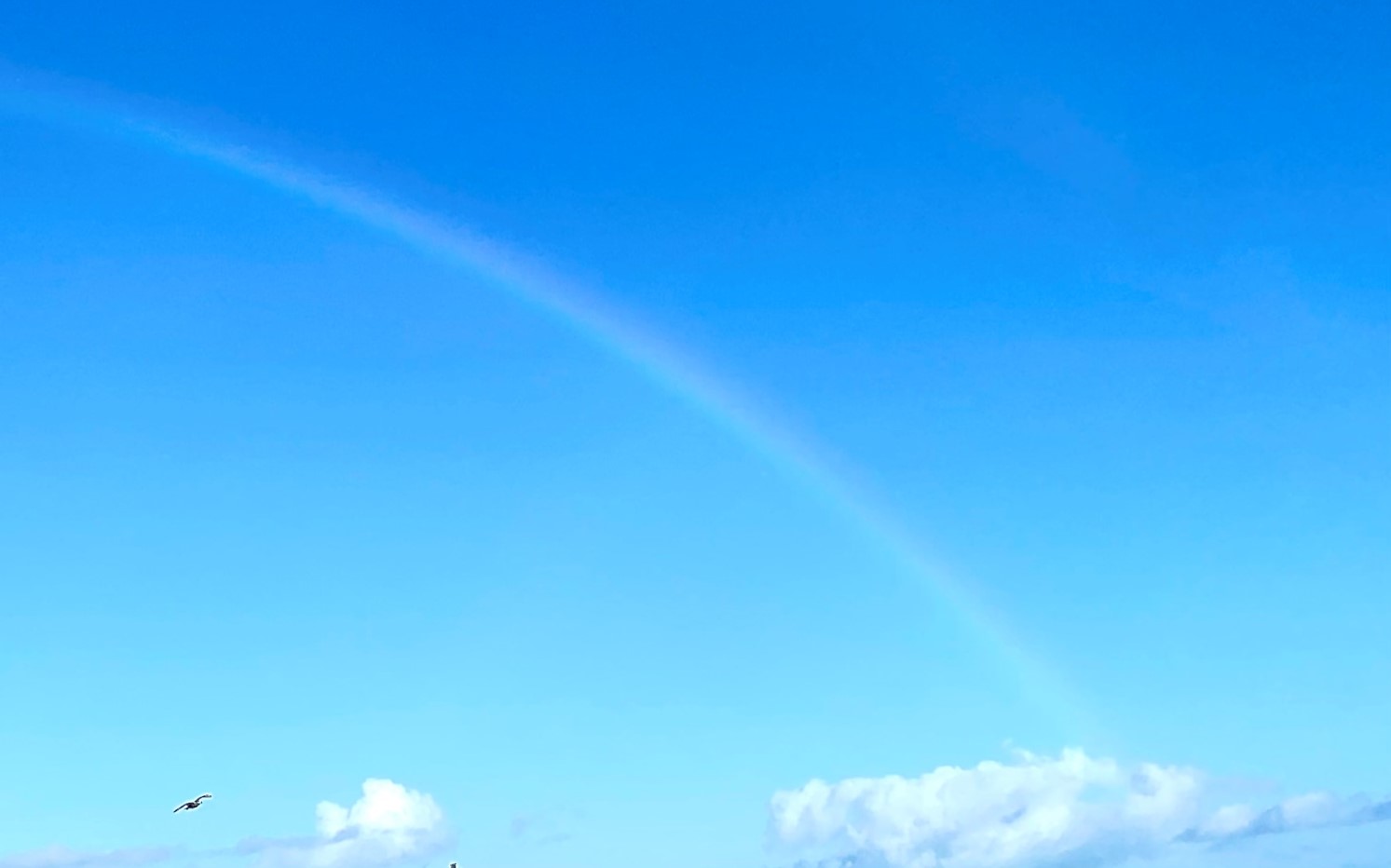 Charlotte Oates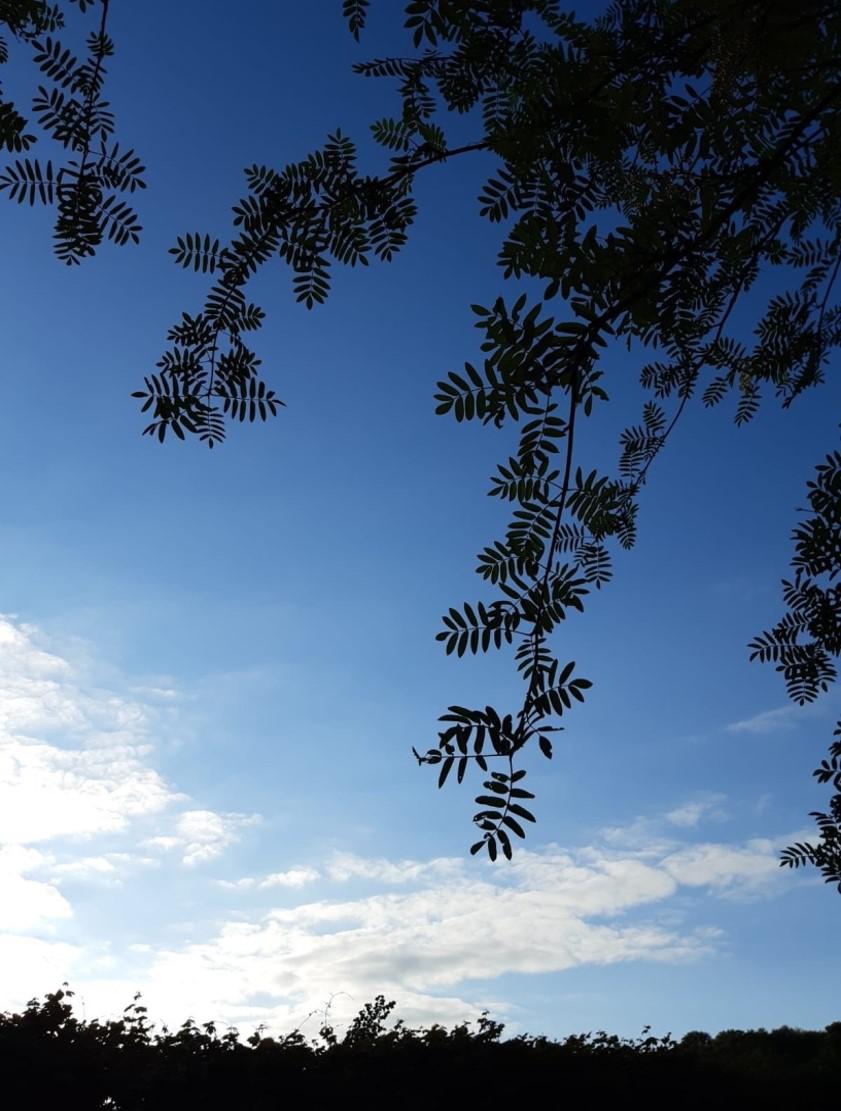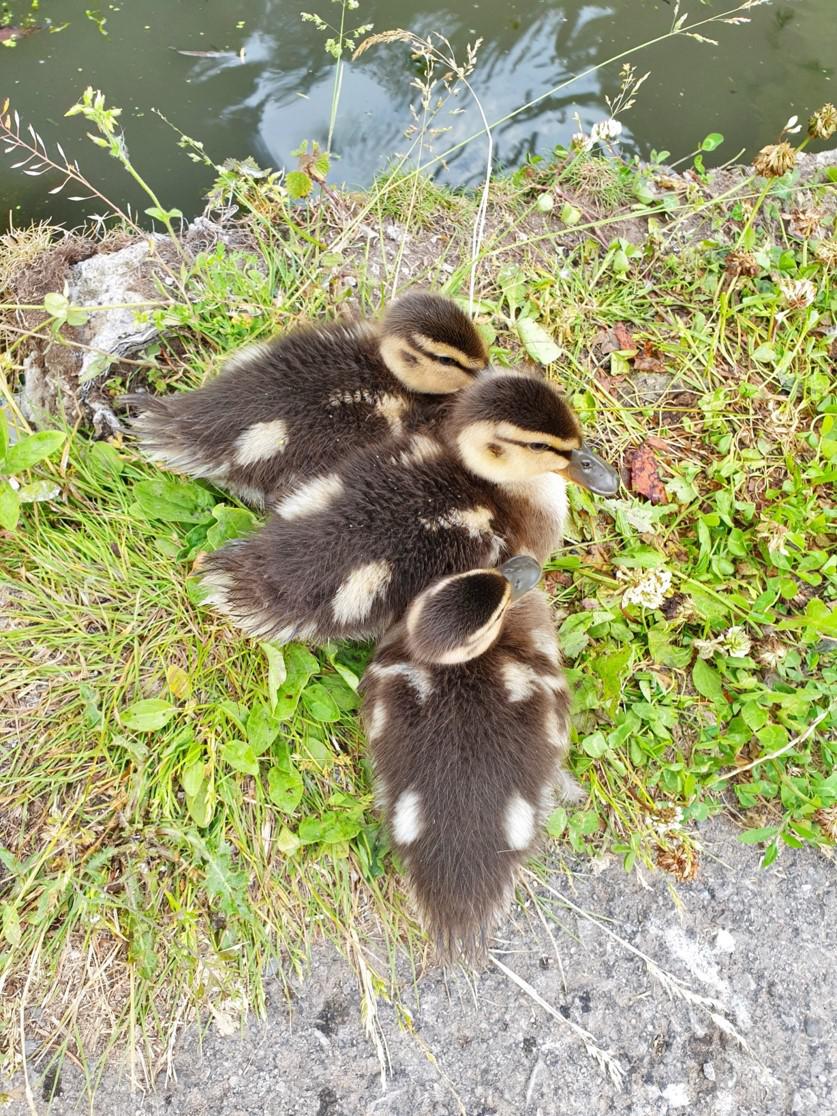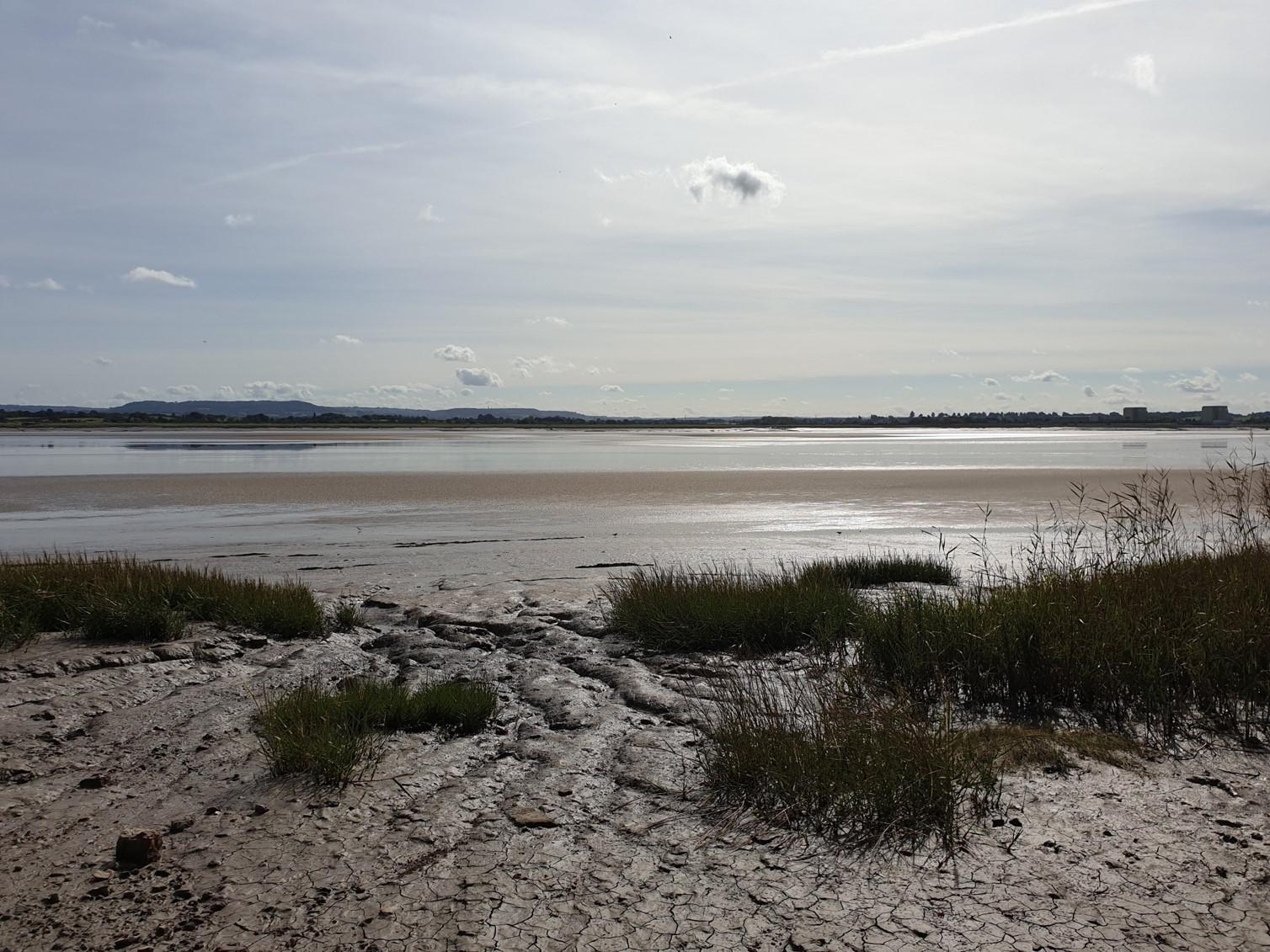 Zobia Ramzan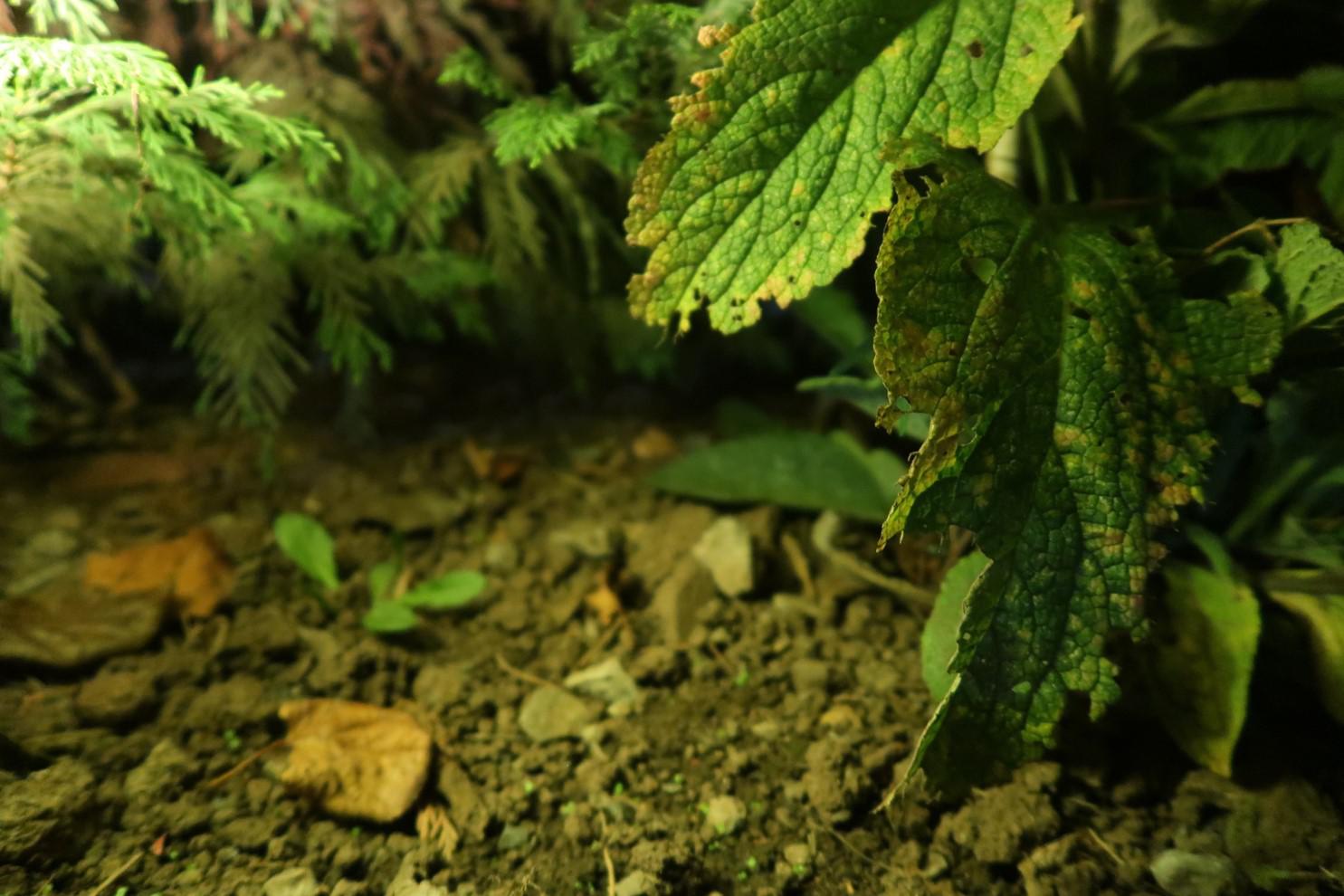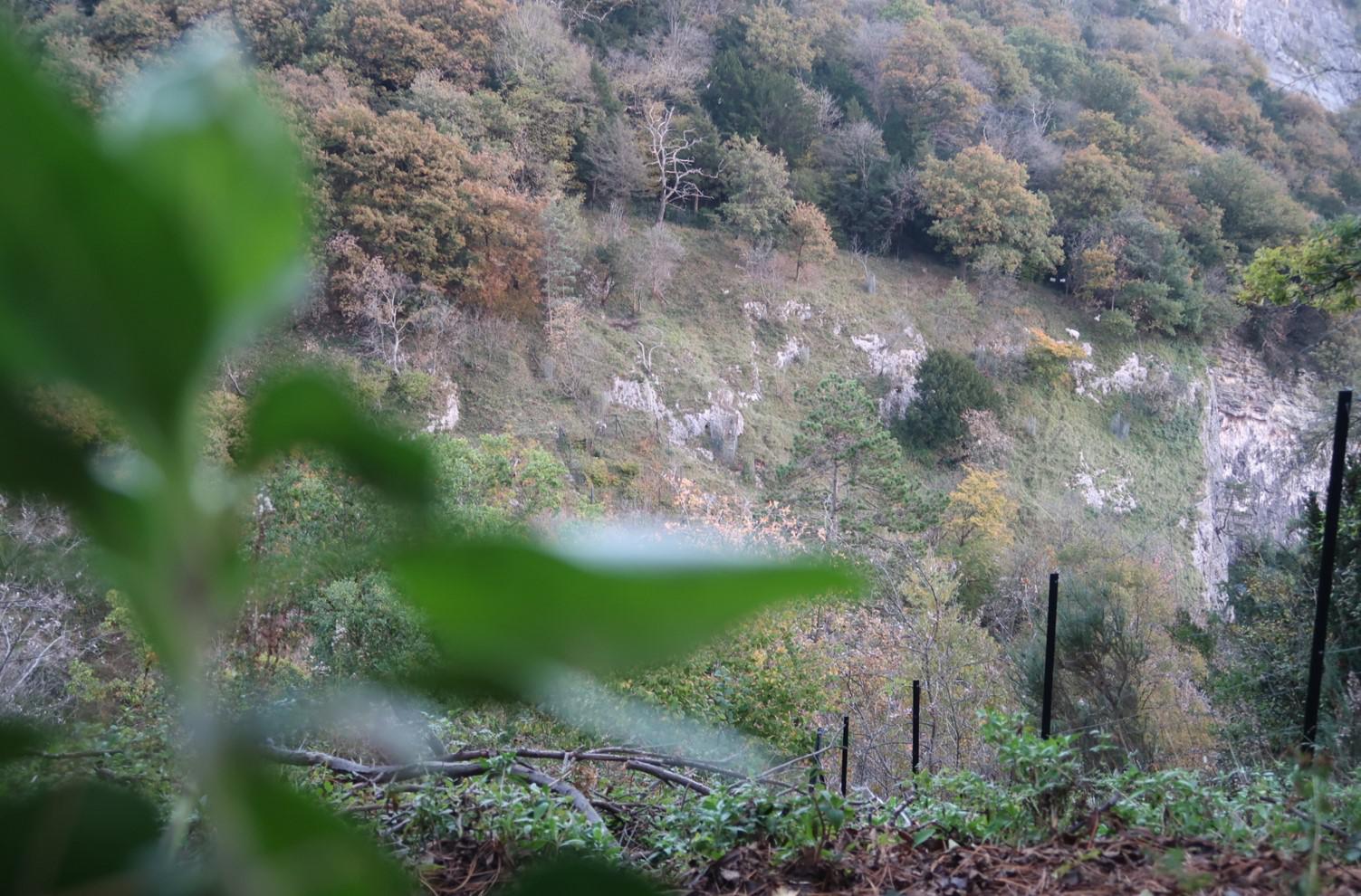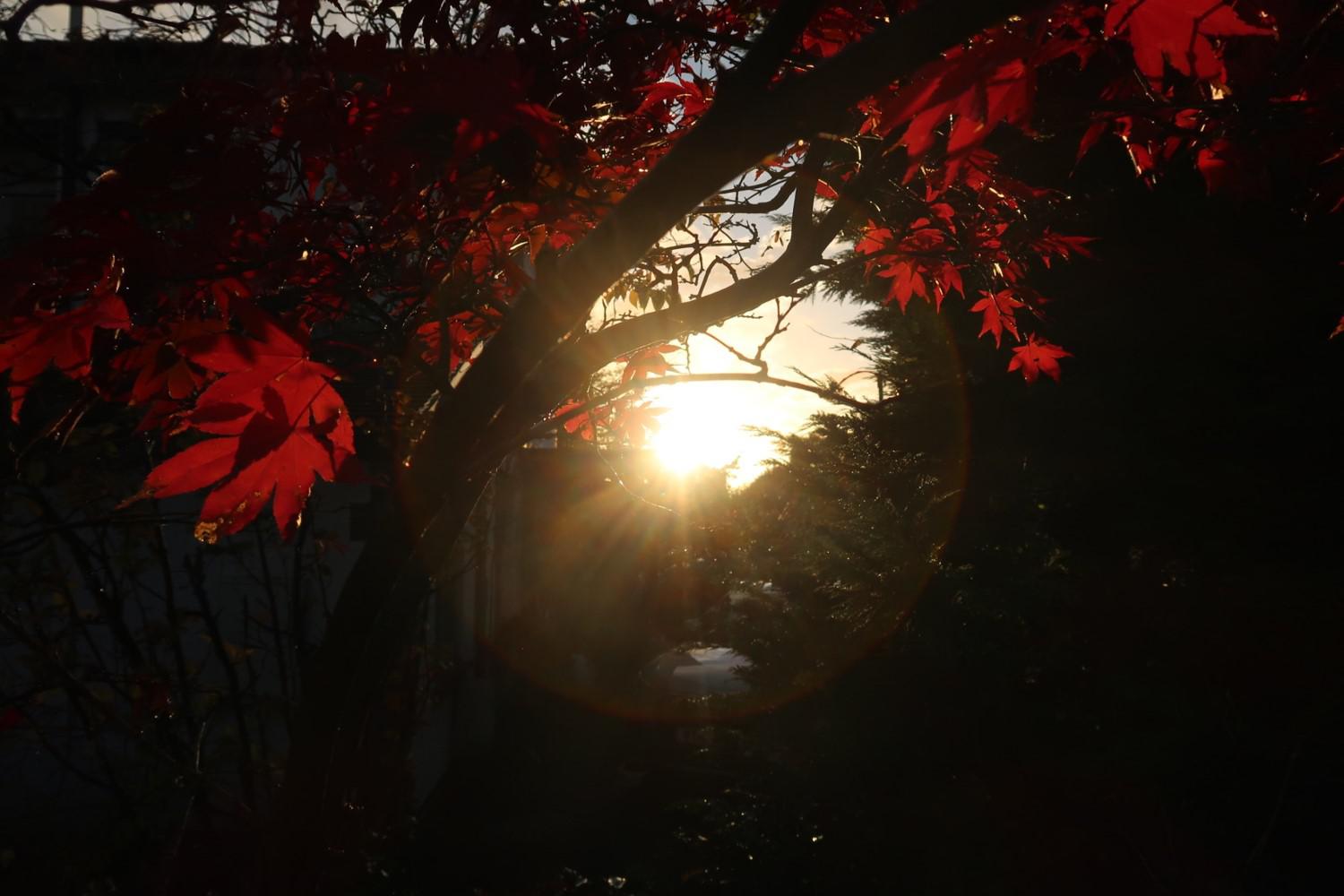 Tom Wardle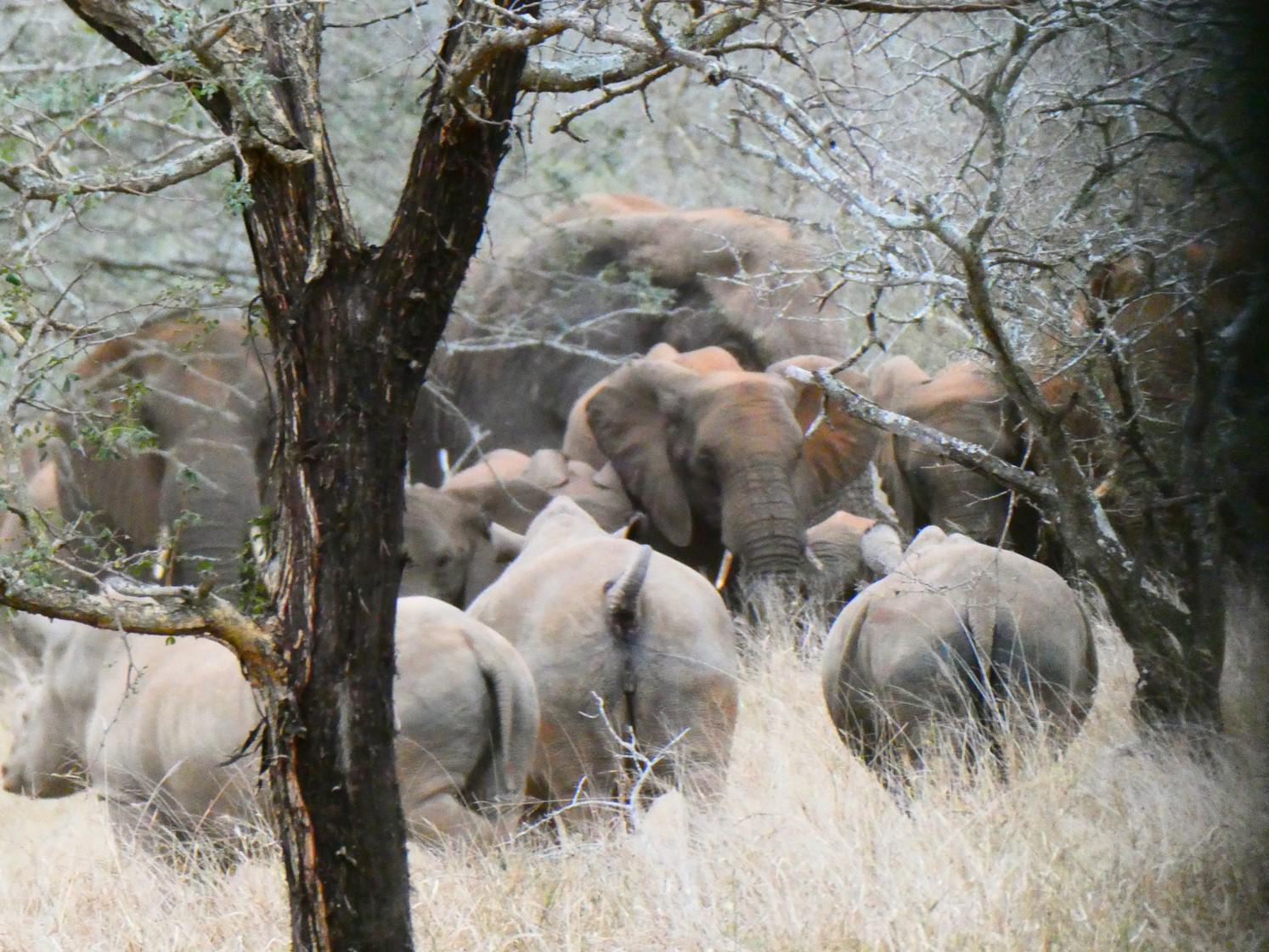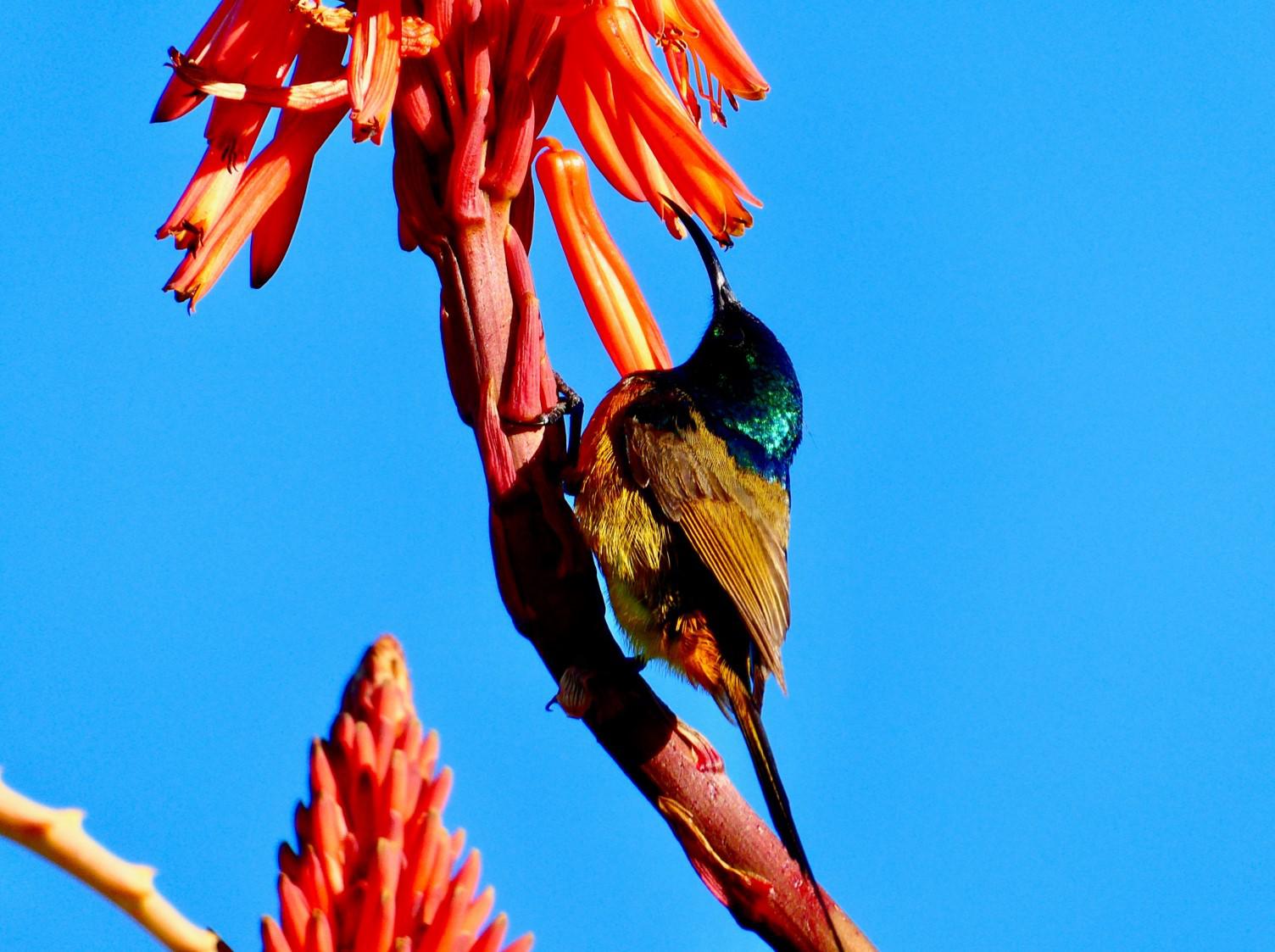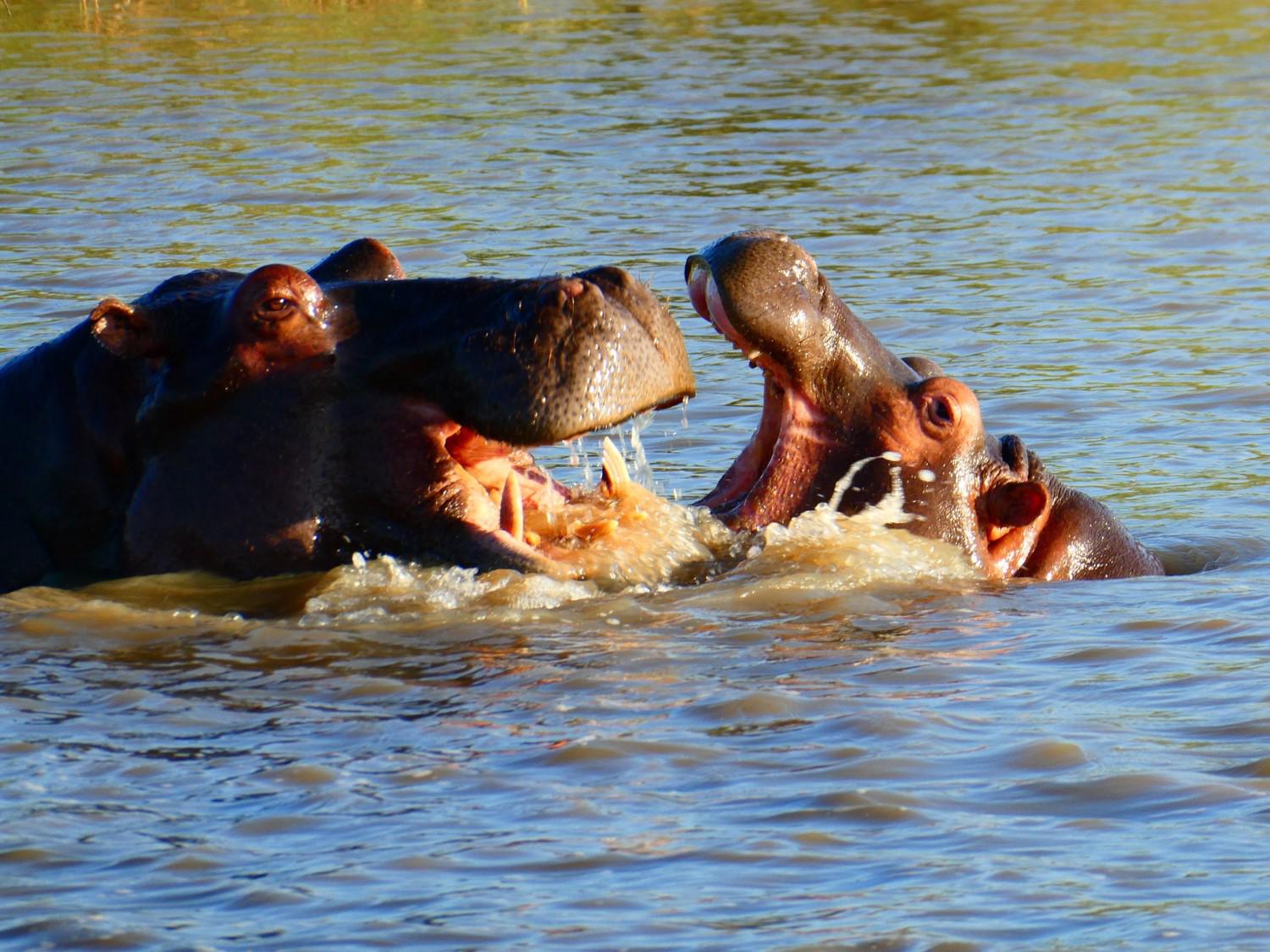 Senior Group
Age 14 - 17
Senior Winner
Tina Huang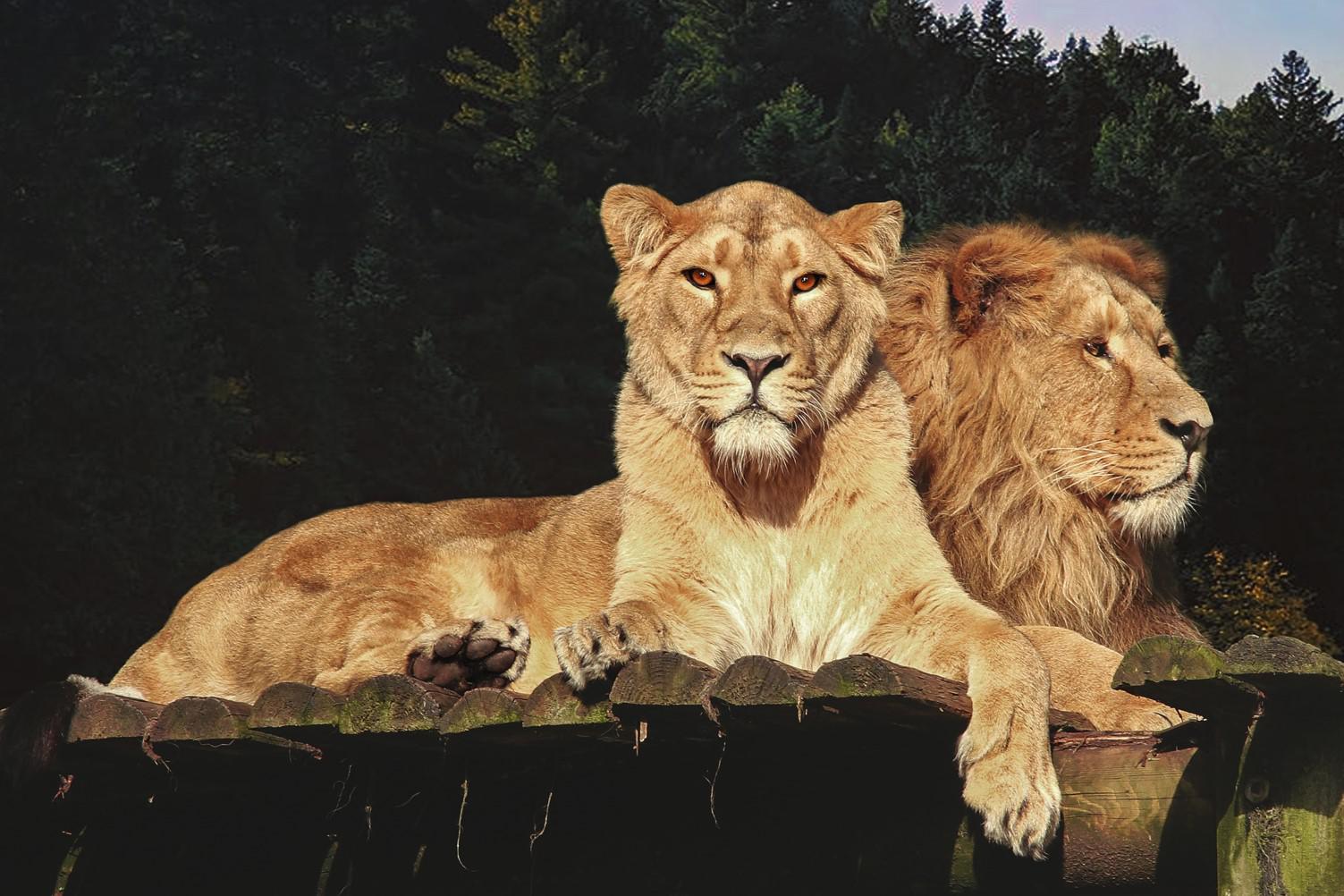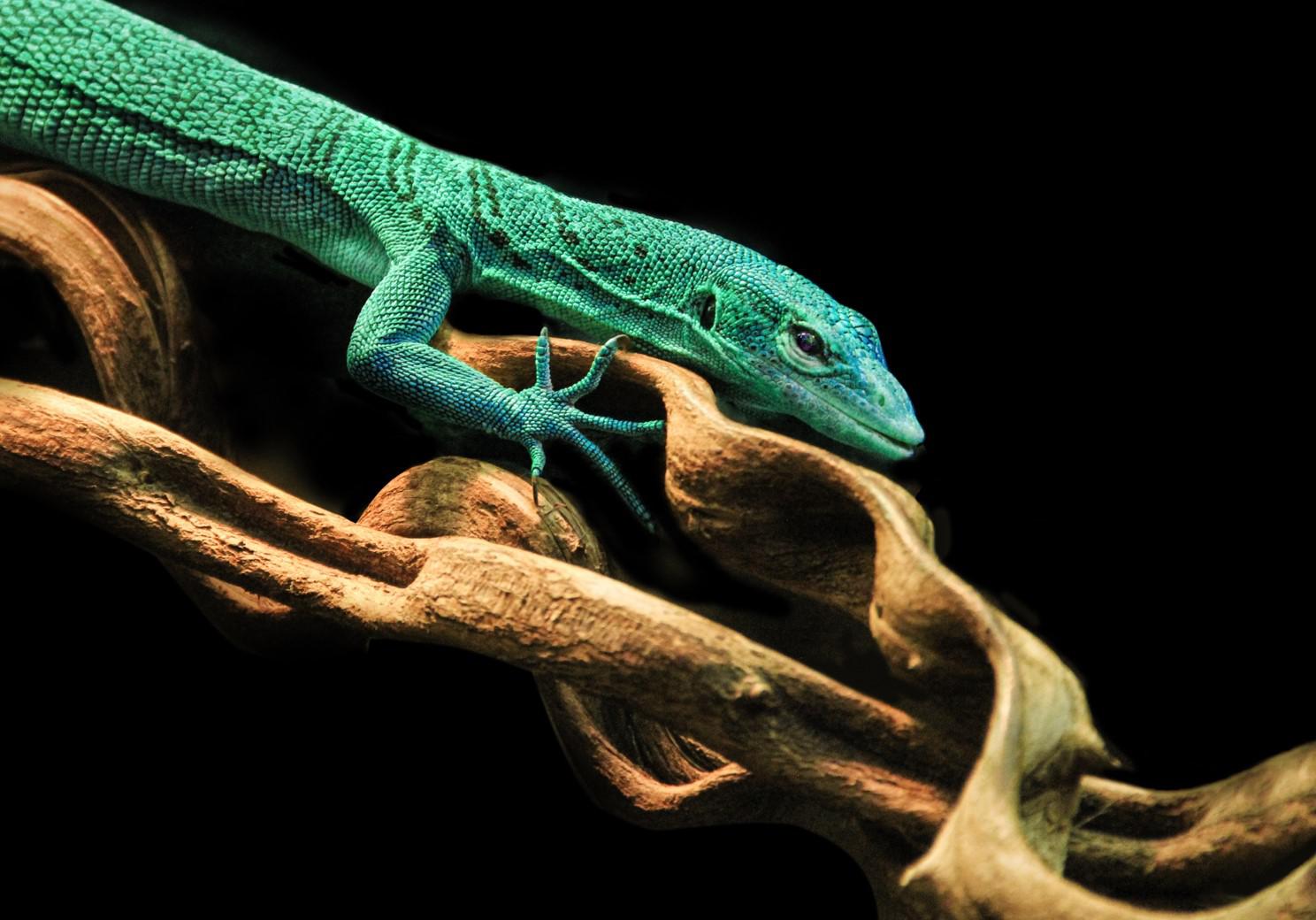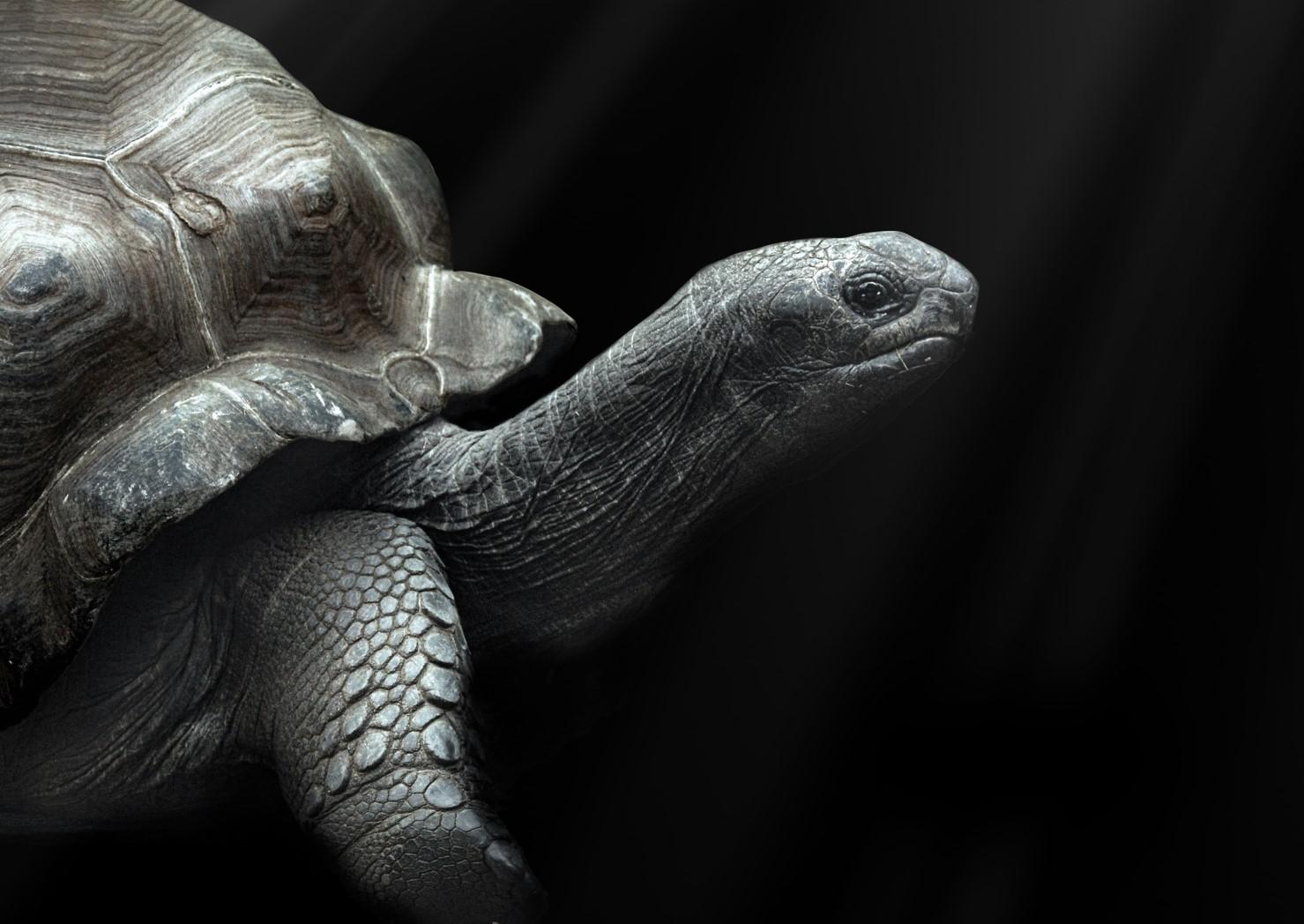 Senior Runner Up
Thomas Henderson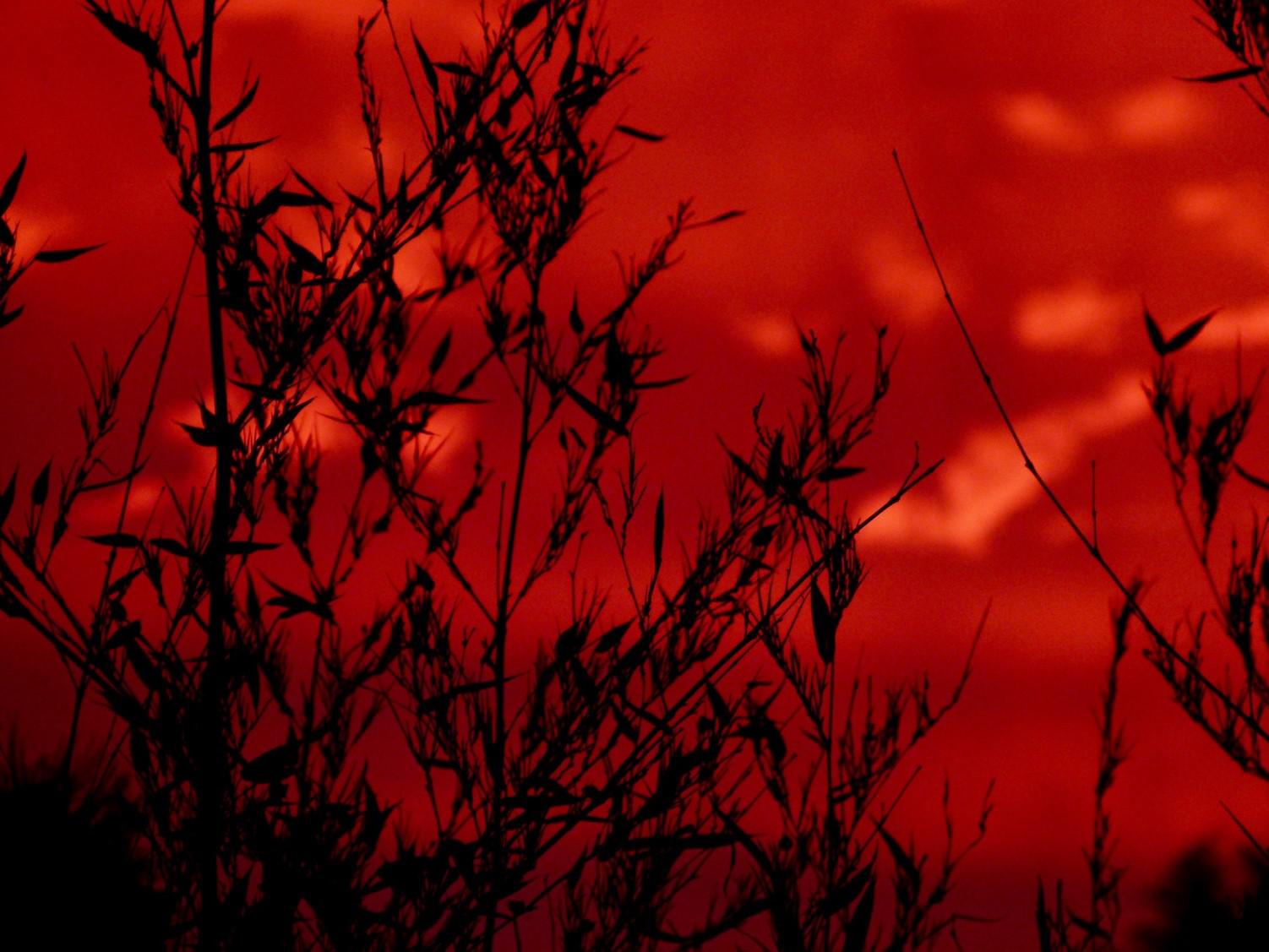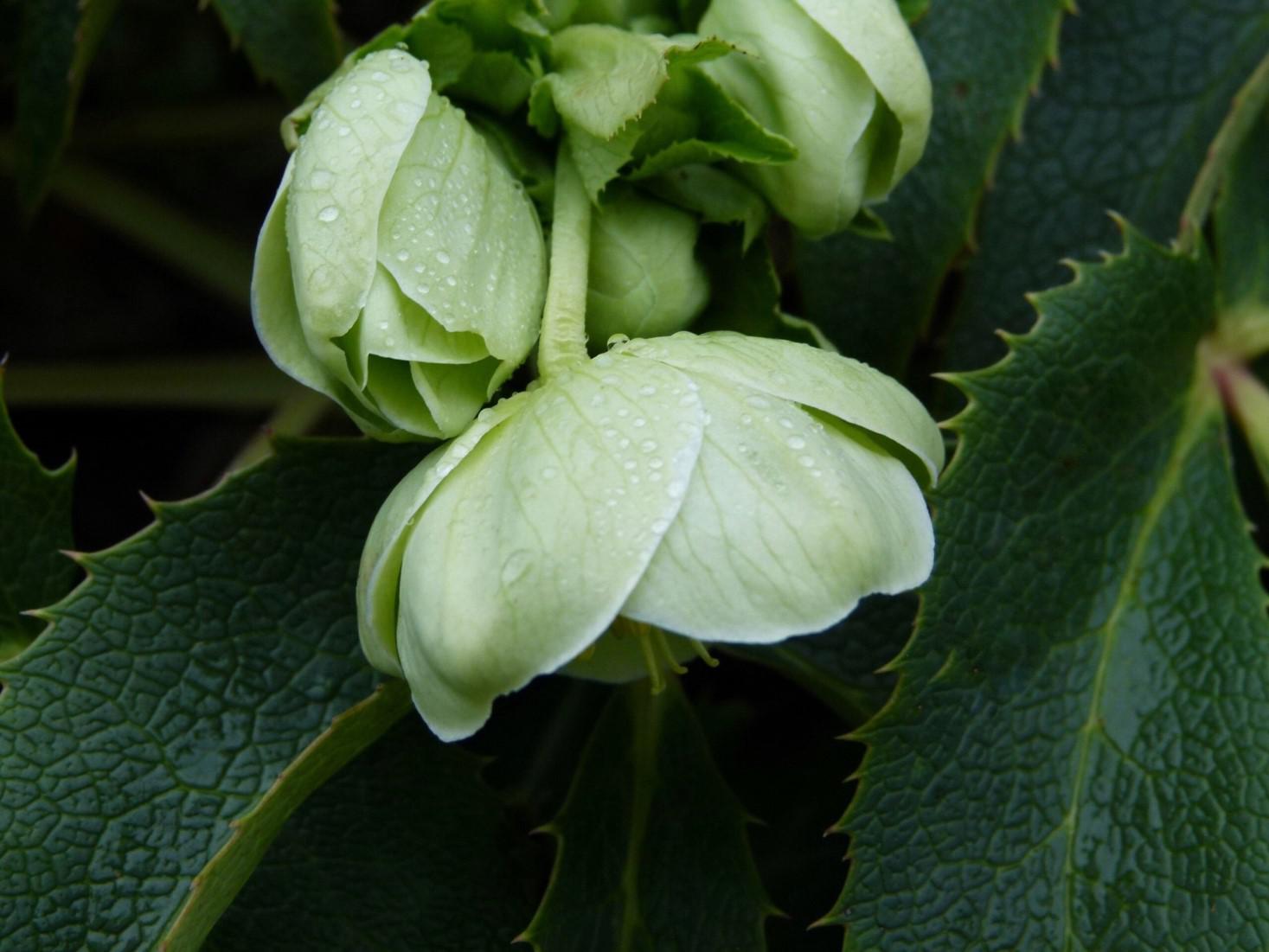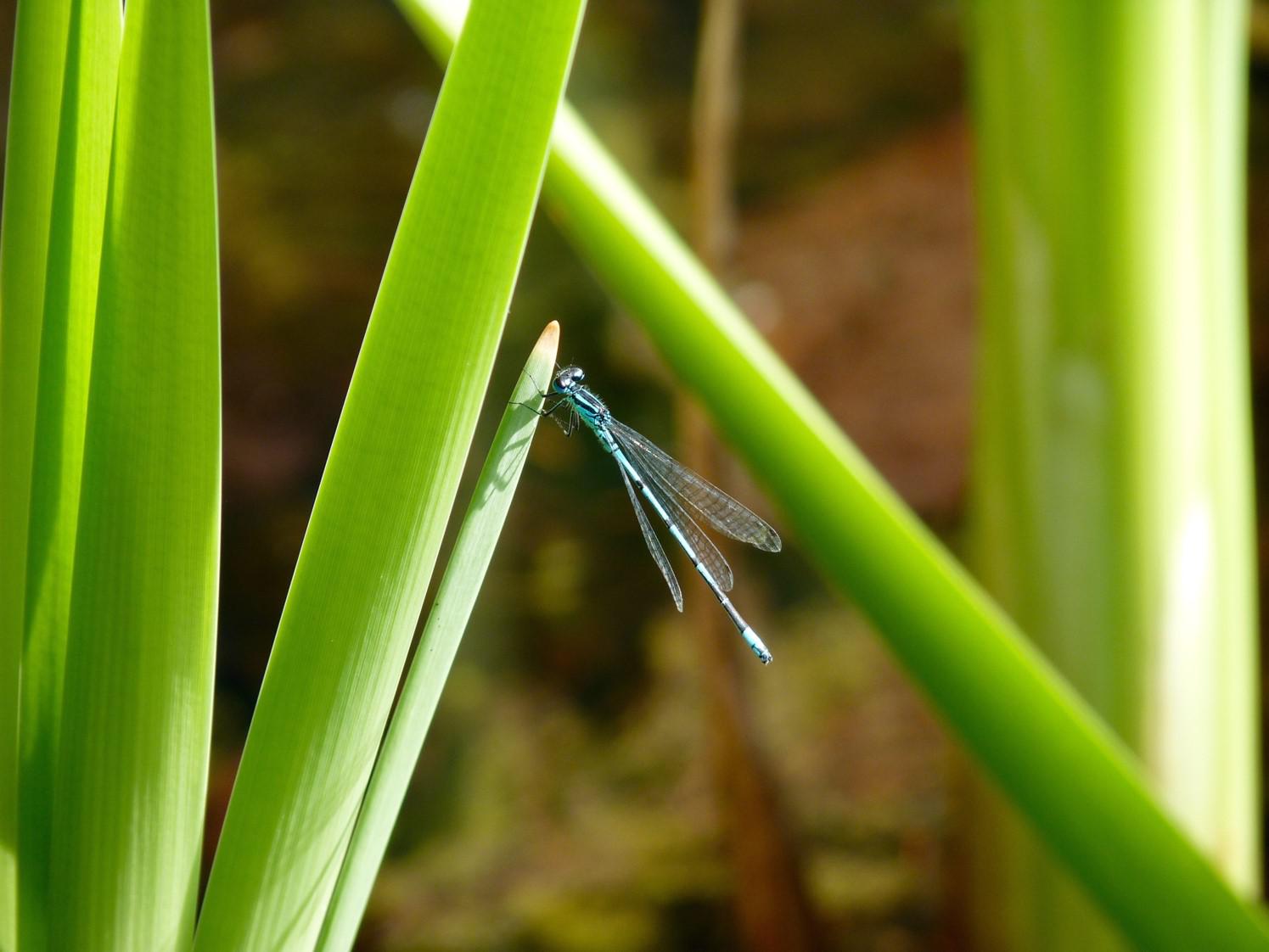 Ivan Beales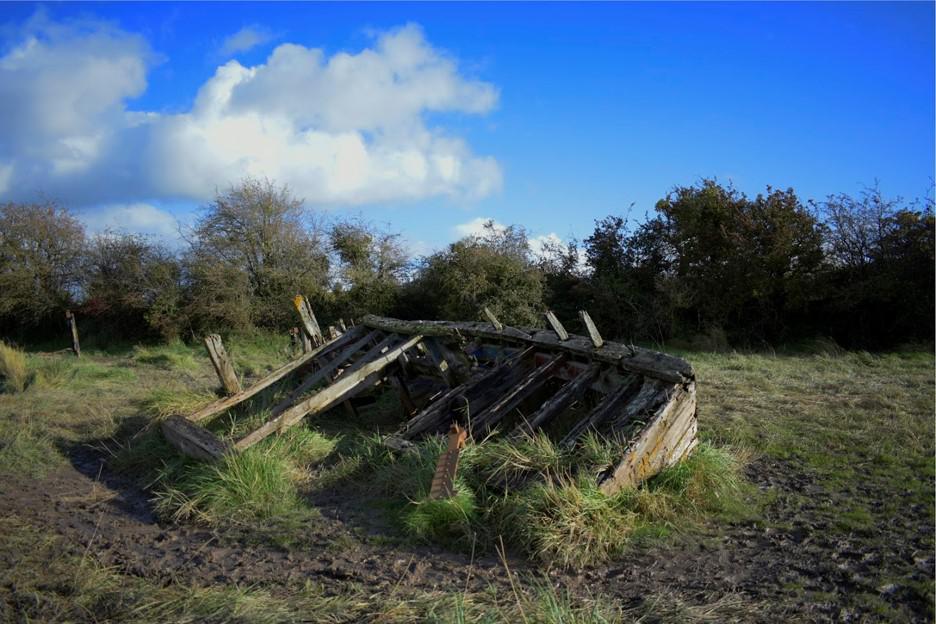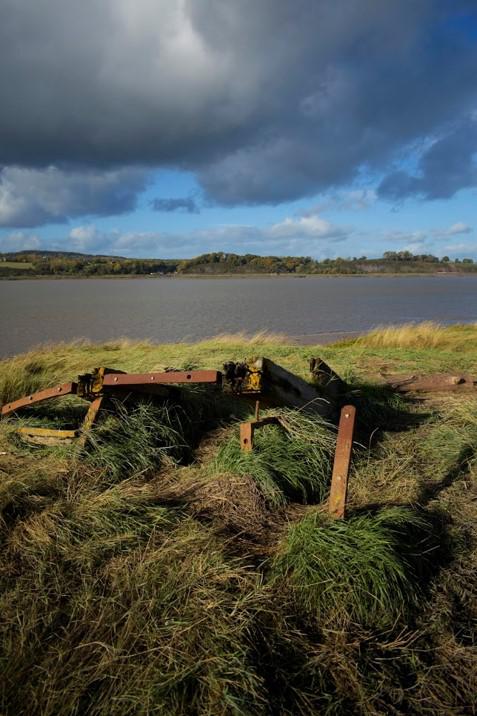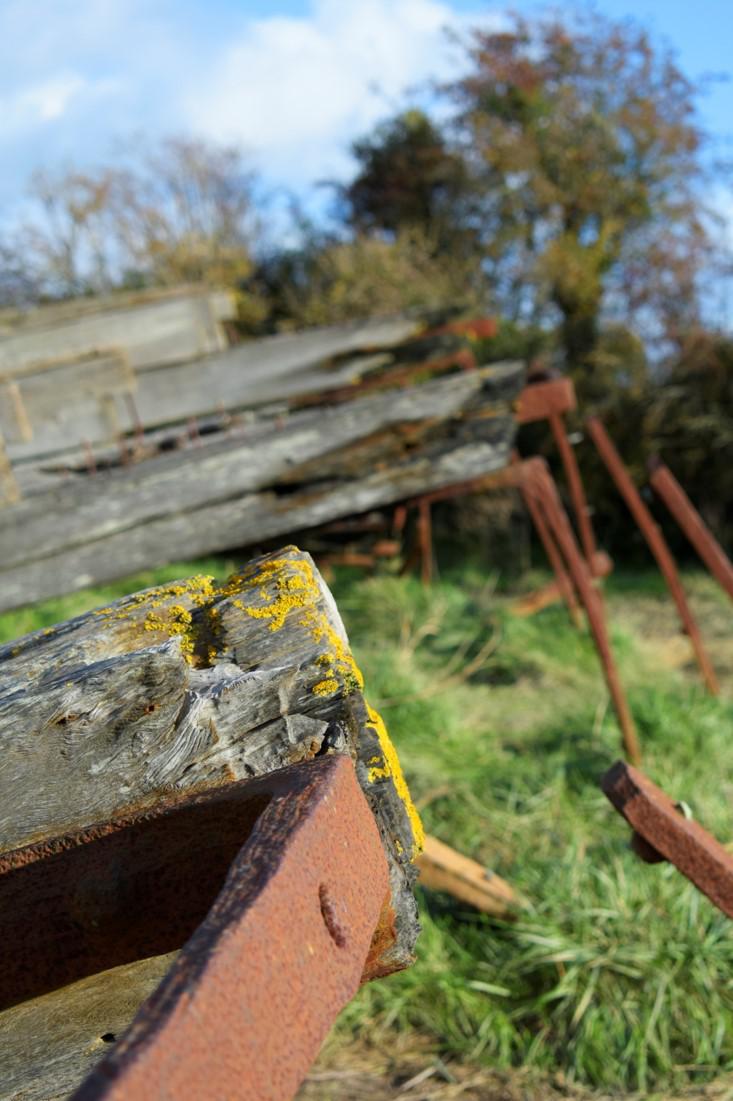 Juliet Chakravarty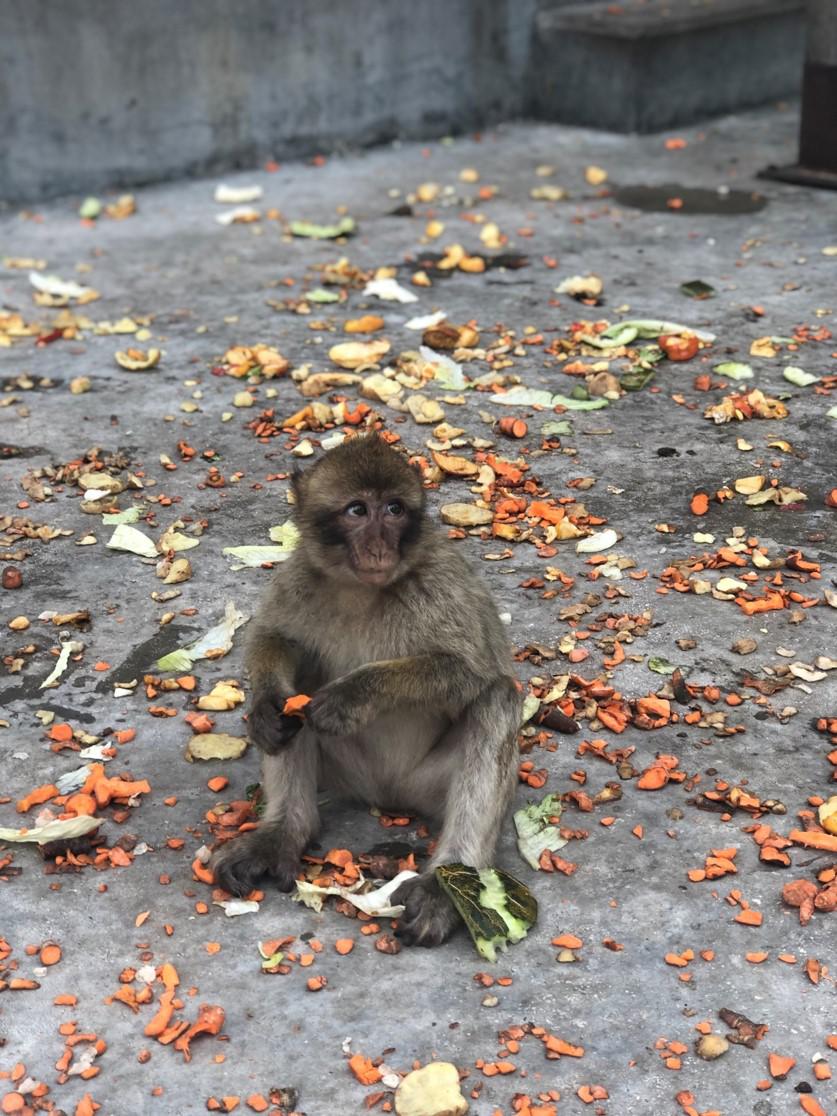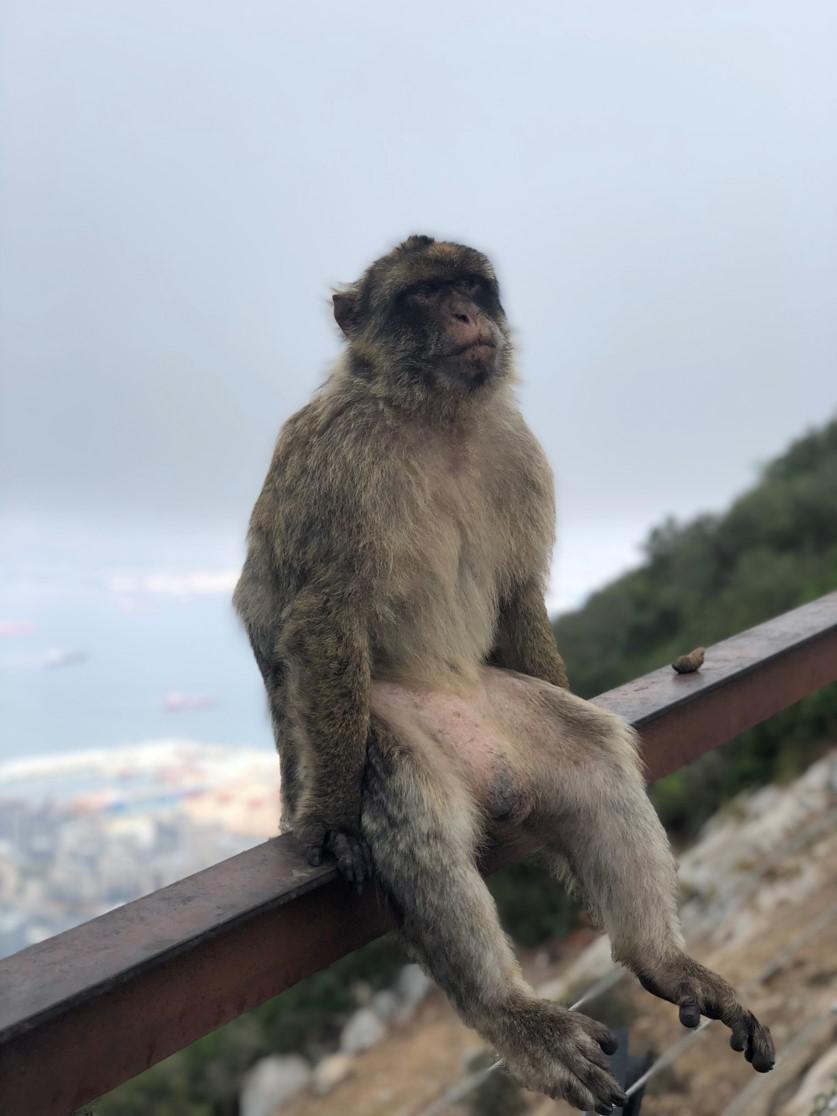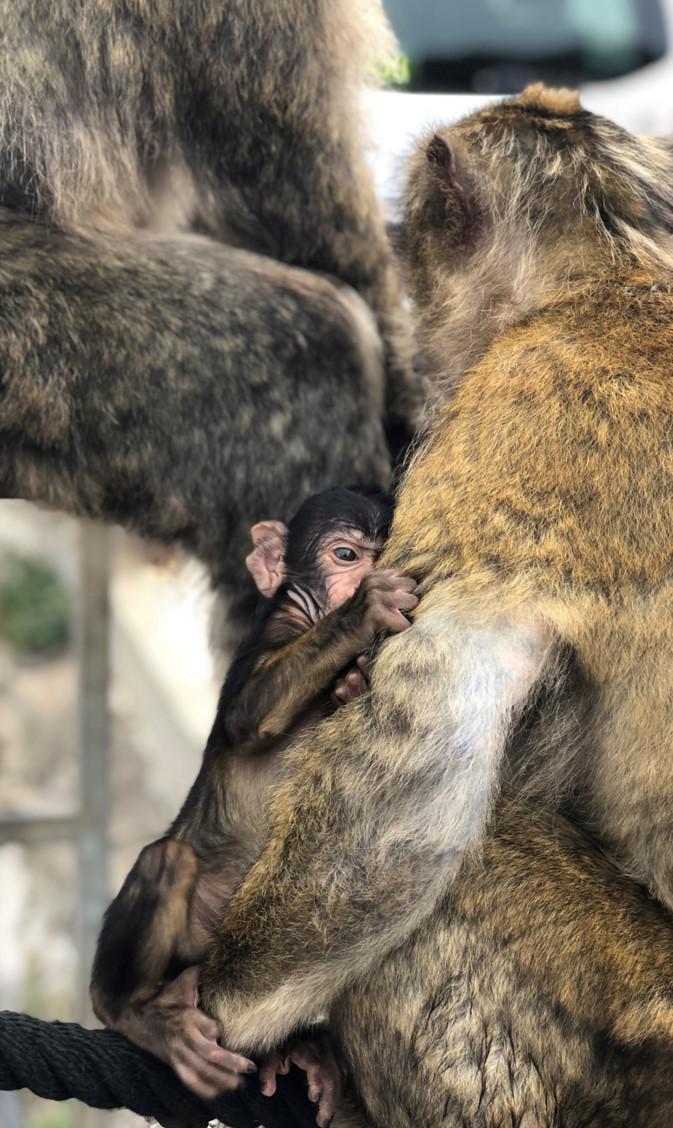 Dexter Chant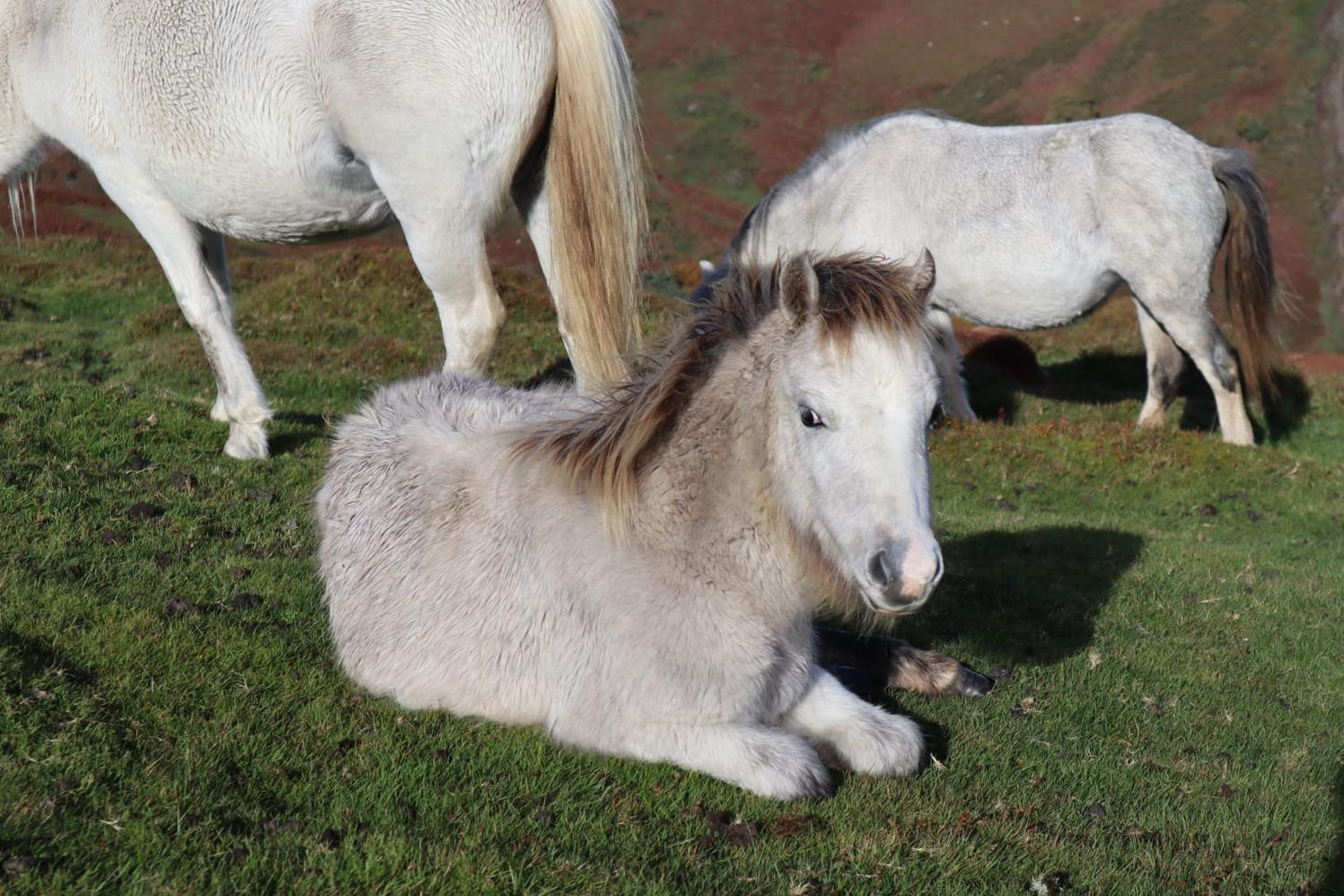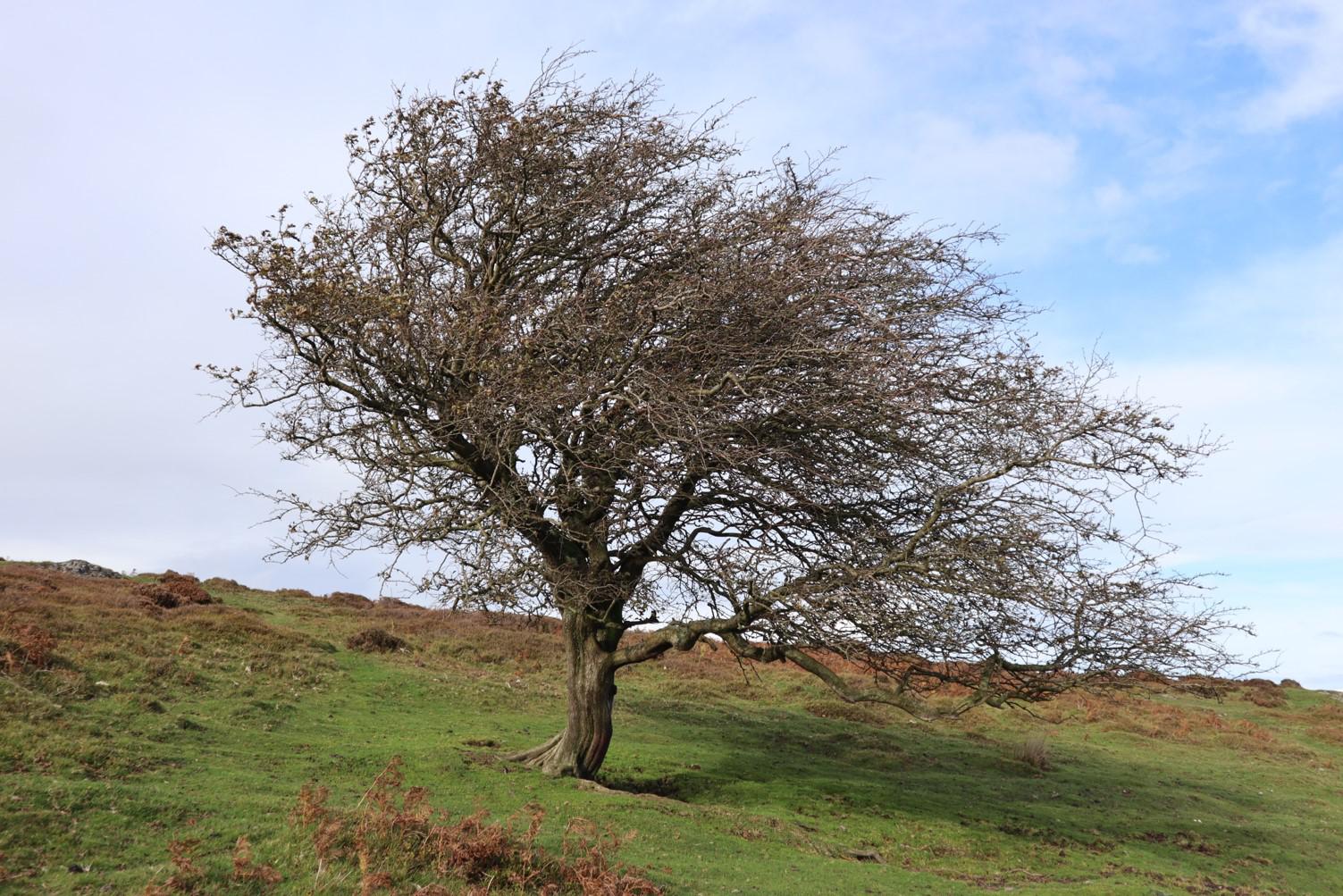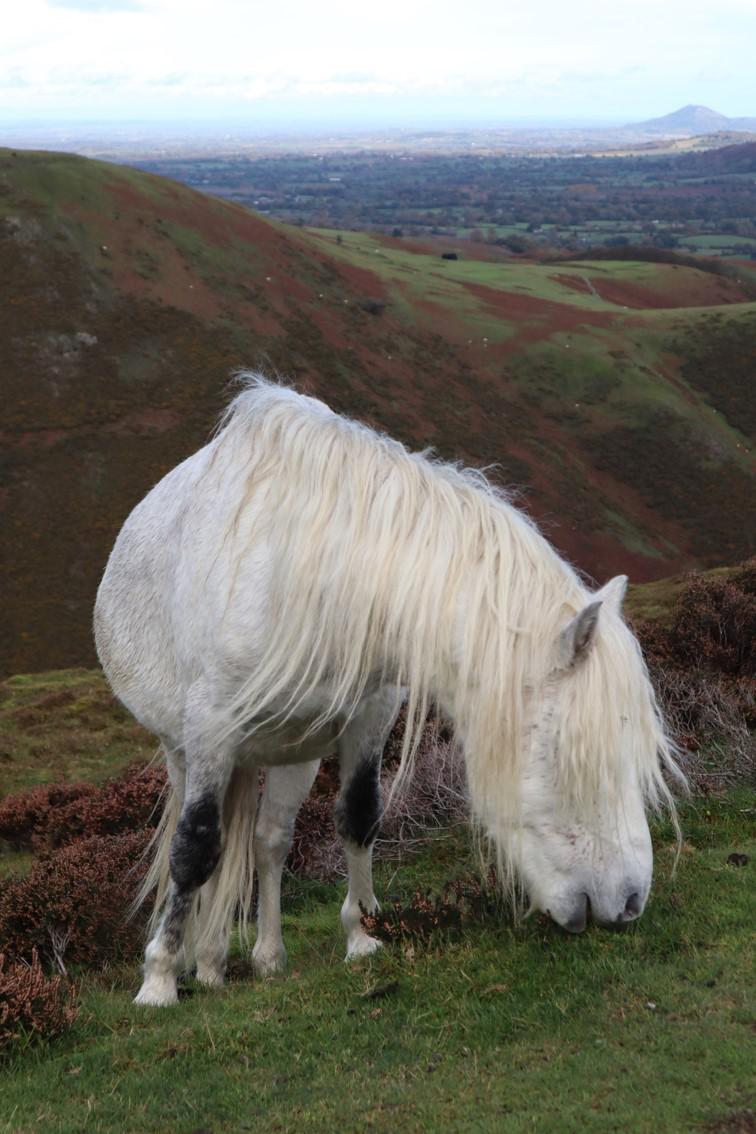 Eoin Hosford-Cleaver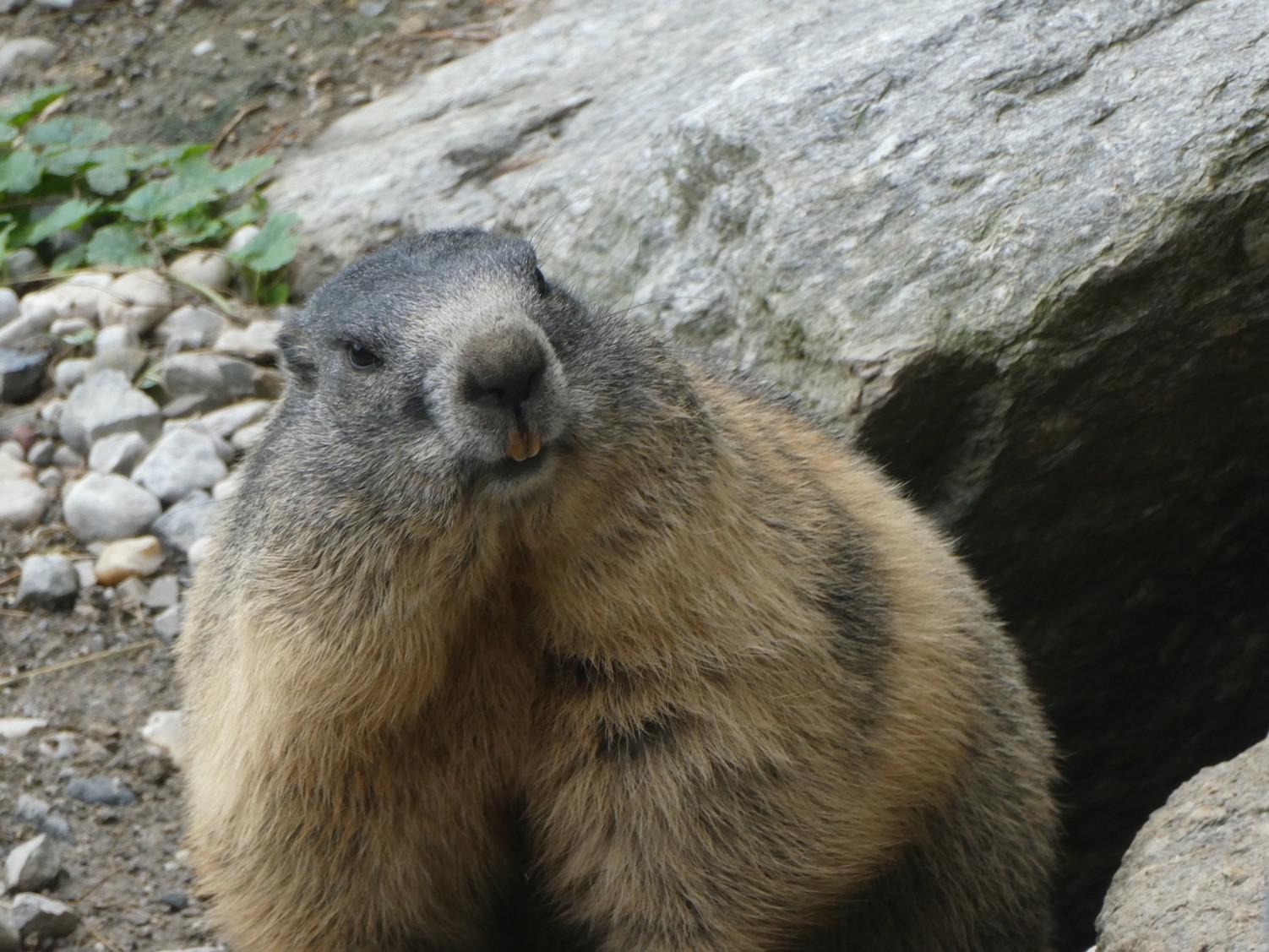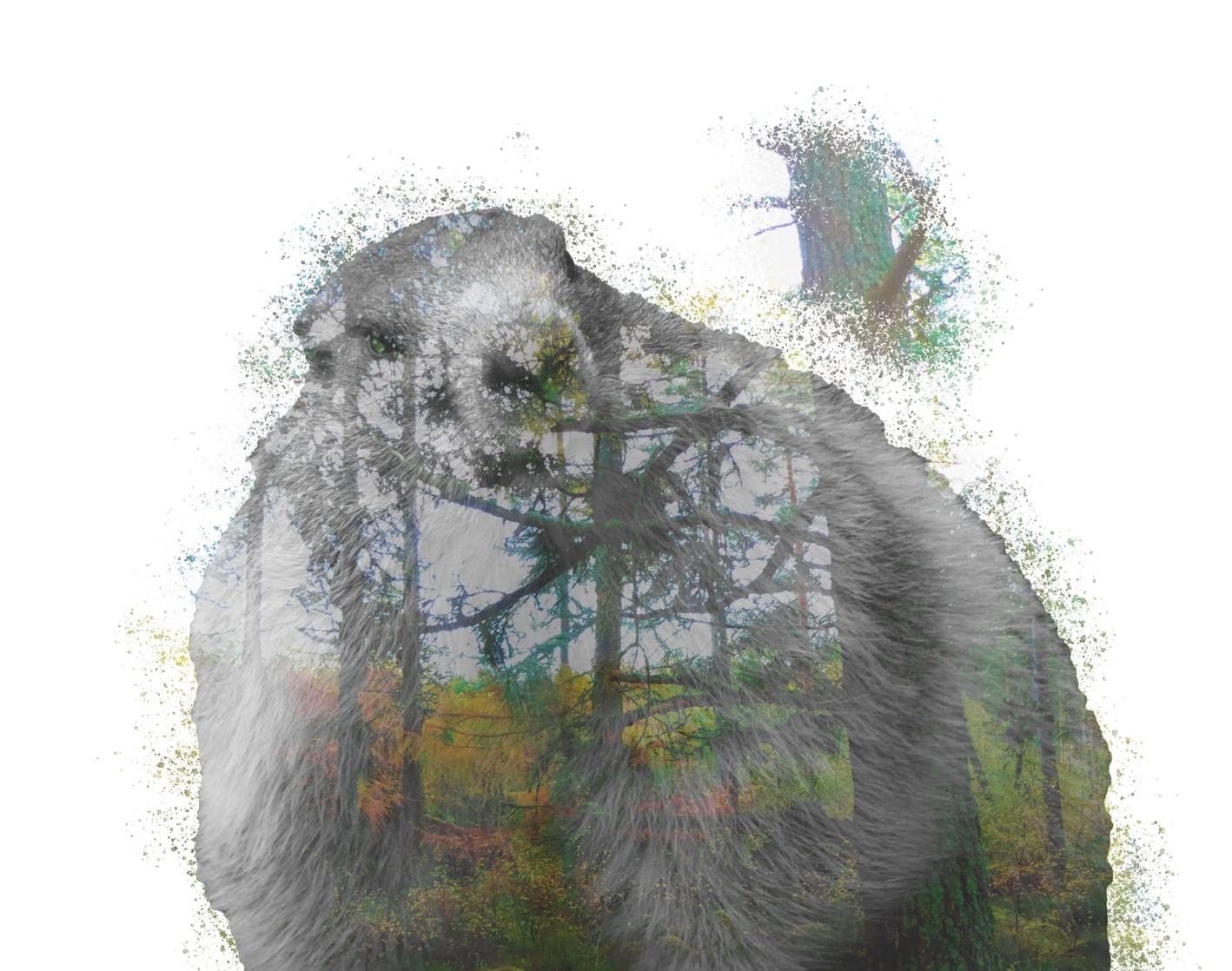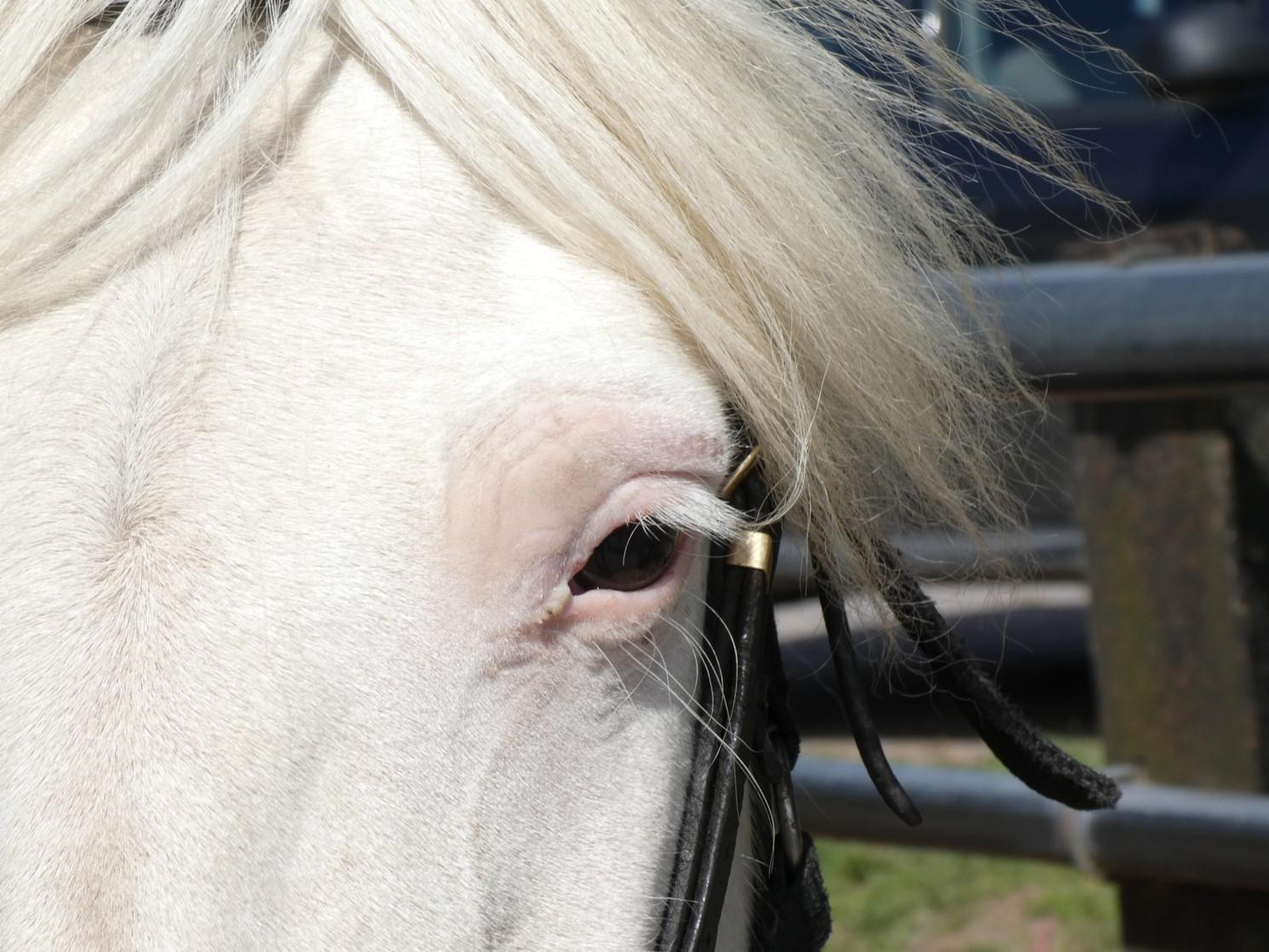 Georgina Prout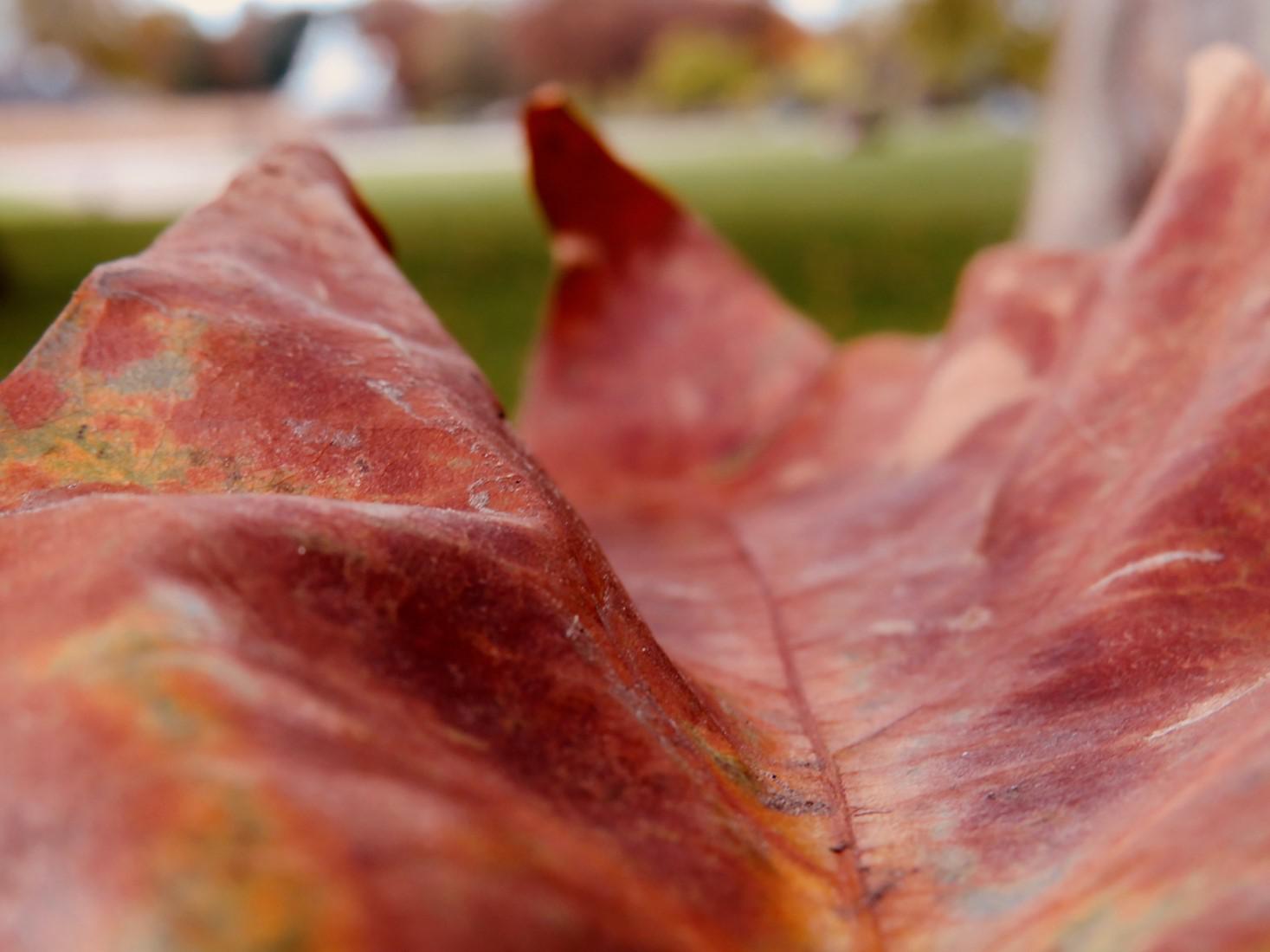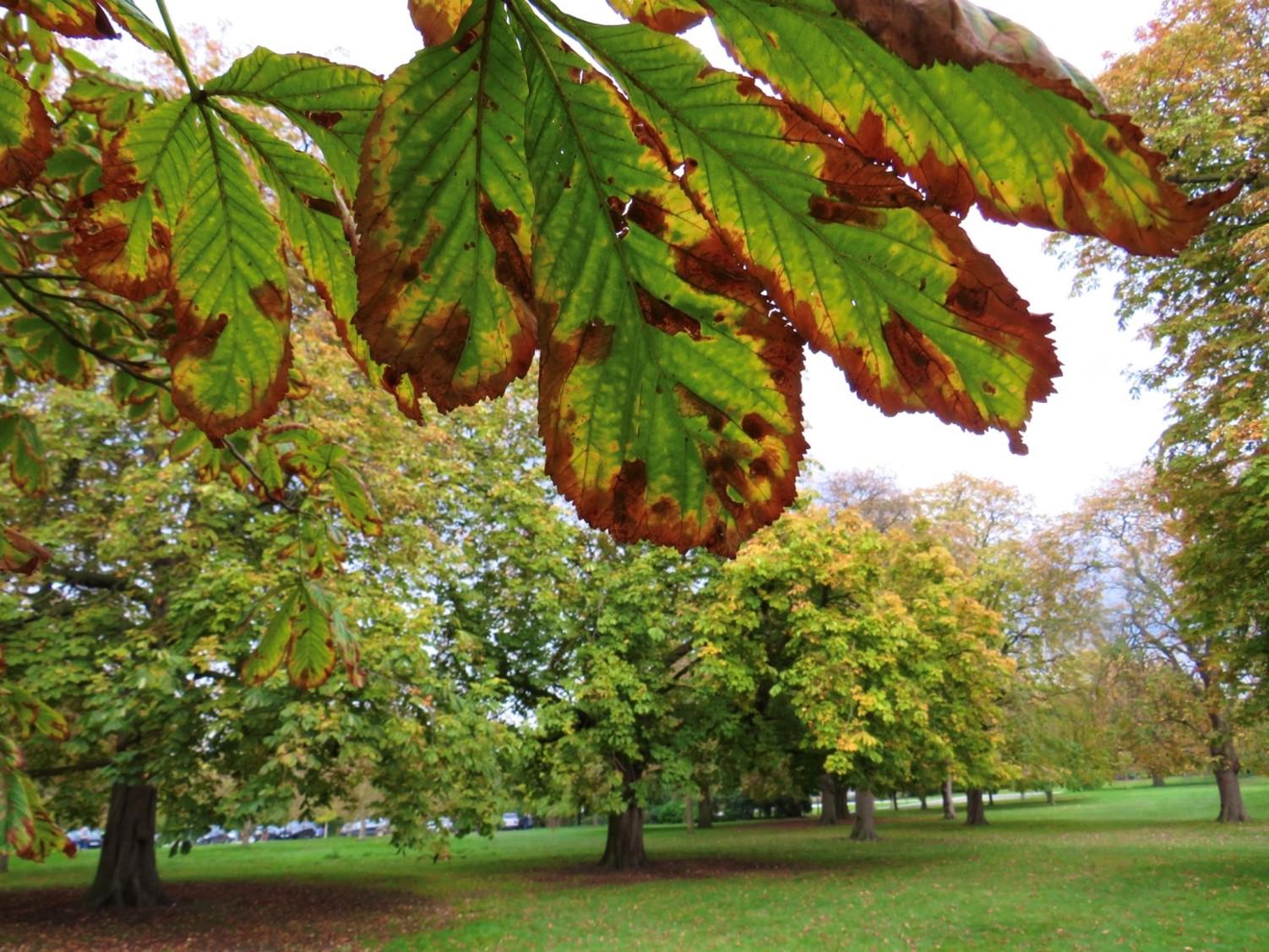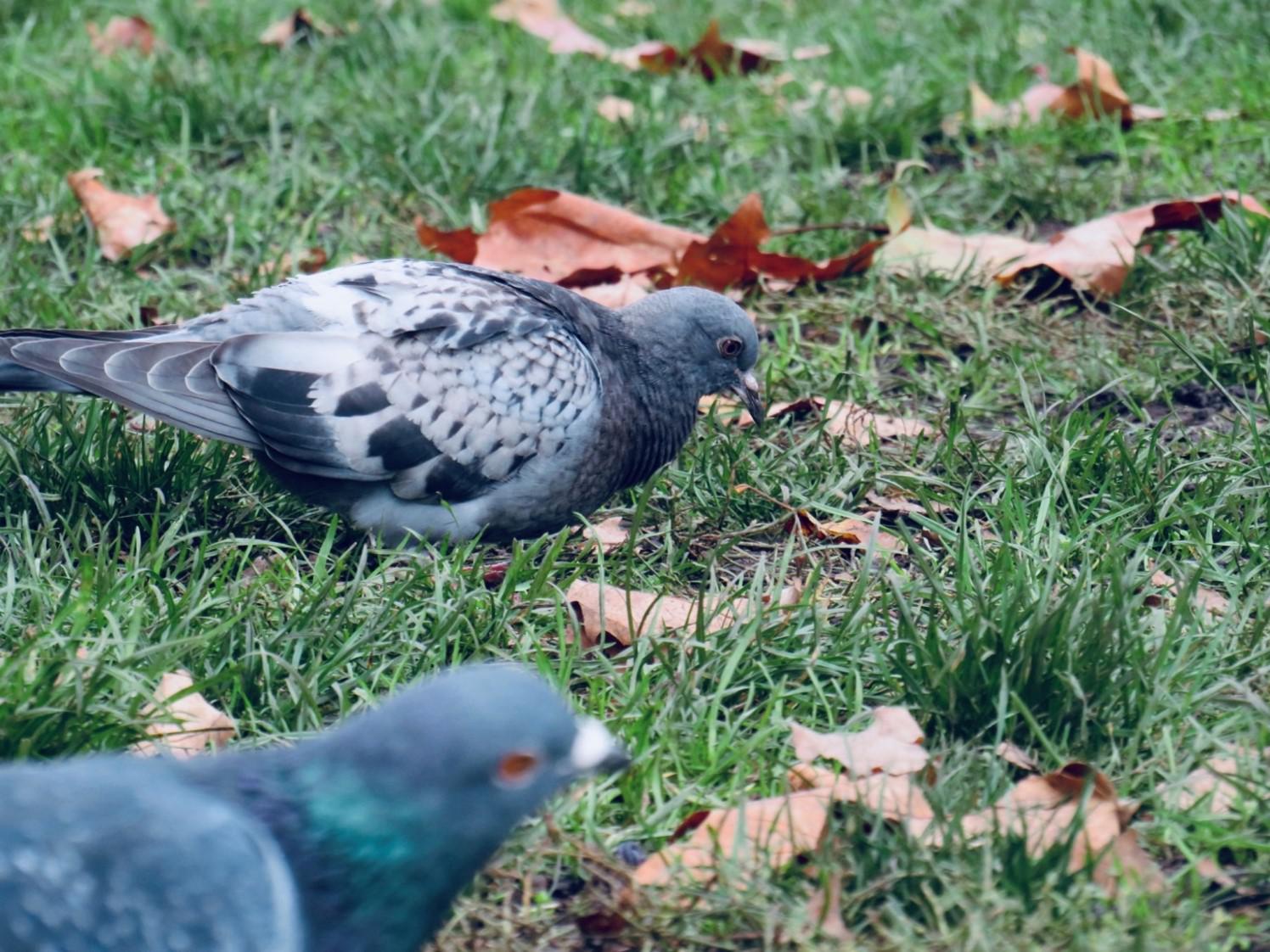 Yvonne Song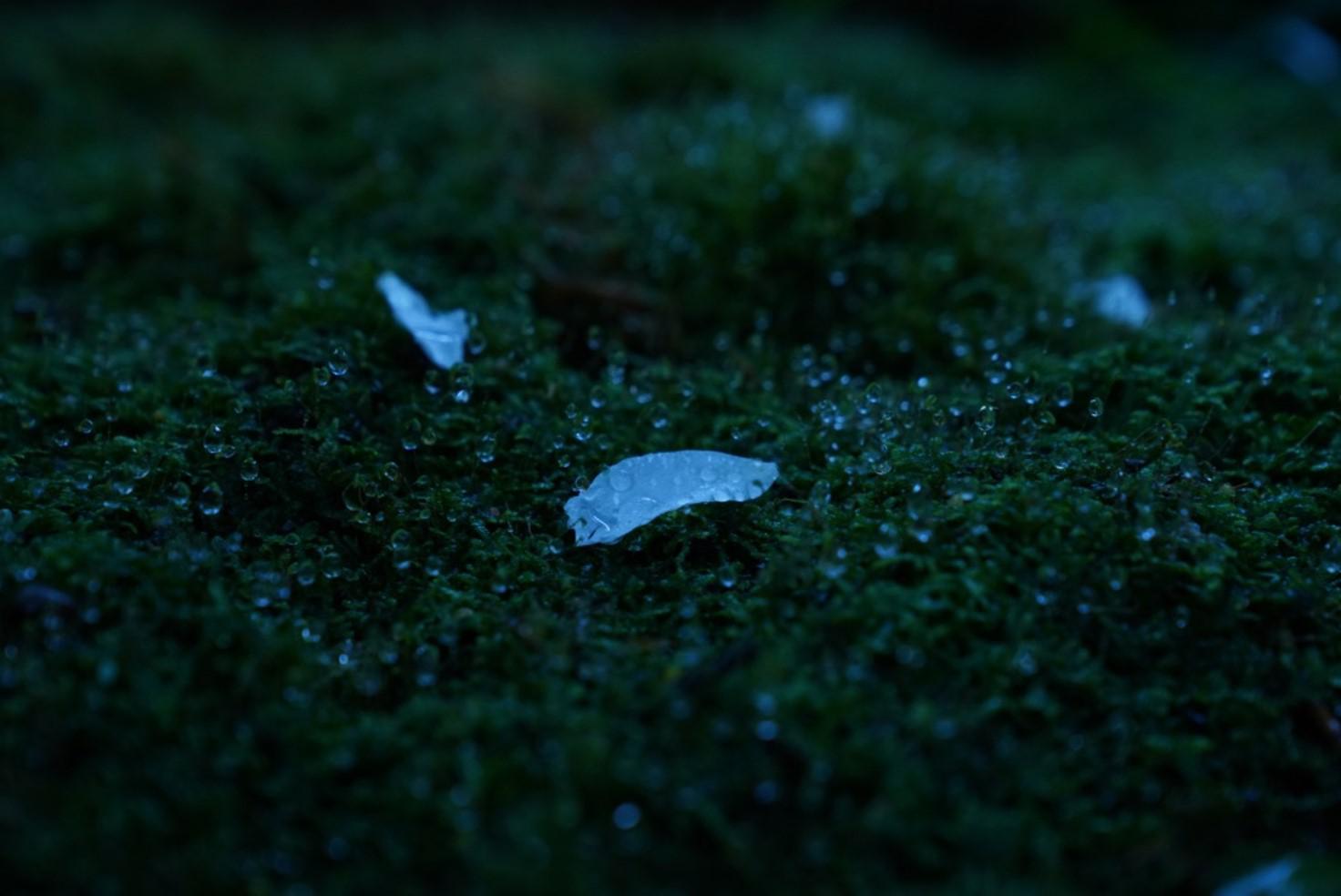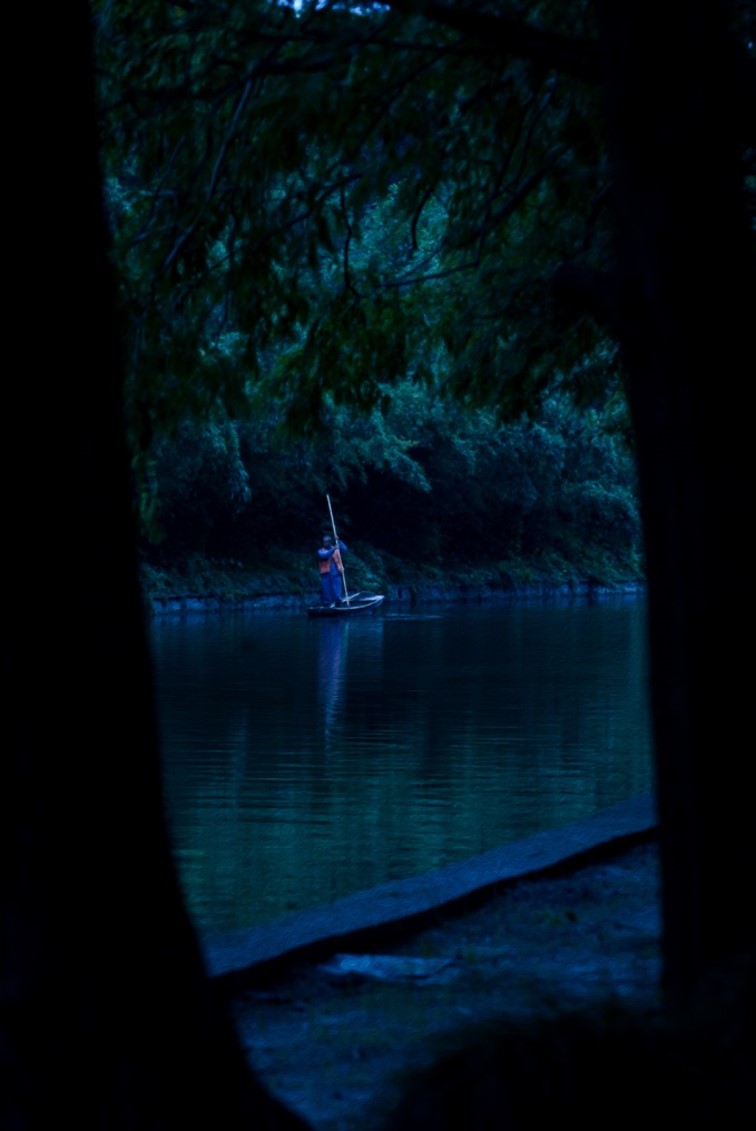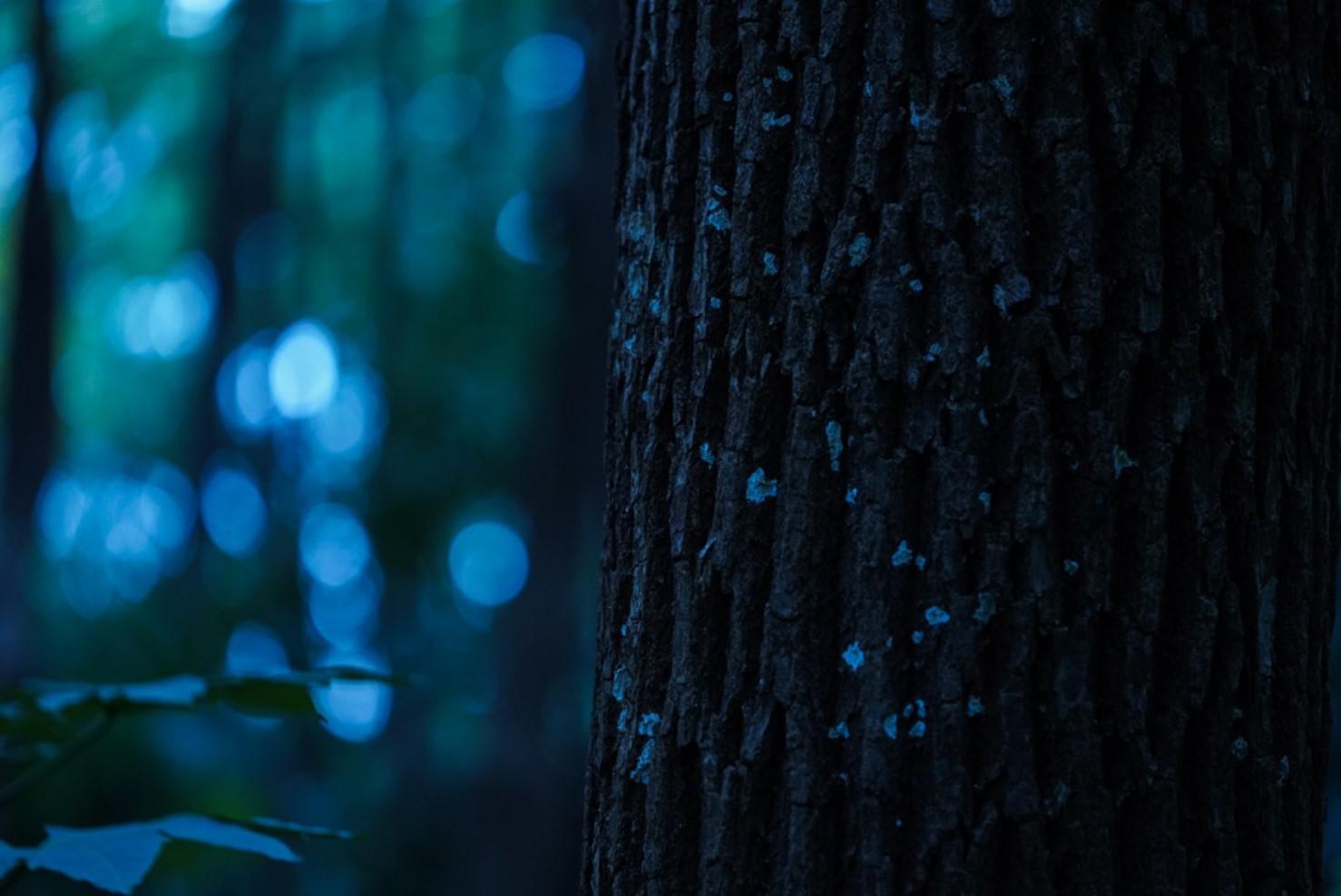 Alison Wong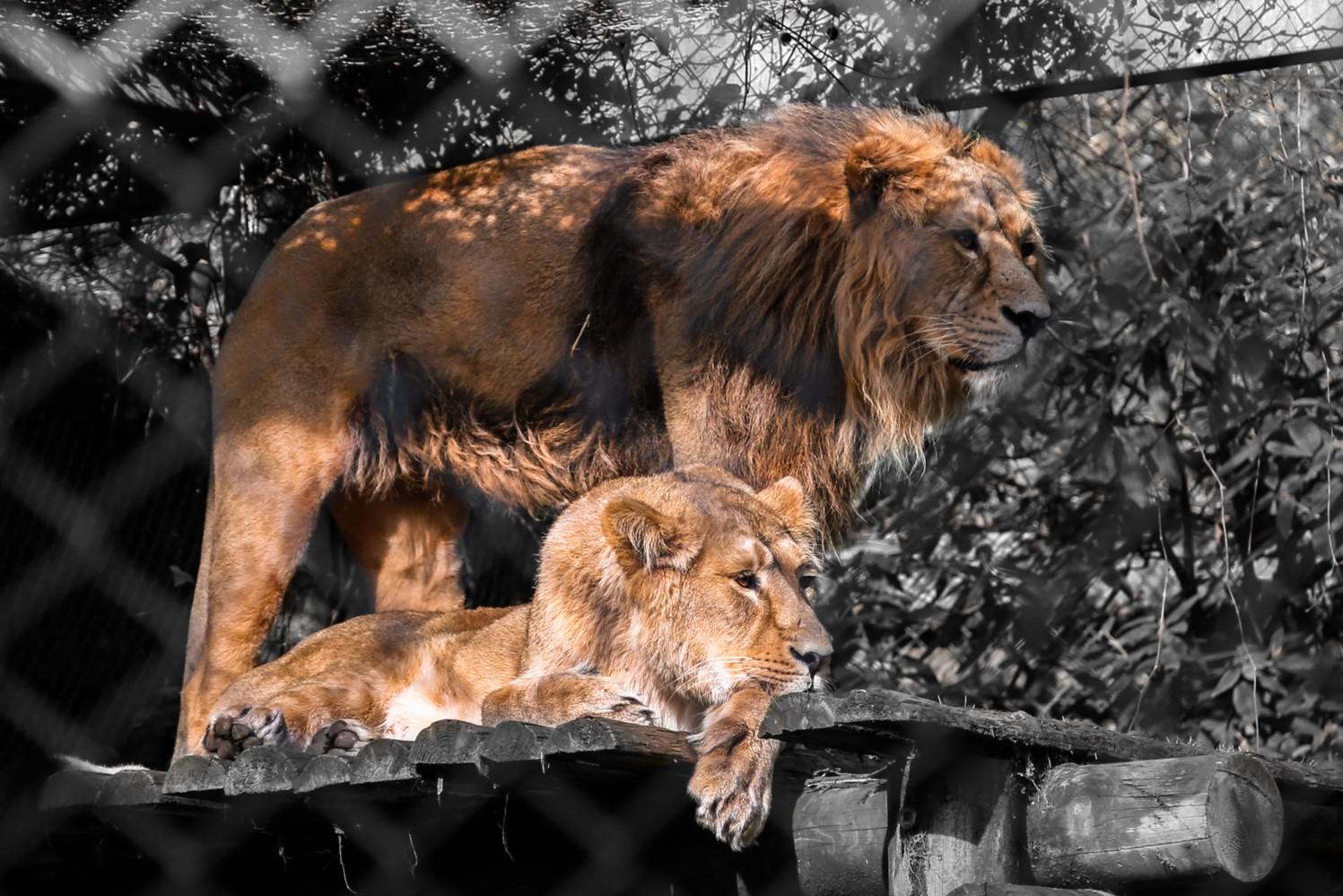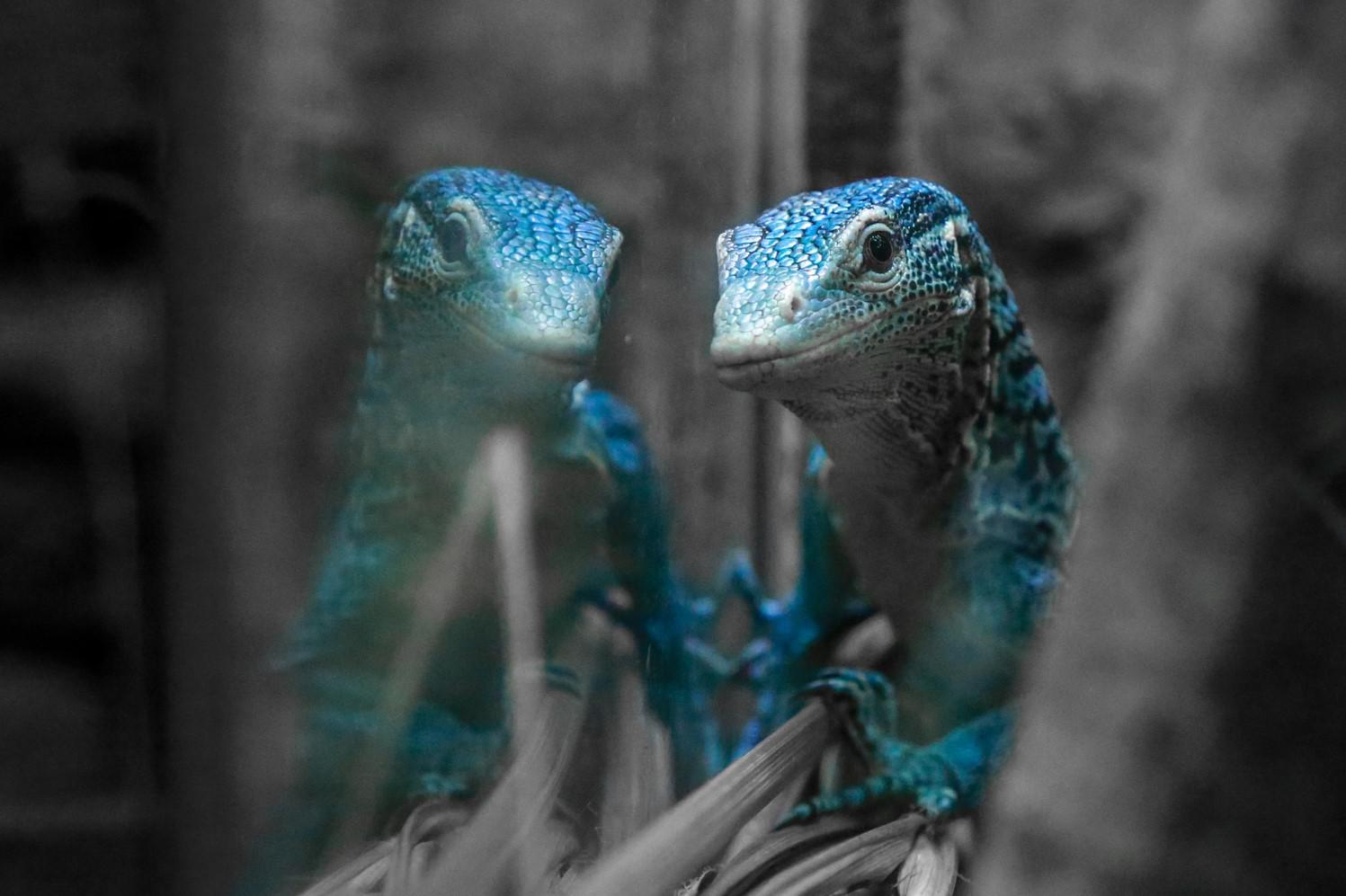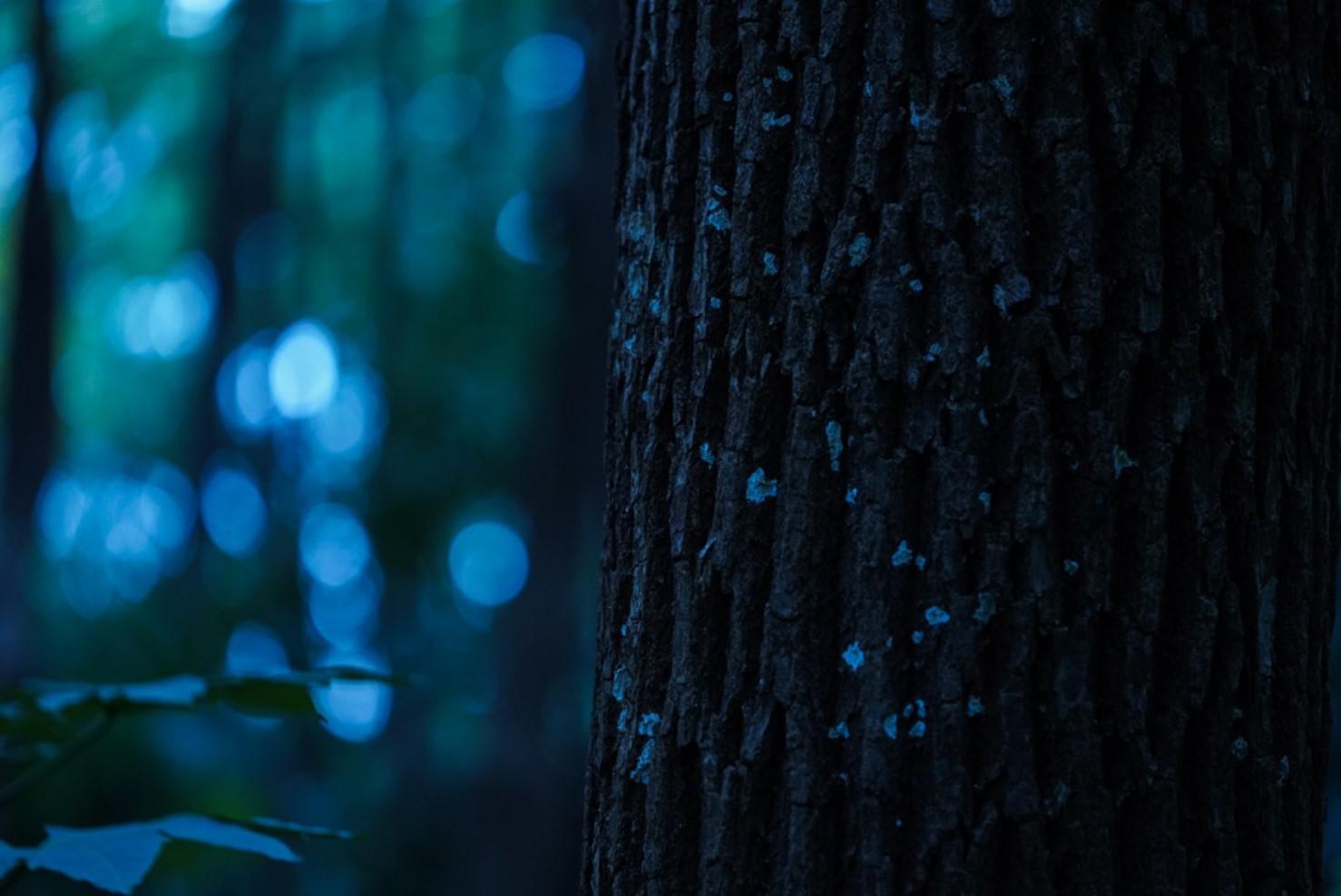 Lizzie Yabsley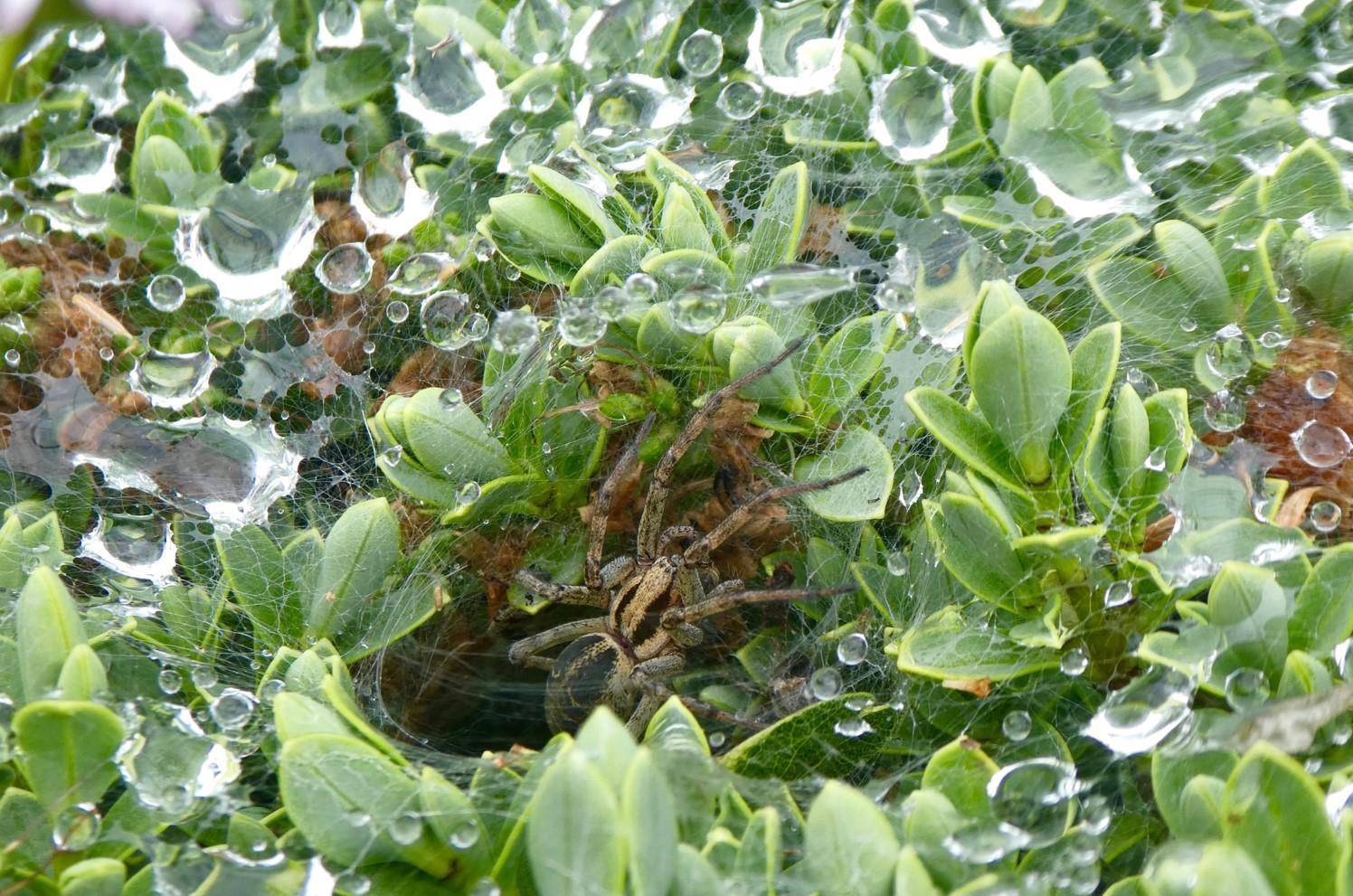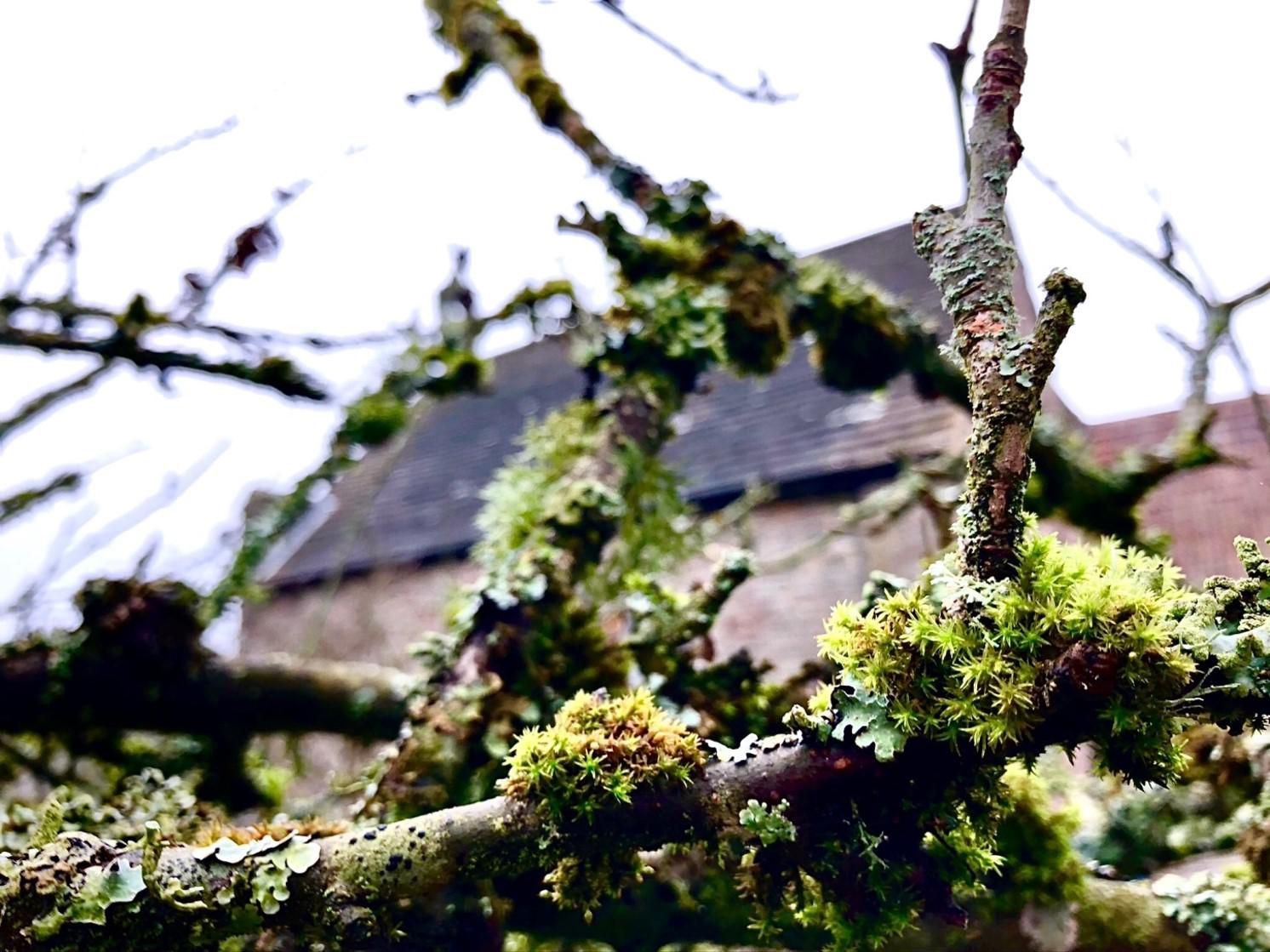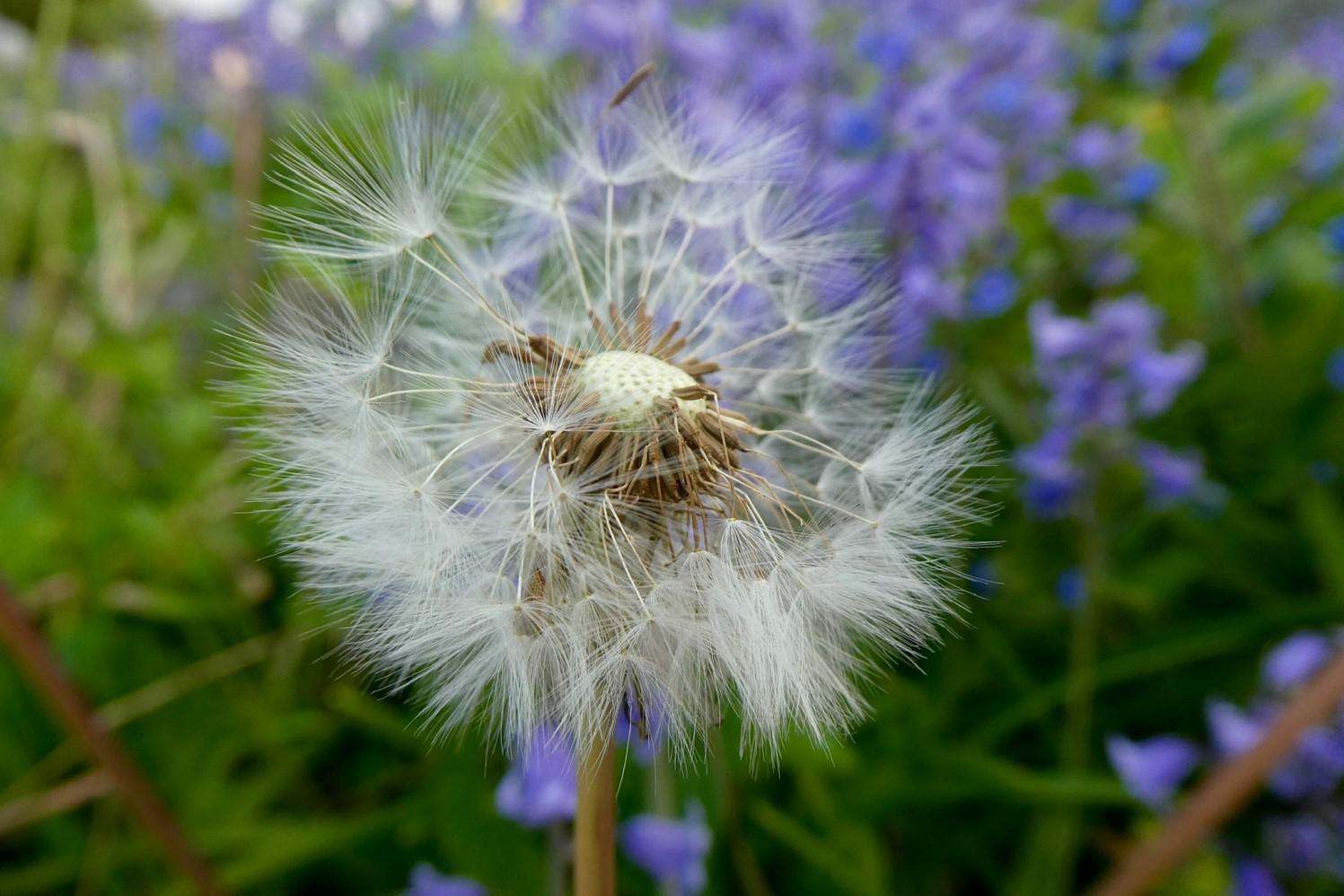 Zoe Yousef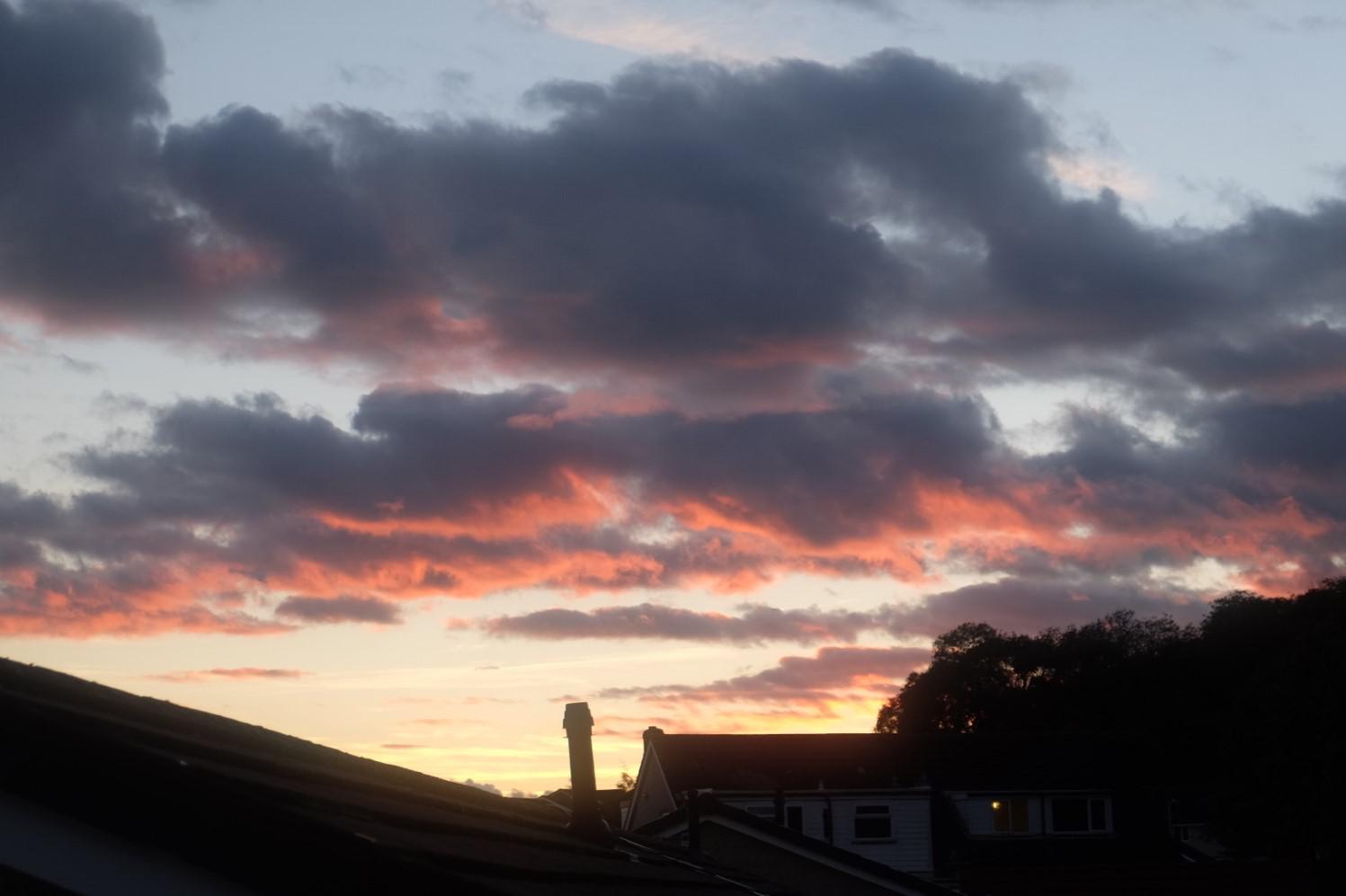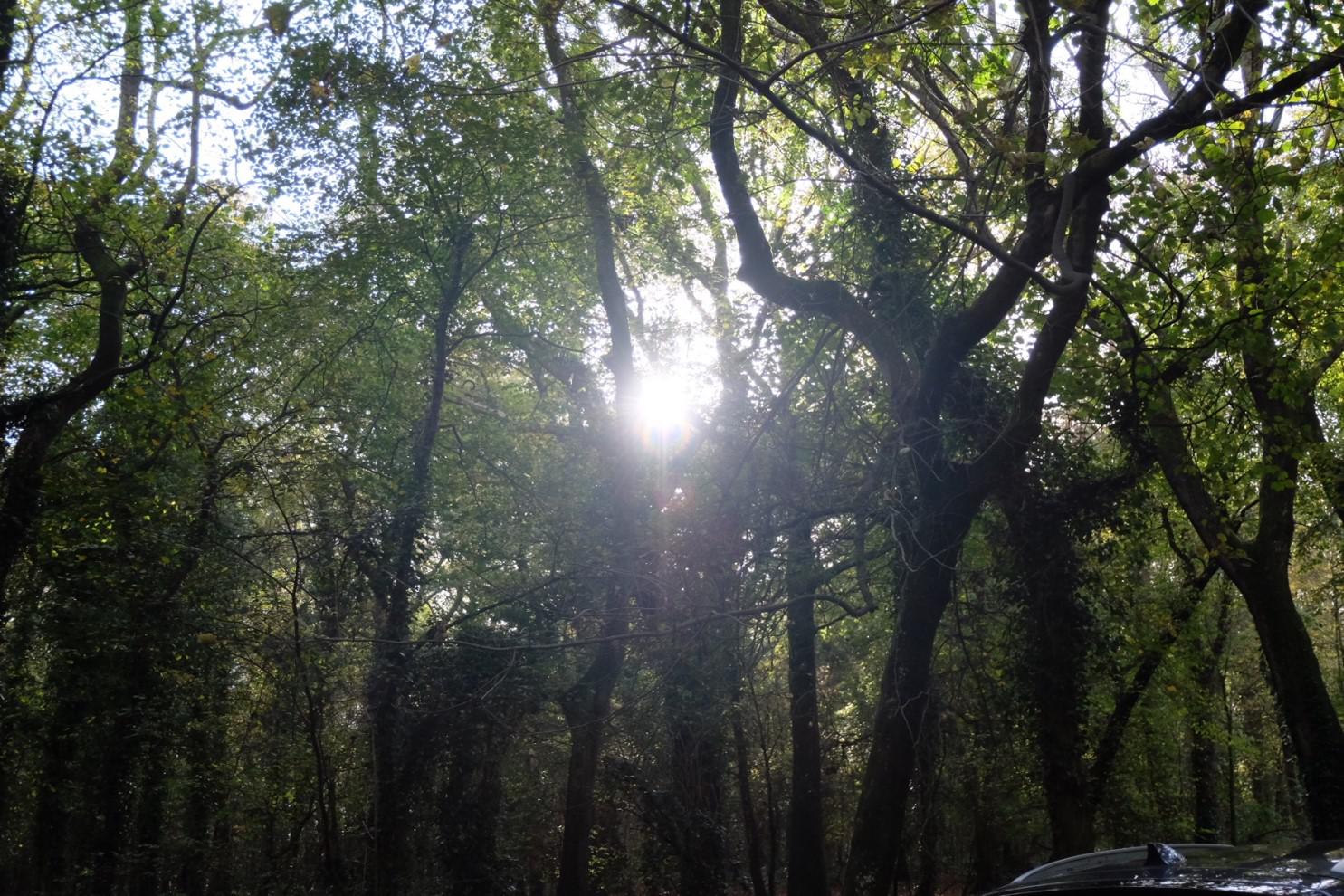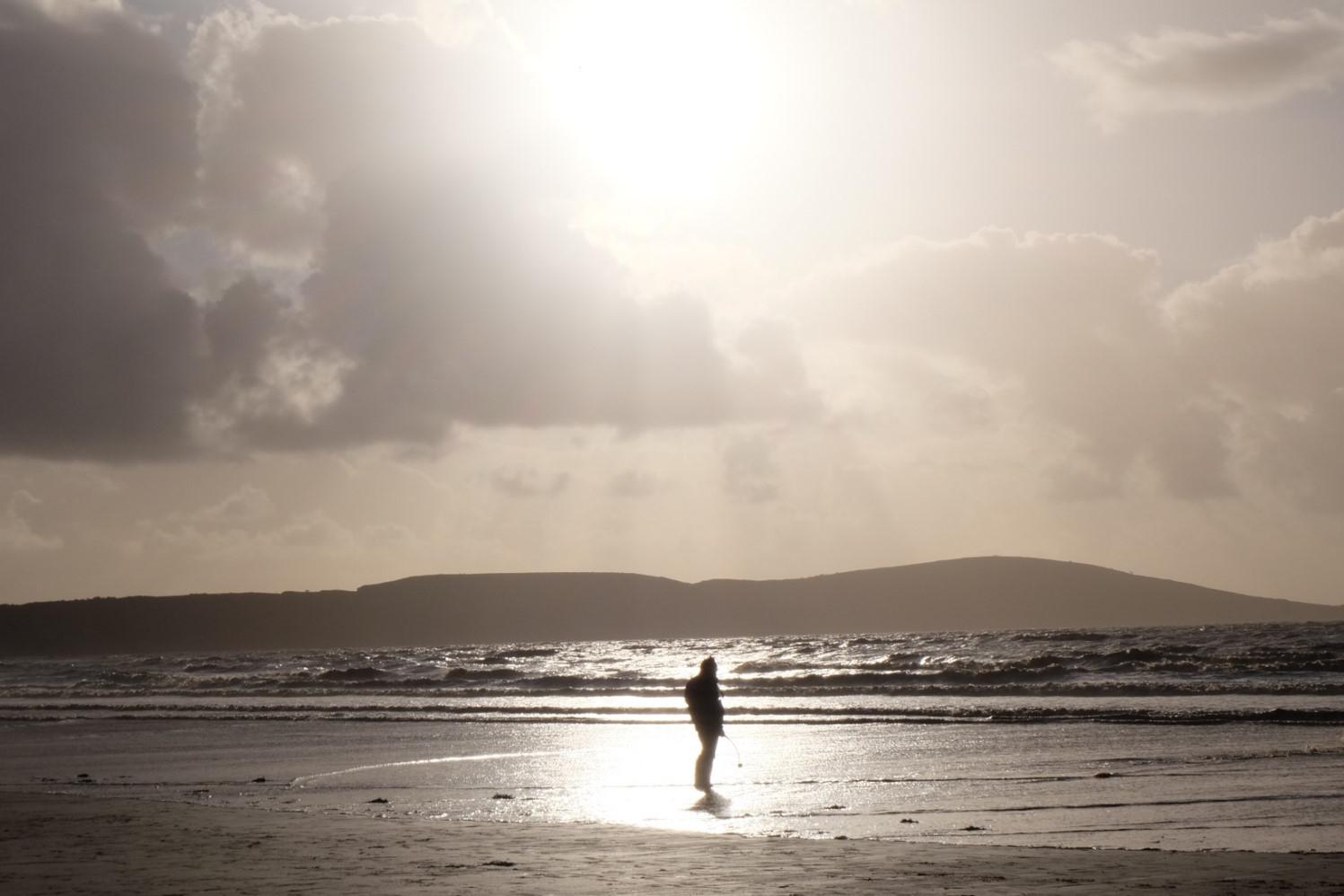 Many thanks to all of the competitors and supporters of this competition, the judges - Jonathan Bolgar, Suzanne Johnson and John Taylor.
Prizes were generously donated by the London Camera Exchange.
And thanks to the schools whose pupils took part:
Badminton School
Queen Elizabeth Hospital
Redland Green School
Redmaids' High School
St Bede's Catholic College