Youth Service
This team concentrates on providing educational development for school children through competitions and support for local disabled and disadvantaged children through social activity.
Members of our club play active roles in the management of the Avon Youth Club and the Barton Camp in the Mendips. The club also pays for a number of children from poorer families to have a break at the camp.
Young Musicians and Youth Speaks
These events have teams from local schools competing locally to reach the Rotary national finals of each event. The quality of participants in these rounds of the competition is extremely high and provides both an entertaining and stimulating experience for the audience.
Young Chef
Amazing dishes are prepared in front of your eyes as these young boys and girls produce restaurant quality meals.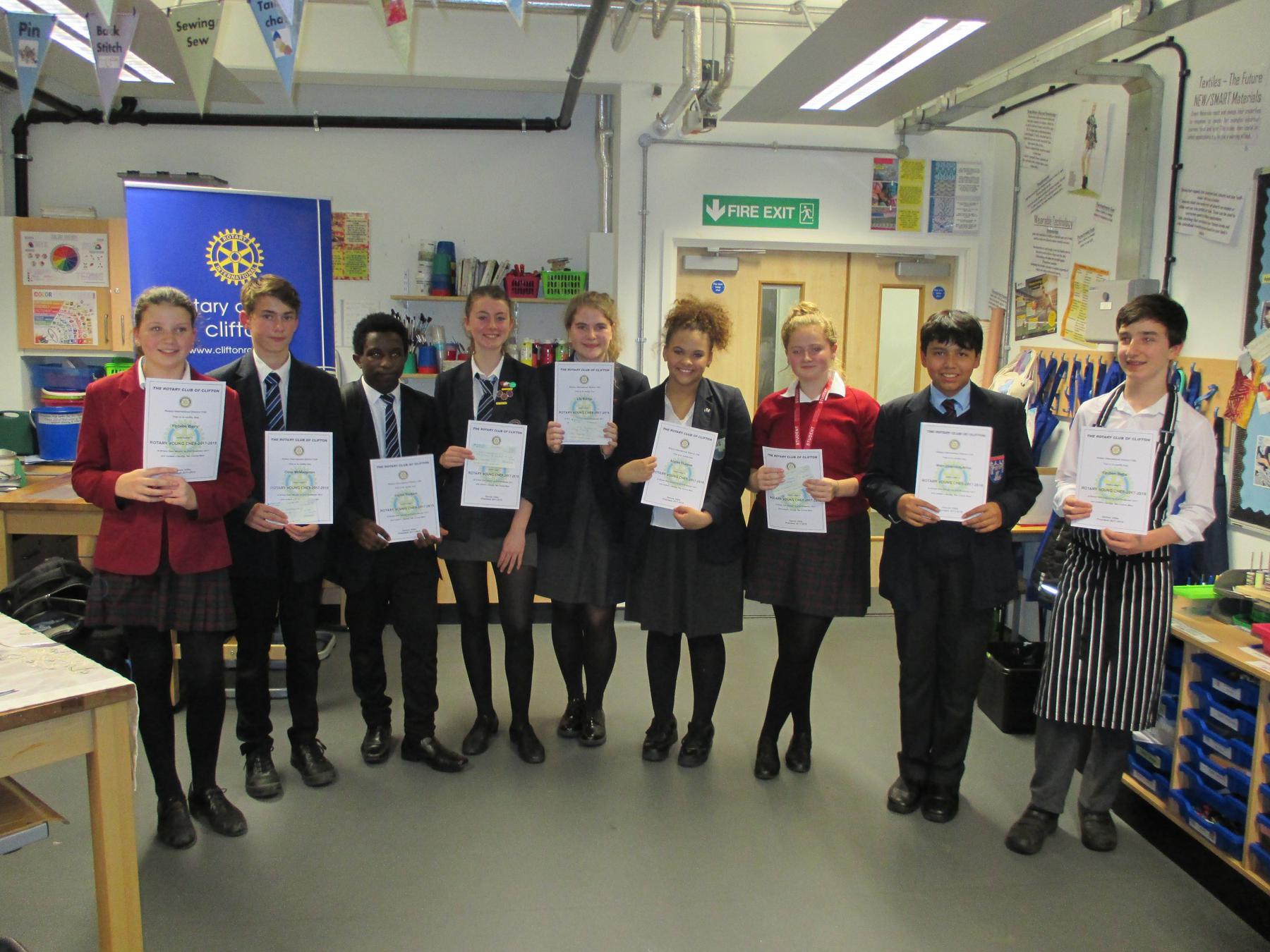 Rotary World Affairs
We anually sponsor the air fare and transportation cost for 2 or 3 local 17-year-old students to go on a trip to the USA for a Rotary worldwide Youth Seminar on world issues.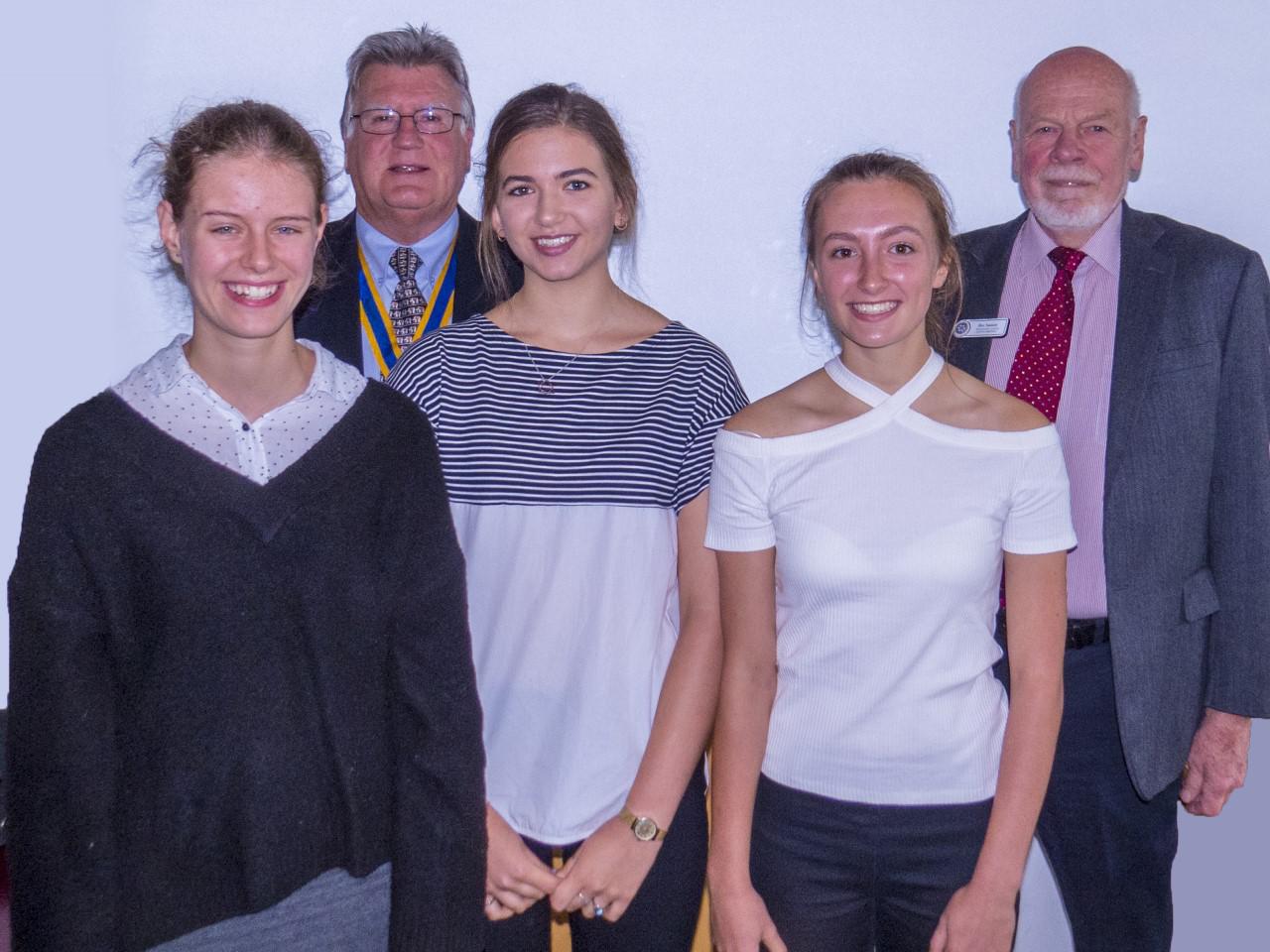 The students raise and pay for their tuition fees and they stay on the Carroll University in Waukesha, Wisconsin, meeting other students from all parts of the world. On their return they are happy to present their experiences to the club at one of our weekly lunches.
"The seminar was amazing. I learned so much and met so many great people... I cannot wait to share all that we have gained from this experience"

(Katie Clements - WAS student 2020)
Young Photographer
The young photographer competition is for individual children from all backgrounds to submit their pictures, the winners receiving photography related prizes.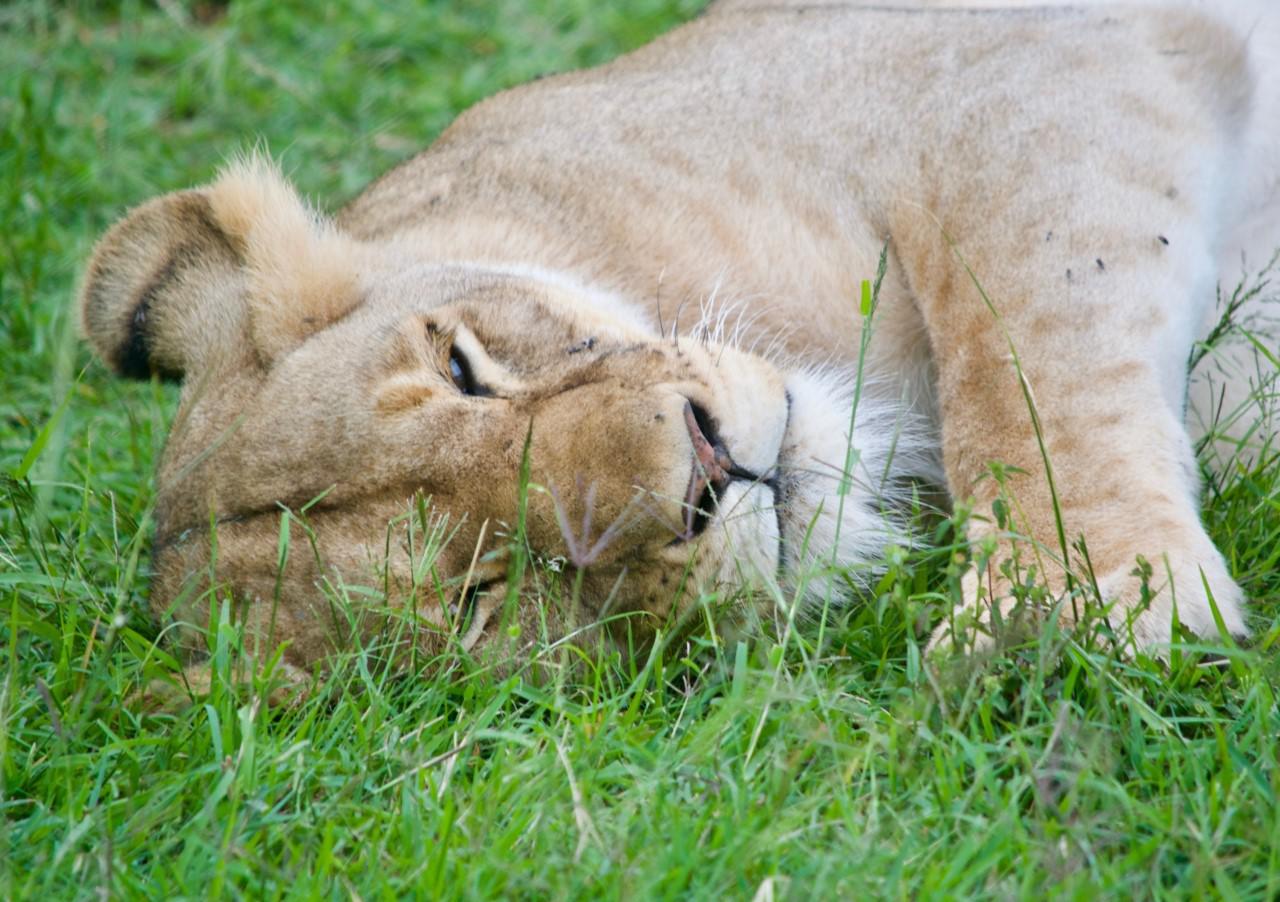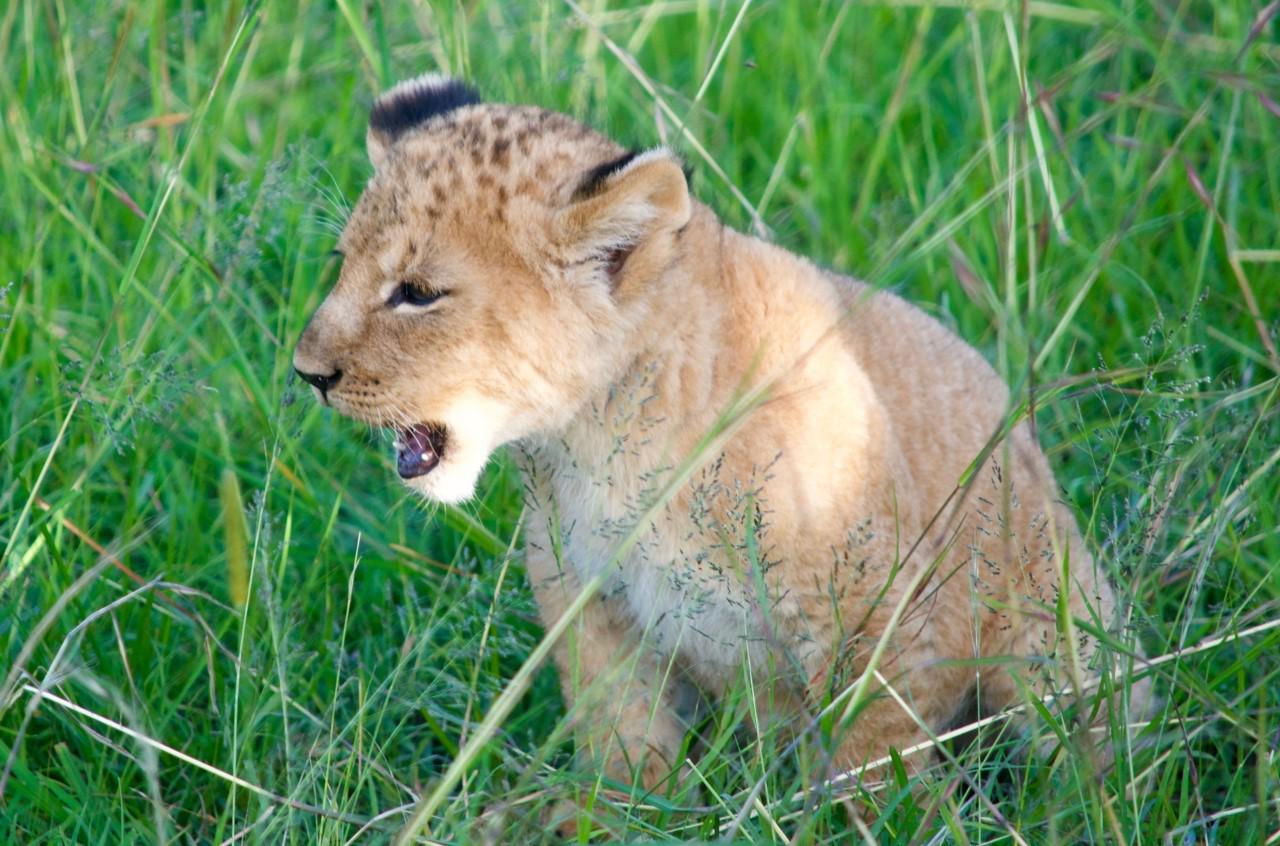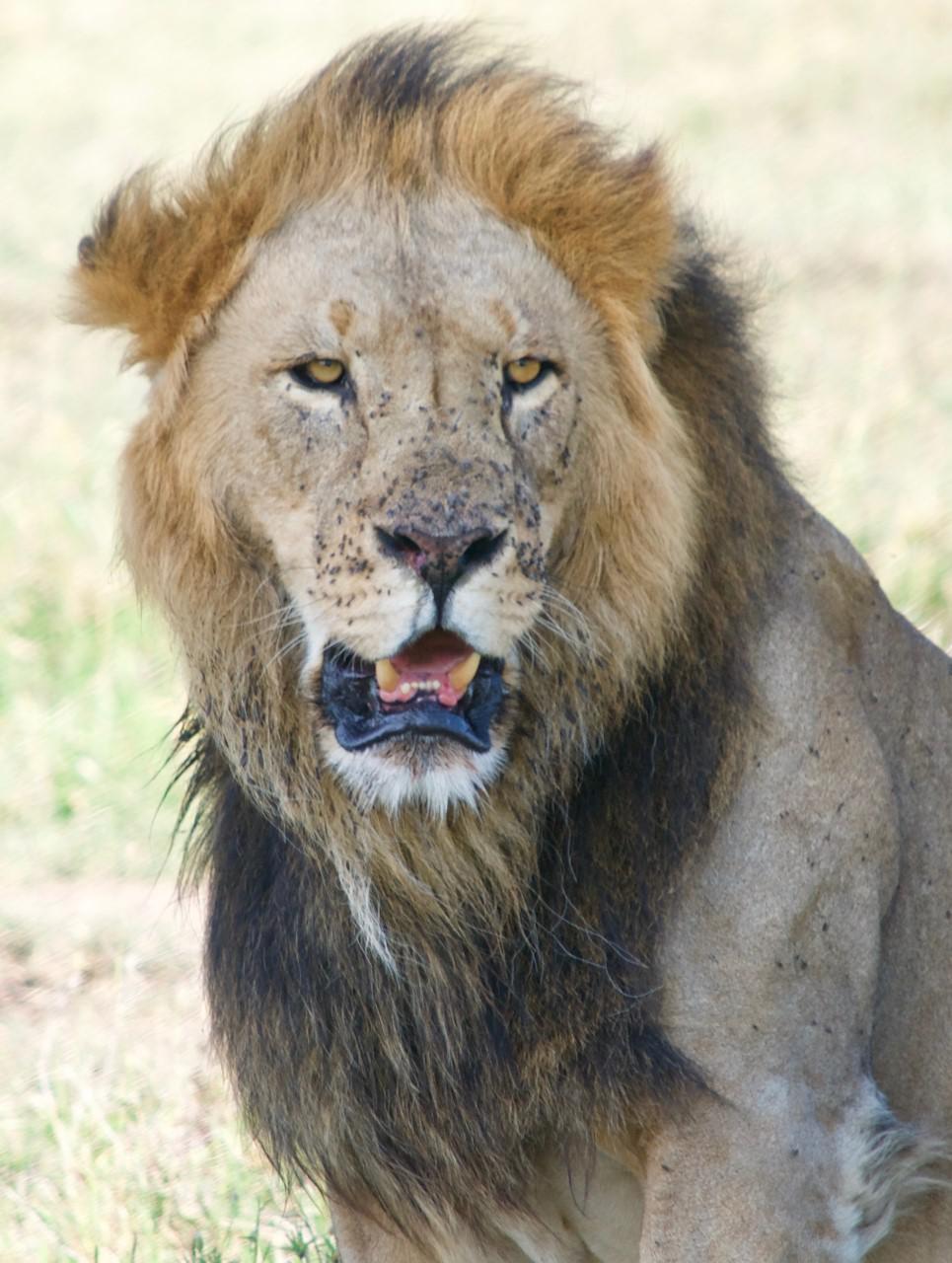 Kids Out
A group of severely handicapped children from Claremont School, together with their carers, are taken to Noah's Ark Zoo Farm for a day. We have also taken some of the older, less handicapped children 10 pin bowling.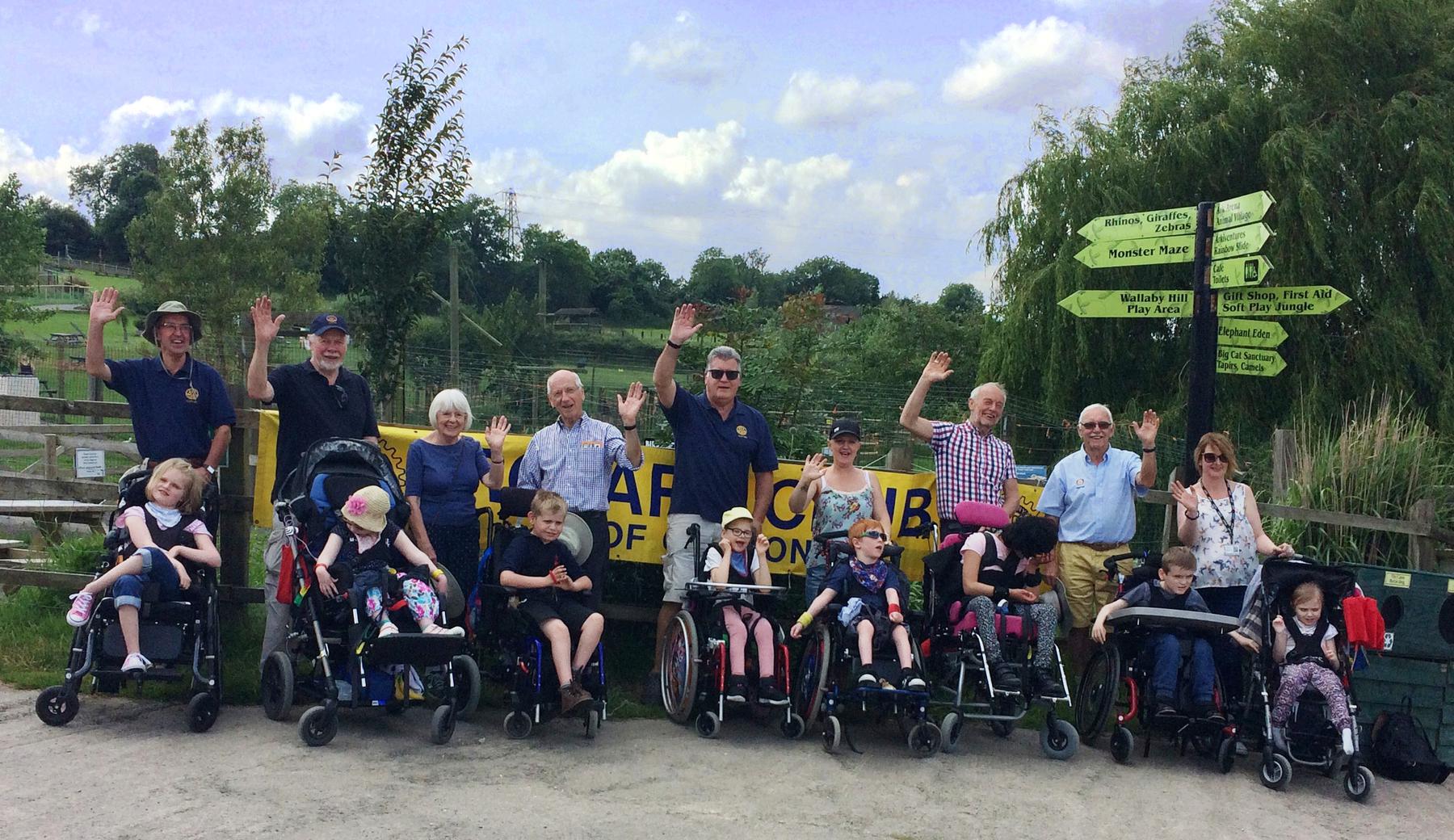 Barton Camp
We pay for a number of local youngsters who would not otherwise get a holiday to spend a week's activity break at this extremely popular camp. We are proud that one of our members is a trustee of this fine organisation. You can find out more by clicking here.
Avon Youth Club
We are pleased to support this club, the Chair and Vice Chair of the group being Rotarians of our club. This activities club provides a wide range of mainly outdoor sports games and life-skills development facilities. To find out more about this important Bristol facility click here.
Young Bristol
Young Bristol is a youth driven charity providing opportunities and experiences for young people between 8 and 24 years of age. The club has just won the Queens Award for Voluntary Service and needs both volunteers and funding to continue its amazing work. To find out more about this exciting group click here.
---
The following is a list of projects that the committee has organised or supported during the last few years.
Projects include:
Avon Youth Club
Kids Out
Lord Mayor of Bristol's Children Appeal
Young Musicians competition
Youth Speaks
Gateway disabled persons club – Set up by Rotary Club of Clifton and four Rotarians now lead management committee
Claremont Senior School – disabled children sessions at 10 pin bowling
Rotary World Affairs
Barton Camp – Bristol Children's Help Society – sending underprivileged Bristol children for holiday weeks to Barton camp in the Mendips.
Links with schools
Young Chef competition
Young Photographer
Donations include:
Bristol Children's Help Society – Barton Camp
Lord Mayor of Bristol's Children Appeal
Life Education Centre
World Affairs Seminar
Avon Youth Club
Rotary Disabled Sports
Youth Speaks
Young Bristol
BYCA High Sheriff's Fund